Imagine creating a product that requires you to create two more products rather than being able to use two perfectly good ones you already have. That's what Apple did with the 10th-generation iPad.
Today, the company announced a new version of the Apple Pencil. This isn't a next-generation model, but a cheaper, less feature-rich version of the $129 Apple Pencil 2 that has been on the market for a while now. The "new" Apple Pencil misses out on wireless pairing and charging, pressure sensitivity, the ability to Double Tap to change tools, and free engraving.
What it does get is a USB-C port, which will allow the new pencil to charge with the 10th-generation iPad, iPad Air, and iPad Pro. Why does it need this USB-C port? Well, that has everything to do with the 10th-generation iPad and its lack of support for wireless pairing and charging for the Apple Pencil. Up until now, users have had to use the 1st-generation Apple Pencil with a Lightning to USB-C dongle in order to pair and charge their pencil with their iPad.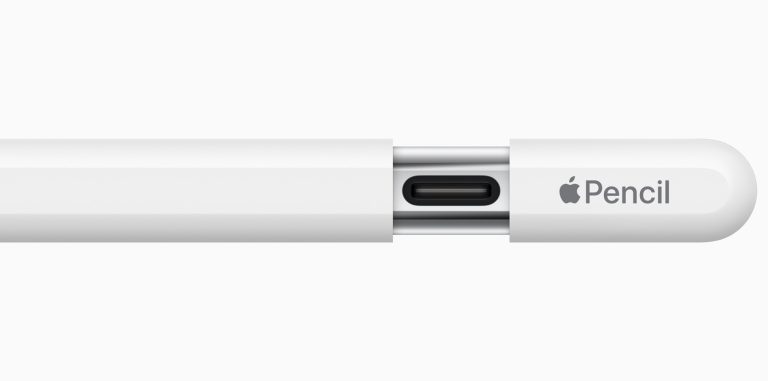 This product shouldn't even have to exist
While this is certainly an improvement for 10th-gen iPad users compared to the 1st-generation Apple Pencil, it's a product that shouldn't even have had to exist. Instead of creating a new Apple Pencil in order to appease 10th-generation iPad customers, Apple should have just added the right features to the iPad itself to support the company's existing accessories.
The USB-C Apple Pencil isn't the only accessory that Apple has had to create in order to make the 10th-generation iPad make sense. The company also decided to forgo compatibility with the existing Magic Keyboard or Smart Keyboard Folio keyboards for the iPad and, instead, created the Magic Keyboard Folio for the 10th-generation iPad.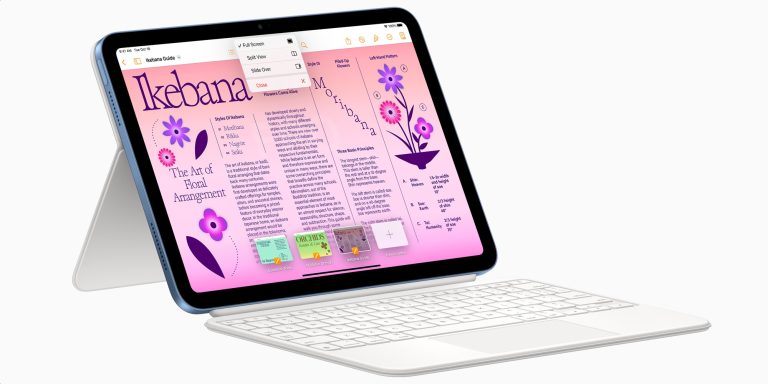 The sacrifices that Apple accepted with the 10th-gen iPad — likely in order to reach a price point it felt it needed to — has created a confusing accessory lineup that gives customers a worse product experience. The USB-C Apple Pencil and Magic Keyboard Folio shouldn't even exist. Apple should have made the new base model compatible with the existing Apple Pencil, Magic Keyboard, and Smart Keyboard Folio.
Sure, this would have resulted in customers having to pay a little more for a setup, but it's not a ton — especially when you think about how much the "cheaper" products actually are. A 10th-generation iPad with the new USB-C Apple Pencil and Magic Keyboard Folio comes in at a base price of $780 — hardly a "budget" setup. What if Apple made it compatible with the better and already existing Apple Pencil and Magic Keyboard? That would be $100 more. $100. That's it.
The iPad itself may also need a price bump, so maybe it would end up being an extra $150. While that's notable, it doesn't really seem like a deal breaker for someone who is already paying $780 for a worse experience. Apple is already in a losing battle compared to Google's Chromebook here, so it might as well embrace that it is going to come in at a higher price point.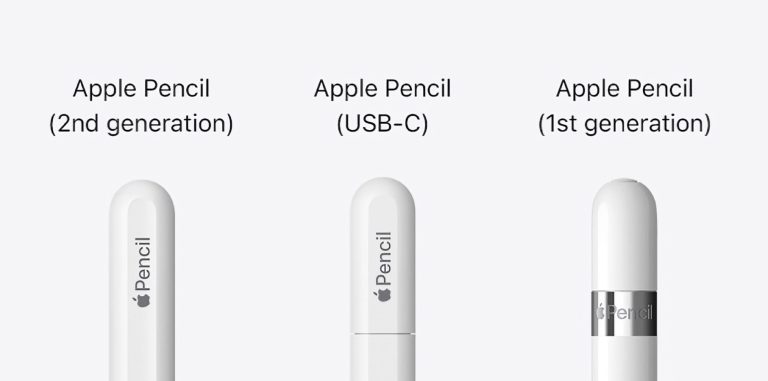 I'm also confused as to why Apple took this approach considering its environmental goals. For a company that is focused on the environment, it sure is shooting itself in the foot and complicating its product lineup for the sake of perceived value for its customers. This, no doubt, also requires a bigger impact on the environment in order to support the production of all of these accessories.
Instead of fixing the 10th-generation iPad with a new model that adds support for better accessories like the $129 Apple Pencil and the $299 Magic Keyboard, the company appears to be doubling down with the USB-C Apple Pencil. I hope this doesn't last and that the company makes an 11th-generation base model iPad that resets all of this complexity.
It will be better for everyone, especially the poor Apple Store employees who need to explain the difference between THREE Apple Pencil models now. Good lord. Speaking of which, if you're trying to figure out which one is right for you, we put together a comparison that breaks it all down.