I said time and again that Apple needs its own ChatGPT rival running on its hardware, with emphasis on the Vision Pro. A report last week said that iOS 18 will incorporate Apple's so-called "Apple GPT" generative AI software, prompting me to speculate the Vision Pro should also support the service. Over the weekend, Bloomberg's Mark Gurman penned a new report that sounds promising, at least to this ChatGPT fan.
Apple is reportedly scrambling to bring generative AI features to the iPhone. And we now have the first details explaining how Apple GPT might work on Apple devices.
As always with rumors and speculation, nothing is certain at this time. Apple will never confirm its plans for unreleased products, whether it's hardware or software. But Gurman has a good track record when reporting on unreleased Apple products. Even if only a part of his newest claims come to fruition, it's still great news. We might get native generative AI inside iOS 18 as soon as next year.
Gurman wrote in his Power On newsletter that Apple was caught off guard by ChatGPT. Like Google, Apple is scrambling to match AI offerings from its rivals.
Apple has been working on generative AI for years, Tim Cook said recently. "But I can tell you in no uncertain terms that Apple executives were caught off guard by the industry's sudden AI fever and have been scrambling since late last year to make up for lost time," Gurman wrote.
"There's a lot of anxiety about this and it's considered a pretty big miss internally," a person with knowledge of the matter told the reporter.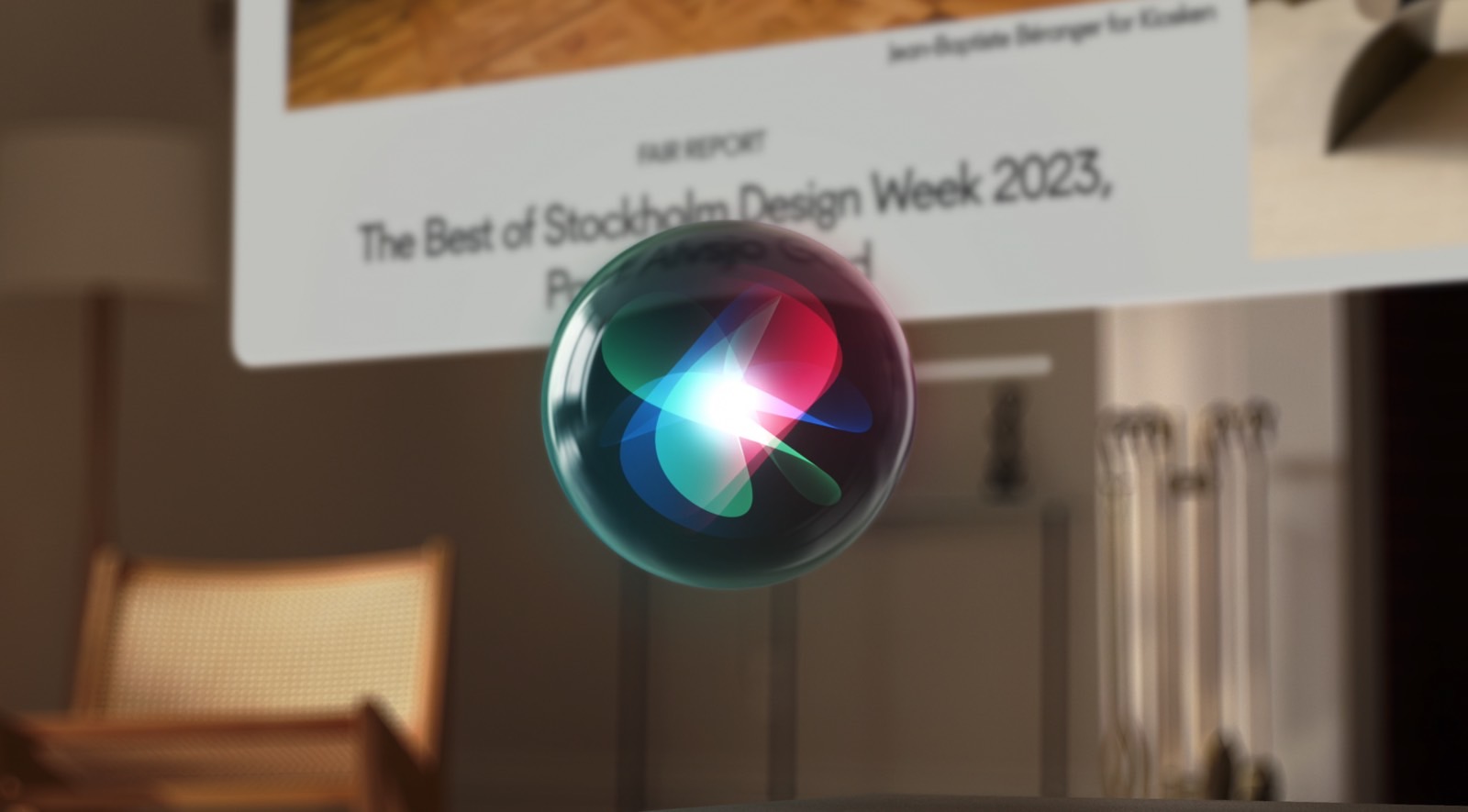 Three Apple teams are said to be working on the Apple GPT project under three top Apple execs. First, Apple's senior vice presidents in charge of AI and software engineering, John Giannandrea and Craig Federighi, are reportedly spearheading the efforts. They're the "executive sponsors" of generative AI. Then there's Eddy Cue, who is also involved, as generative AI would fit under Apple's various apps and services.
Gianandreea is reportedly leading the team that is creating the actual tech powering Apple GPT. They are said to be working on adapting Siri to support generative AI features, which will be available next year.
Federighi is in charge of implementing the AI features into iOS 18. The report mentions that Siri and Messages are two apps that could support prompts like the ones you give ChatGPT. They'll offer answers like other generative AI bots and will have support for autocomplete sentences.
The software team is also overseeing a project to include generative AI into development tools like Xcode. Like other chatbots, these features would help developers write code faster.
Finally, Cue's team would add Apple GPT support to as many as apps as possible. The list includes Apple Music, which could offer auto-generated playlists like Spotify. The team also supposedly wants to add AI to productivity apps like Pages and Keynote that would match similar offerings from Microsoft's Office suite of apps.
Another use for generative AI might be internal customer service apps used by the AppleCare group.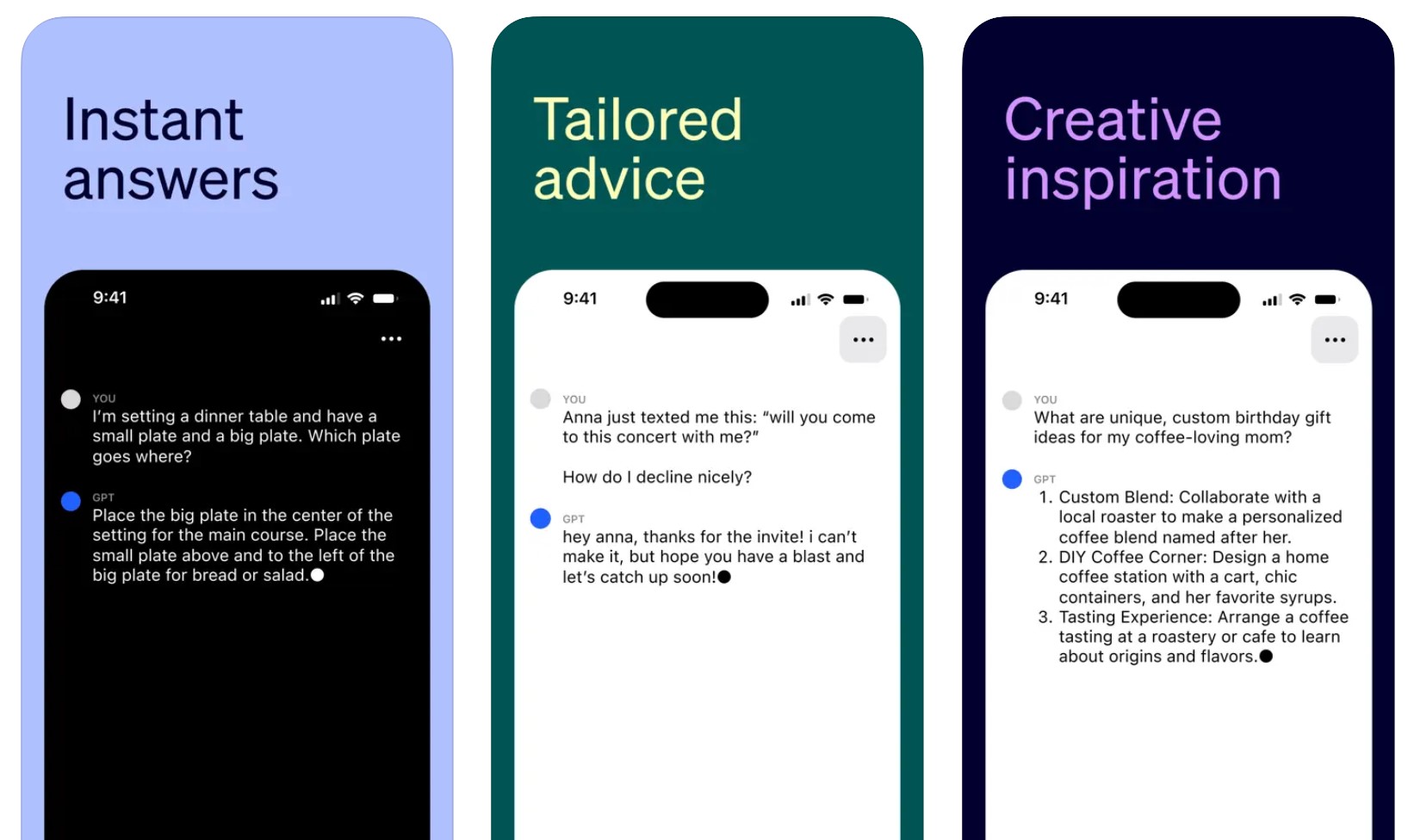 Gurman also notes there are concerns about the technologies like Siri getting Apple GPT capabilities. It might take longer for Apple's AI to reach other products.
Also, Apple is said to be still debating how to implement generative AI software on iPhones. The options are a completely on-device experience, a cloud-based setup, or a mix. The former would be the faster option and would be the most private one. But going for a cloud option would let Apple better adapt to the fast changes in this industry.
The mixed option might be the best choice. That would probably be the best option for adding Apple GPT to the iPhone and other devices. I can't wait to see what Apple's personal AI would feel like and how Apple will provide security and privacy protections in Apple GPT.
The report also notes that Apple will spend $1 billion a year on Apple GPT to start. It'll certainly be interesting to see what comes out of those efforts.