Hear me out. For years, Apple has been pushing the iPad as a computer replacement. While for the Cupertino company, a computer is not a Mac — meaning Windows users would be better off with an iPad — the vast majority of iPad users are, in fact, Mac owners.
I wrote a few stories over the years wishing for the next iPadOS to be the one that would unleash the iPad Pro's potential, but the operating system isn't there yet. With reports saying Apple is focusing on the Mixed Reality headset instead of its already existing operating systems, it's clear that this will be another mild year for iPad owners.
Sure, Apple has gone a long way with iPadOS. Universal Control, external display support, and Stage Manager are great additions to the software part. The Magic Keyboard and the Apple Pencil are both important accessories to make the iPad a more useful accessory. Still, my point remains: a Mac owner will never ditch their computer for an iPad because the ecosystem isn't there yet.
It's time to stop making excuses for the iPad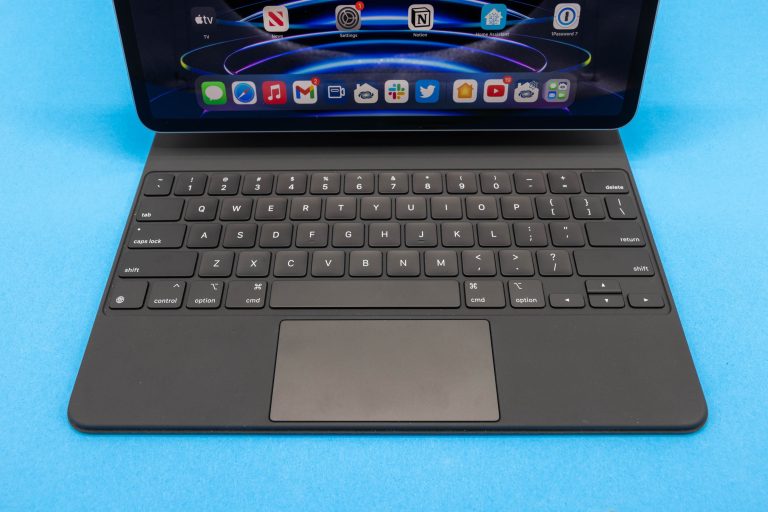 Hardcore iPad owners will say you can edit videos with LumaFusion or that they have native Photoshop running on Apple's tablet. They could tell you can finally create an app on the iPad – not with Xcode – but with Swift Playgrounds. That said, it's still not enough to trade a mature ecosystem such as the one we find with Mac and macOS for the iPad.
For example, my workflow is pretty underwhelming for the M1 Pro MacBook Pro capacities, and even so, no iPad would be able to do the same. The first limitation comes from WordPress, which is terrible for writing on the web or its app. Second, if I want to resize an image or compress it for an acceptable size to put on my story, it's also very difficult, while on Pixelmator Pro, I can do that with just a few clicks.
In addition, I don't need to save all my images on the Photos app, while on iPad, I kind of do. On the Mac, I can keep it momentarily on the desktop and then remove it. Last but not least, app management is still terrible with iPadOS, as switching between Safari, iMessage, photo editor, WhatsApp, etc., is just bad.
Will the iPad ever replace a Mac?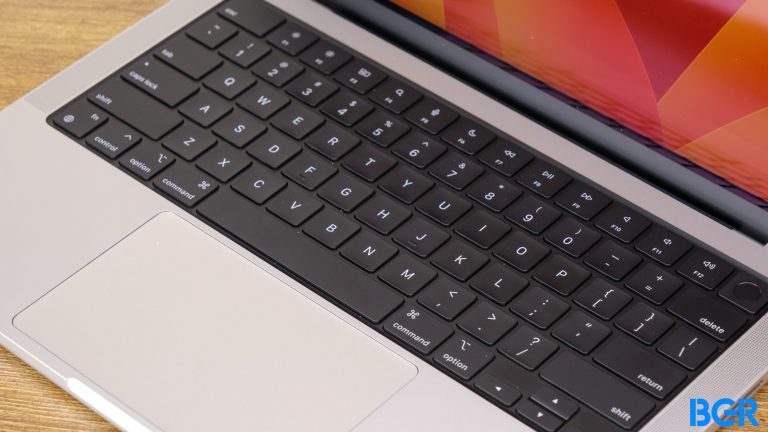 Don't get me wrong; I already used the iPad as my main computer around iOS 11, which is not even closer to what iPadOS can offer now. It's possible to adjust and find new ways to work with Apple's tablet, but it's just not worth it.
First of all, I think a bigger display is essential, so I'd choose a 12.9-inch iPad Pro – which is very expensive. Then, I'll need an also expensive Magic Keyboard. With this money, I could quickly get an M2 MacBook Air to do the job more efficiently.
With these arguments, this is why I think the iPad is just an accessory for Mac owners, as they can use their iPads for little tasks, to work in coffee shops, and all, but when they need to have the job done, they will come over to their working stations, plug their Mac on an ultra-wide monitor, and work from there.
That said, will the iPad ever replace a Mac or work as well as one? I'm unsure about it, and I don't think adding the same chip will solve the problem.