Microsoft might be out of the smartphone-making business for the time being, but the company has been rumored to be working on a high-end Surface Phone. It's unclear whether the company will go forward with a Surface Phone launch anytime soon, although a new discovery suggests that Microsoft is also studying foldable smartphones — the kind of devices that could easily be turned into Windows tablets.
Samsung, Apple, and others are also researching foldable smartphones. Just like its competitors, Microsoft also has documentation that highlights its foldable smartphone vision.
Found by MSPowerUser, USPTO Patent No. 9,541,962 describes a Mobile computing device having a flexible hinge structure.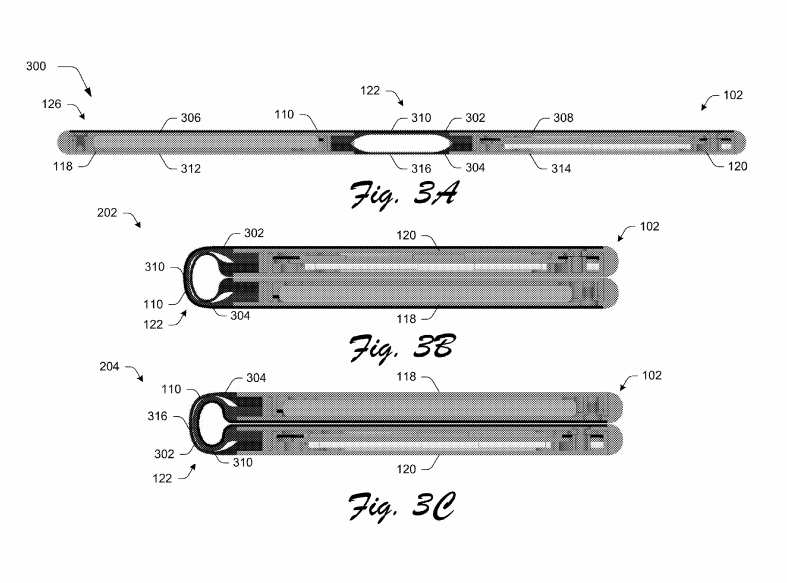 The patent, awarded on January 10th, features plenty of imagery to explain Microsoft's vision. The user would be able to easily switch from tablet to smartphone mode, with the screen being placed on the exterior of the device. That way, the tablet could be used as a phone in compact form, or as a tablet when unfolded.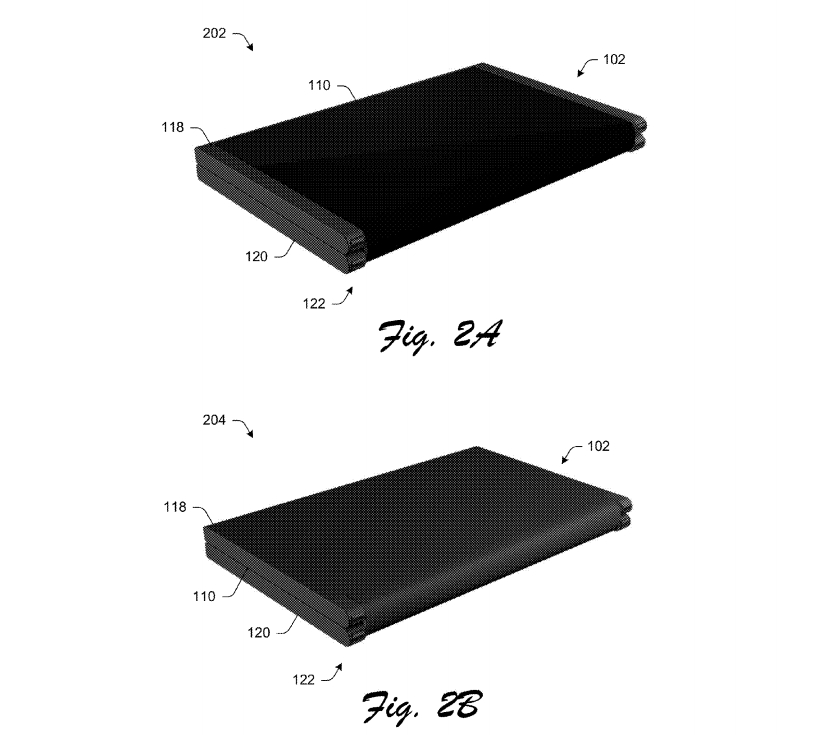 A recent report said Samsung will release a smartphone just like the one Microsoft envisions later this year. LG is also rumored to have similar foldable screen technology in place, tech that's supposedly even more advanced than Samsung's. The report claimed that LG might even provide foldable screens to its competitors, including Apple and others.
The Microsoft patent also imagines devices that would have two hinges and three foldable parts.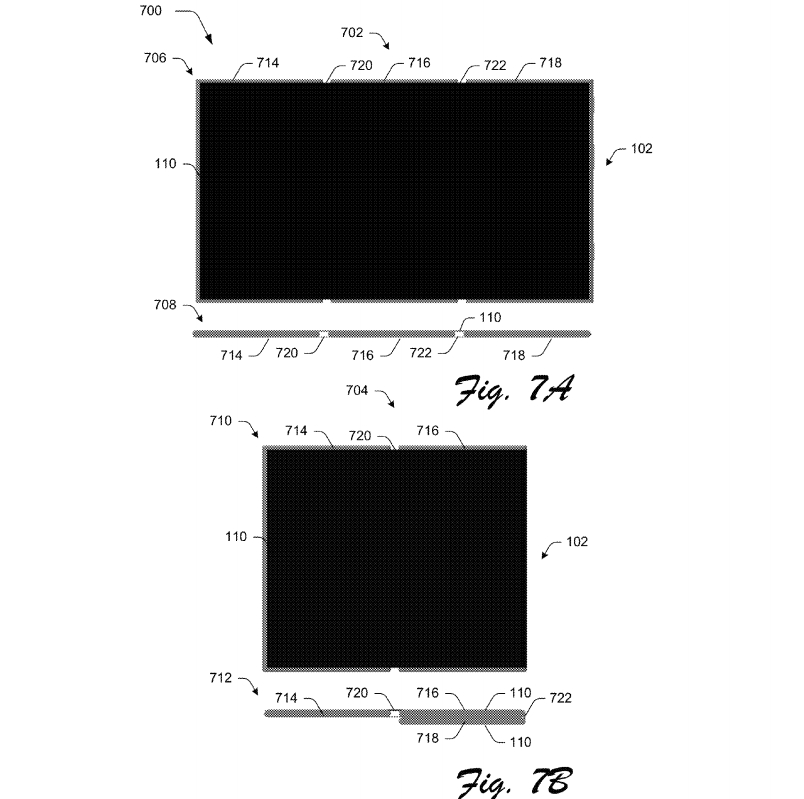 Furthermore, Microsoft even lays out screen sizes for mini-tablet and smartphone mode, as well as resolutions.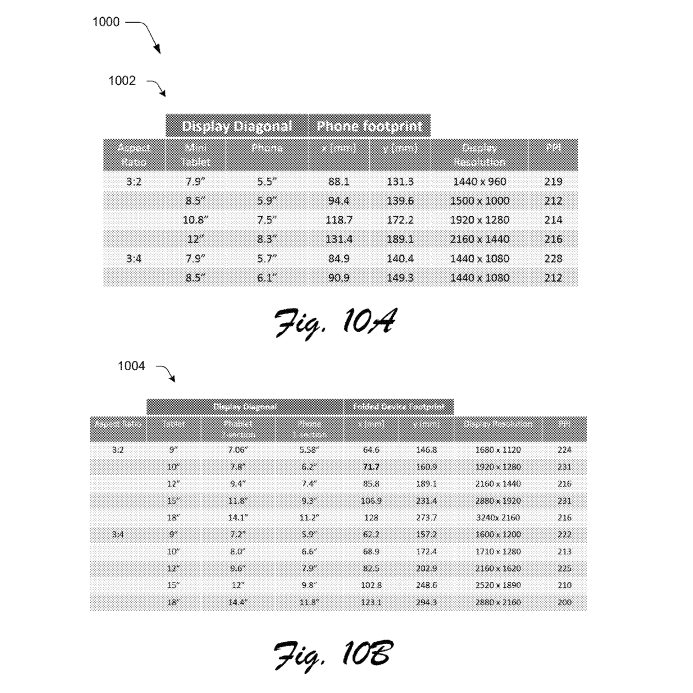 Microsoft's patent doesn't guarantee that such a device will actually be built. However, The Verge notes that the Surface Studio leaked out months in advanced thanks to patent filings.