Sony has scheduled a media event for September 7th where the company is expected to unveil an upgraded version of the PlayStation 4 – sadly for Sony, the tech world will focus on a different company that day. A fresh report says that the Japanese tech giant has actually two new gaming consoles in the works, and a leak shows us the first images with one of them.
DON'T MISS: These flash drives work with your PC and your iPhone, and they're discounted on Amazon
According to The Wall Street Journal, Sony will unveil a new standard PS4 model in early September alongside the high-end version PlayStation 4 Neo we've been waiting for. The standard model will be slimmer and lighter than the current PS4 console, which has already been discontinued. Apparently, Sony has cut production of the PS4 ahead of the September news conference where its PlayStation business will be the star of the show.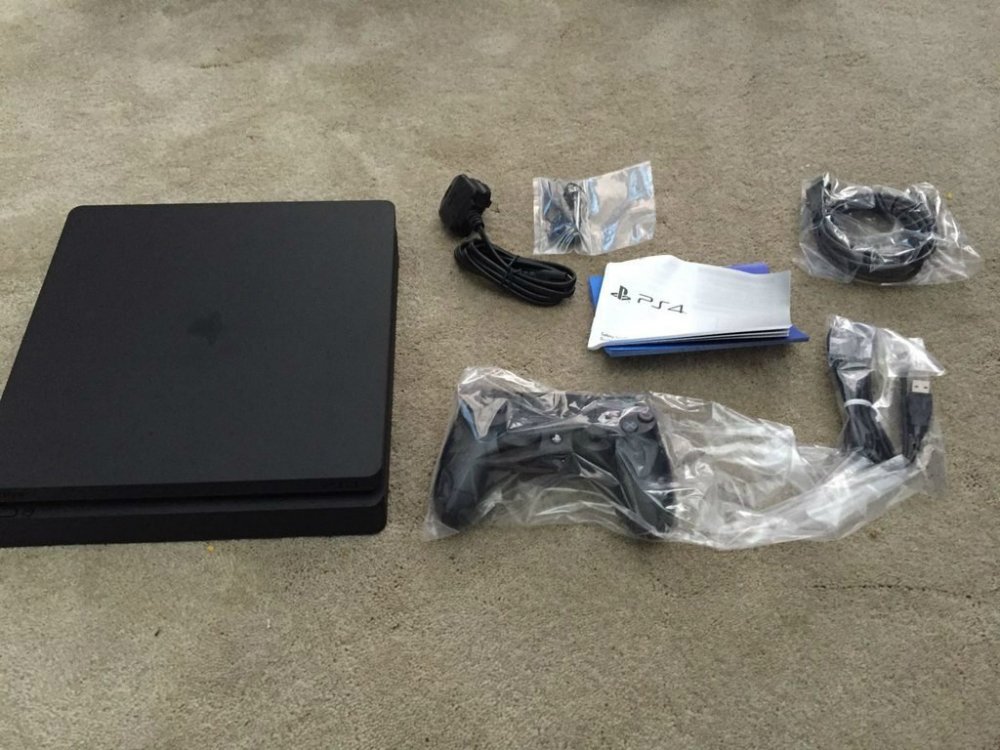 Sony already confirmed in June that a high-end PS4 Neo was on the way, but did not reveal that it also planned to refresh the standard model.
Macquarie Securities analyst Damian Thong told the Journal that the new standard model should be slimmer and less expensive, expecting the price of the new console to go below $350. The slimmed down PS4 model should compete directly against the redesigned Xbox One S.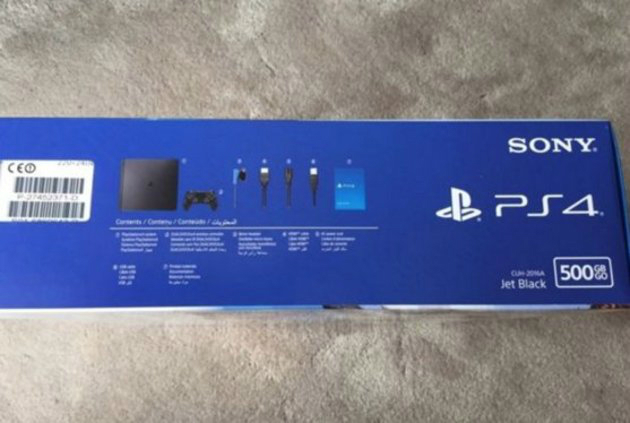 The Journal's report seems to be confirmed by leaked images (above and below) that show what appears to be a slimmer PS4 model, as spotted in an online auction, which is now removed.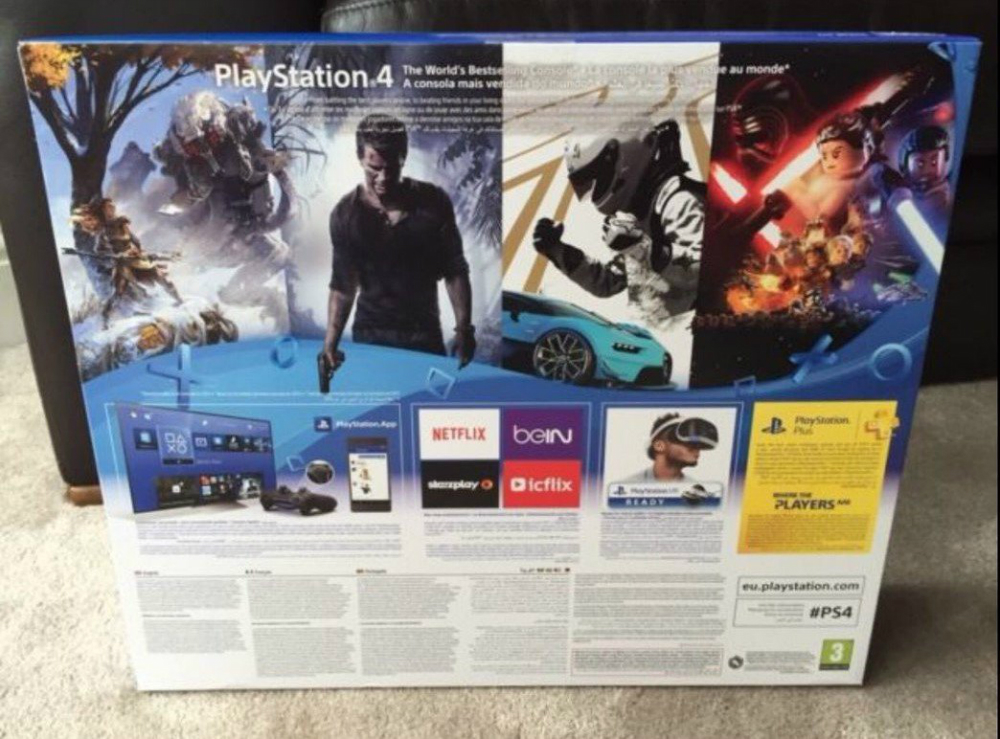 The console features a matte finish and has a 500GB inside. The device seems to be made for Europe. A video showing this new PS4 Slim model follow below, as posted on PushSquare, complete with a comparison to the current PS4 model.
Actual specs, pricing details, and release dates for the new PS4 consoles have not been mentioned at this time.