Early on Friday morning, Apple started taking iPhone XS and XS Max preorders in more than 30 countries and territories where the two phones will be released next week. Two weeks from now, iPhones fans in more than 25 additional countries will get to preorder the two handsets. That means customers in more than 55 international markets will be able to purchase two of the three new iPhones that Apple just launched before the Pixel 3 series is unveiled. If you're Google, that's one good reason to start teasing the Pixel 3 phones on the same day Apple began taking iPhone XS preorders.
After telling the world a few days ago that it'll host a Pixel 3 launch event on October 9th in Paris in addition to the already confirmed New York press conference on the same day, Google published the following image on its online store: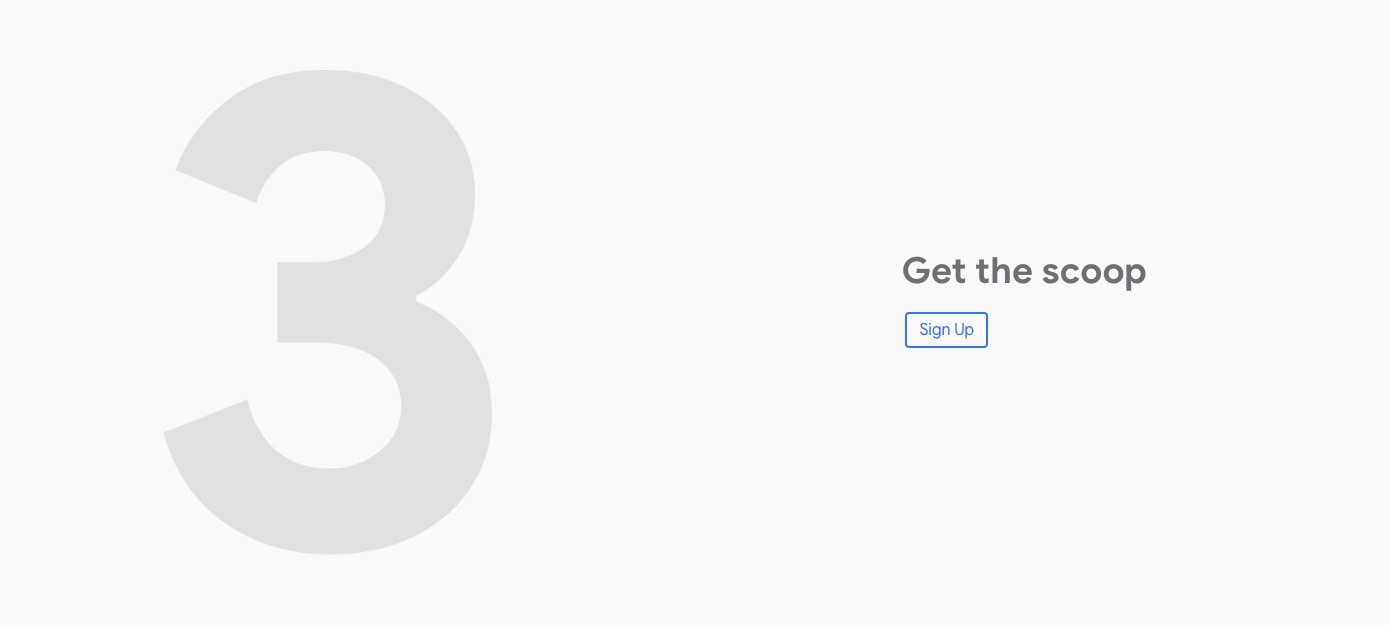 It only shows a "3," as well as a prompt to "get the scoop" by signing up via email. If you've been following Pixel 3 and Pixel 3 XL rumors, and we've had a ton of those in the past few weeks, you know the "3" can only refer to the Pixel 3 phones. And if you've been following that "Pixel Ultra" conspiracy theory as well, then you might be secretly hoping that "3" means Google will unveil three new Pixels next month.
Furthermore, Google posted Pixel 3 teasers in Japan that look like this: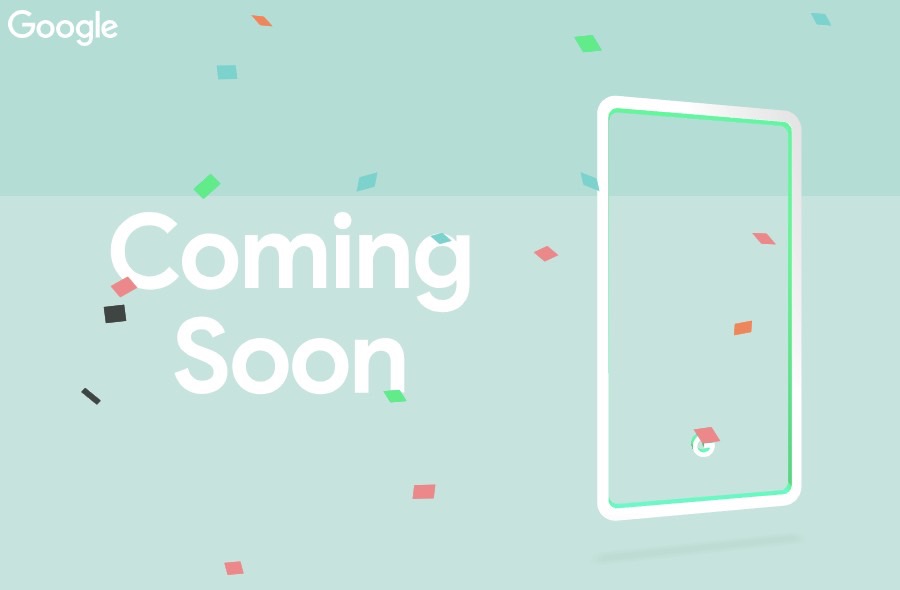 The design is interactive, allowing you to rotate the phone. Click on the "G" logo and the colors change. What's also interesting is that Google is teasing a no-notch full-screen Pixel 3 design in these pictures. We're not expecting Google to actually launch a phone that looks like this graphic, however.
That's all Google had to share about the new Pixel phones at this time, and if you're the kind of die-hard Android user who only buys Nexus and Pixel hardware, then you'll have at least a month to wait until you'll be able to get one. Interestingly, by the time the Pixel 3 phones actually ship, Apple will have the other iPhone out. The iPhone XR, which I think is terrible news for Google and Android, will go up for preorder on October 19th and will hit store shelves a week later.