Generative AI is the biggest thing happening in tech right now, with ChatGPT and its new rivals dominating the news. Google announced its ChatGPT competitor called Bard which will be available in Search. Then, Microsoft said its Bing Search engine will incorporate the actual ChatGPT product from OpenAI. Chinese companies Baidu and Alibaba are also developing similar AI chatbots. And the Opera browser is the latest company to reveal plans to incorporate ChatGPT functionality.
Norway-based Opera's parent company Kunlun Tech announced the development this week, per CNBC. Kunlun Tech is based in Beijing. Therefore we're looking at another Chinese tech firm showing interest in advanced chatbots like ChatGPT.
The report notes that Kunlun Tech had already announced plans back in December to open-source its work on AI-generated content, including music and images.
As for the ChatGPT Opera integration, it's unknown how the feature will work or whether it'll include a formal deal with ChatGPT creator OpenAI.
ChatGPT is available for free online to anyone who can get an account. You only need a web browser and an internet connection to ask the chatbot complex questions and experience its responses. OpenAI is testing paid subscriptions to ChatGPT, but access remains free for now.
Microsoft announced that Bing will include the actual ChatGPT chatbot because the tech giant had already invested billions in OpenAI.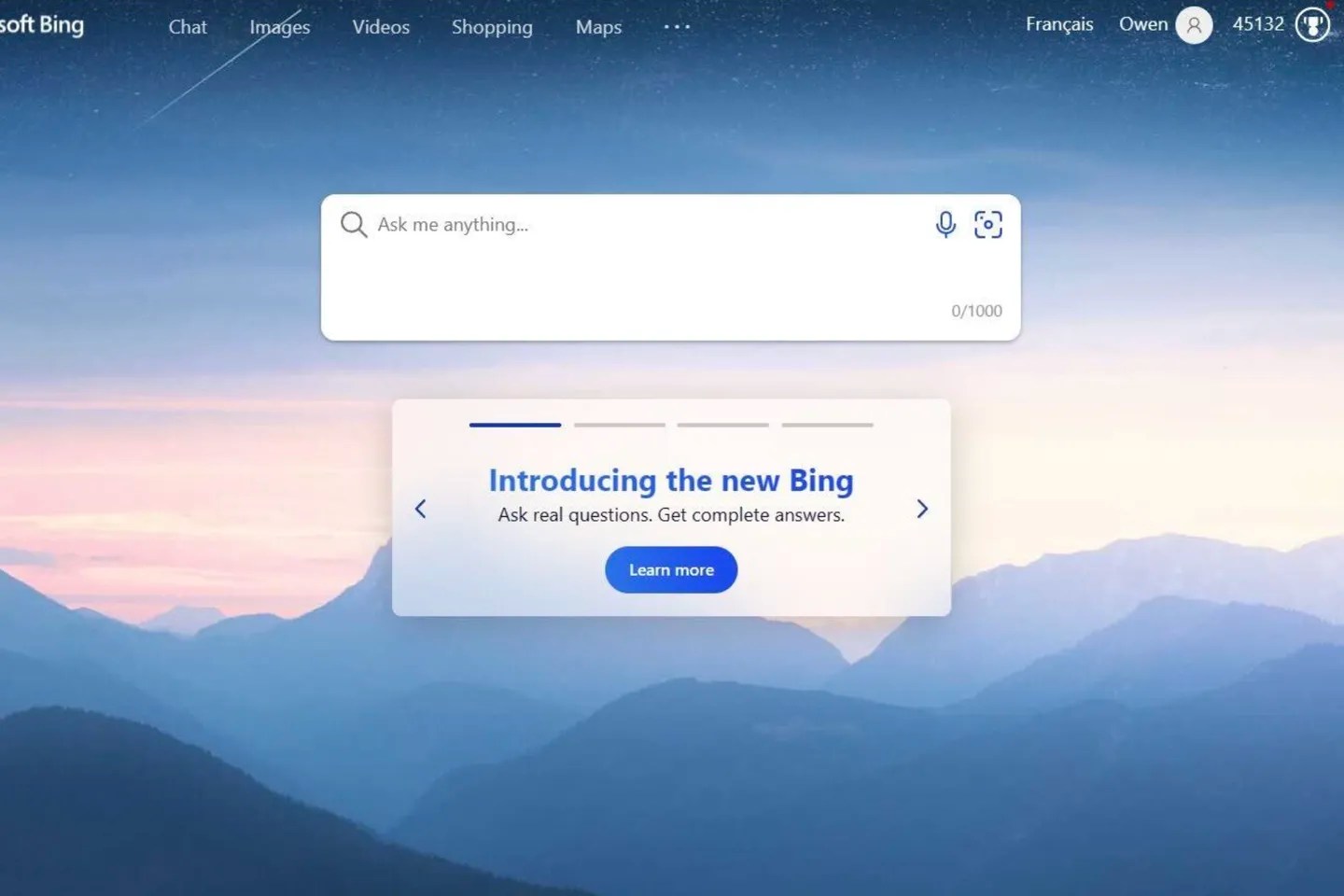 Separately, Google will bring its own ChatGPT-like product to Google Search. Bard will be available to some users regardless of the browser. However, it's not out of the question to think that Google might push Chrome as the primary browser for Bard.
Getting back to ChatGPT on Opera, the company might find a way to streamline the use of ChatGPT inside the Opera browser. But users will likely need ChatGPT accounts to access the bot.
This is all speculation based on an early announcement from a player that ranks sixth in the worldwide browser market, with a 2.4% share. But that's still significant, and it's more than half of Microsoft's Edge share of 4.5%, according to Statcounter data in January 2023. Google Chrome remains king with a massive 65.4% hold on the global internet browser market.
That said, integrating ChatGPT-like products in internet browsers might help them chip away at Google's dominance. Earlier this week, Bing downloads surged as customers rushed to test the ChatGPT integration.