If there's one Android phone launching this year that has received even a fraction as much attention as the Galaxy S8, it has to be the OnePlus 5. Rumors about the follow-up to the OnePlus 3 and OnePlus 3T began spreading late last year, hinting at a phone that would be a major leap over its predecessors.
Months later, the leaks had began to pile up when OnePlus finally announced that it would hold a live launch event on YouTube on June 20th to officially unveil the phone. So with a few days left to go until the stream begins, let's take a look back at everything we think we know about the OnePlus 5.
The hot topic of discussion over the past week or so has been the design of the OnePlus 5. Leaks and renders present a phone that looks suspiciously like an iPhone 7 Plus, right down to the dual camera in the upper-left corner of the rear panel and the antenna bands wrapping around the top and bottom of the device. OnePlus co-founder Carl Pei took to Twitter to defend the design of the phone, reminding everyone that there was similar commotion before the OnePlus 3 launched.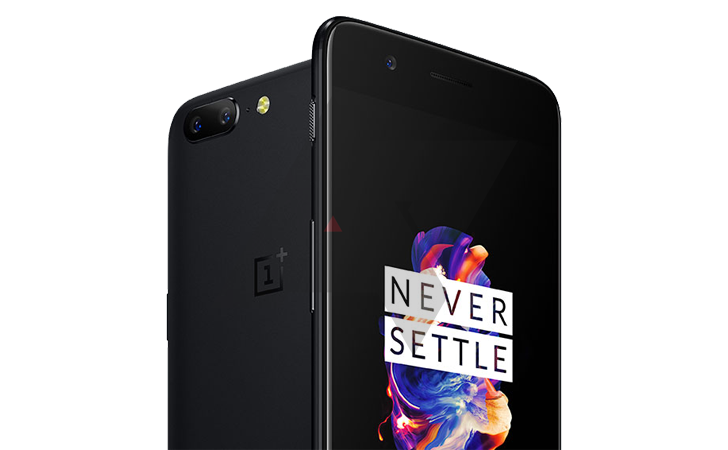 As for specs, Qualcomm has already confirmed that the OnePlus 5 will be powered by the Snapdragon 835 processor. Recent leaks claim that the phone will also feature a 5.5-inch display with 1920 x 1080 (Full HD) resolution and DCI-P3 color gamut, 6GB or 8GB of RAM, 64GB or 128GB of internal storage, a dual-lens camera with 20-megapixel and 16-megapixel sensors, Bluetooth 5.0 support, LTE Cat. 12, a fingerprint sensor with a ceramic coating and a 3,300 mAh battery that will support Dash Charge.
In the midst of all the leaks, OnePlus announced a new referral program at the end of May in order to incentivize fans to tell their friends and family about the OnePlus brand. When someone buys a OnePlus phone, they'll receive a promo code which they can pass on to others. If someone uses that code to buy a OnePlus phone, they get $30 in credit to spend on accessories and the person who originally shared the code gets points that count toward accessories as well.
Thankfully, we won't have to wait long to find out which of these rumors are true and which are false. The OnePlus 5 live launch event will begin streaming at 12:00 PM ET on June 20th.