Make no mistake, the OnePlus 5 looks like an iPhone 7 Plus no matter what you hear. And the fact that people are already defending the design of the unreleased Android handset is further proof that the iPhone 7 Plus is the main inspiration for the new OnePlus handset.But let's be clear: there's nothing wrong with other companies using a tried and tested type of design for their devices, especially when everything is just black rectangles anyway.
A few days ago, a OnePlus exec defended the OnePlus 5 design on social media after the company released a teaser image that showed the handset's rear appearance. The dual camera placement, the camera bump, and rear antenna lines screamed iPhone 7 Plus. Apparently, some users complained that the OnePlus 5 is ugly.
The exec said that a 2D image of the phone will not make it justice, and critics should just wait until they get to hold it to experience its design. That's a valid point, but it still won't mean that holding the OnePlus 5 in your hands will make it looks less like an iPhone 7 Plus than it already does. The exec, however, did not explain the similarities between the OnePlus 5 and iPhone 7 Plus — a full translation is available on Reddit.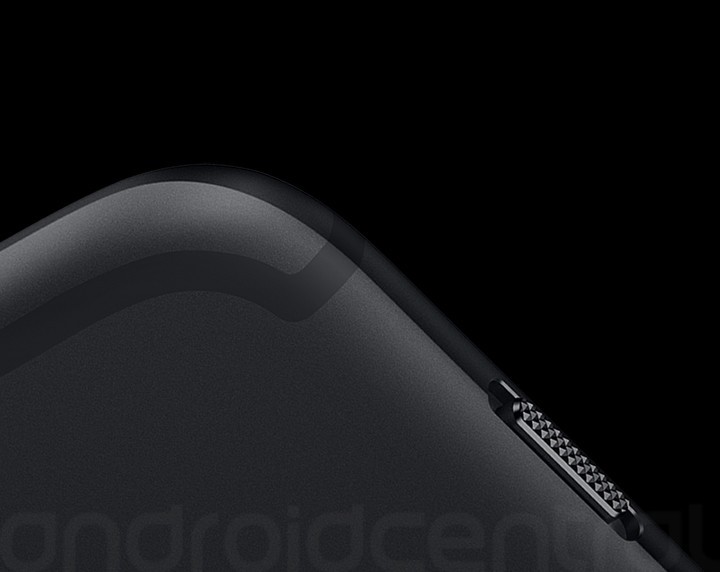 But then, Android Central scored an exclusive OnePlus 5 render (above) that shows "there's more to the design than dual cameras," saying that the OnePlus 5 isn't a faithful copy of the iPhone 7 Plus.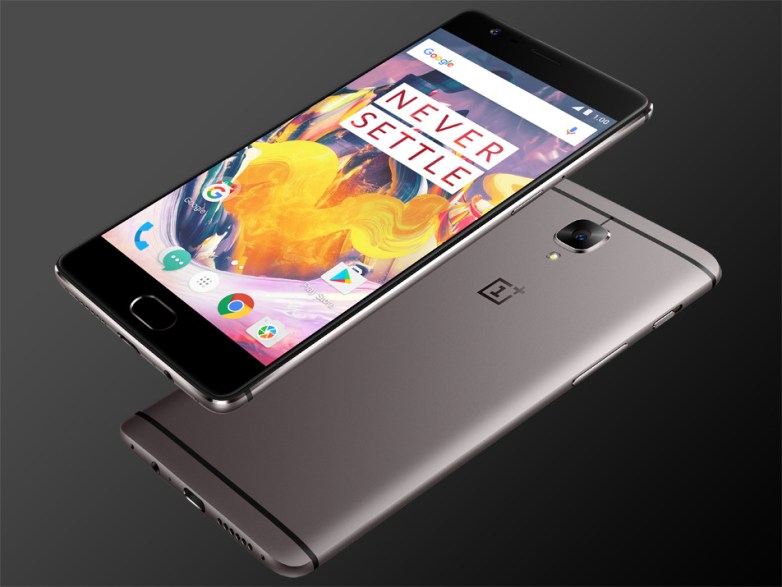 While there may be true, and small details will certainly differentiate the two phones, the OnePlus 5 still looks like an iPhone 7 Plus, especially from the rear. You can explain "the way the metal subtly curves from the flat back then transitions along a straight line to a flat side," and that the way metal "meets the front glass is entirely different from the iPhone." But it still looks very much like an iPhone 7 Plus.
Let me put it to you this way. The iPhone's design iterates on previous versions, making certain changes from year to year. In some years, the changes are more obvious than in others, but you know it's an iPhone because it sports the same overall design peculiarities.
The OnePlus phones, meanwhile, don't have the same design consistency anymore. The camera was positioned in a central location on the back in all OnePlus versions before the OnePlus 5, and the antenna lines were either absent in those designs that have removable covers or had antenna perfectly horizontal antenna lines. With the OnePlus 5, OnePlus is adopting a more iPhone-like than ever. And the color choice doesn't help either.
But OnePlus's choices do not need to be defended. It's perfectly okay for OnePlus to copy the iPhone. But it's not okay to pretend that's not what's happening.