We've known for a while know that the Nokia 8 won't be the best Android smartphone HMD Global has to offer. Rumors about a Nokia 9 device suggested earlier this year this is the actual "iPhone killer" with Nokia branding you may have been waiting for. But HMD never acknowledged its existence. Fast forward to today, and an unexpected leak from the FCC is ready to reveal various Nokia 9 secrets.
Unreleased mobile devices are often discovered in the FCC's database long before they're available to consumers. But the documentation filed with the regulator that's available online doesn't usually offer revealing details about these devices.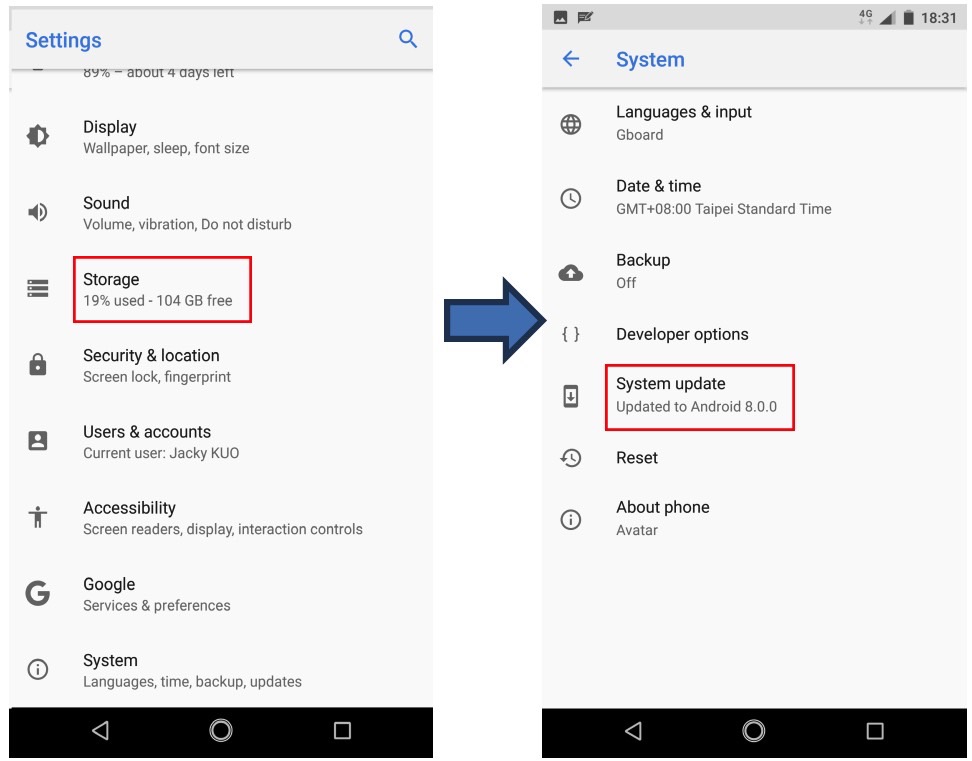 However, the FCC listing for the Nokia 9 contains some key details, including a series of screenshots from the phone's Settings app, Dutch-language site MobielKopen reveals. The FCC doesn't list the actual name of the phone, only its model number TA-1005, but it does make clear the fact that the phone is made by HMD Global.
According to the FCC, the Nokia 9 packs an LG 5.5-inch OLED screen, Snapdragon 835 processor, dual rear camera (12-megapixel and 13-megapixel shooters), 5-megapixel front-facing camera, 128GB of RAM, and Android 8.0 Oreo.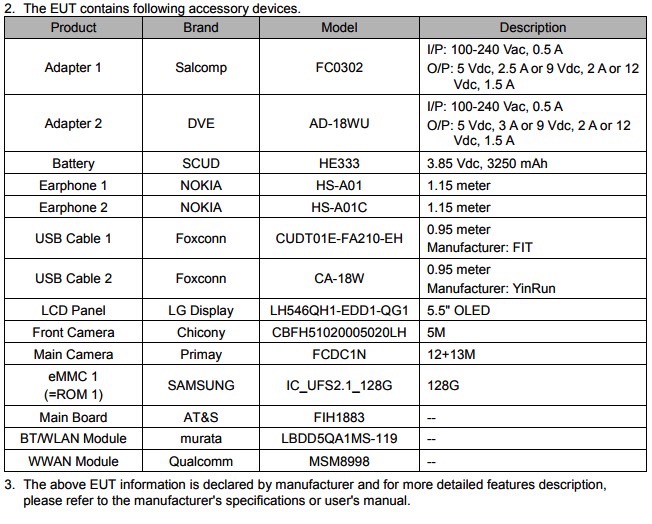 From the looks of it, the Nokia 9 is basically an "iPhone 7 killer" rather than an iPhone X/8 rival. What is interesting to note is that the Nokia 9 may sport an OLED screen made by LG. The Nokia 8, meanwhile, has an LCD display. On a related note, LG's Pixel 2 XL, which sports an LG-made OLED screen, came under fire for various OLED screen inconsistencies soon after Google launched this year's Pixel phones.