After a season of sealed original iPhone models going to auction over the past few months, we finally discovered that one of the buyers was none other than Marques Brownlee – also known as MKBHD.
After a record-breaking $63,000 OG iPhone being sold in February, another auction in April with a "Lucky You" sticker on the packaging of the first-generation iPhone box was sold for around $40,000. The winner of this second auction was Marques. In a YouTube video, MKBHD did what any curious Apple fan would do: check if the product was legitimate and open the box.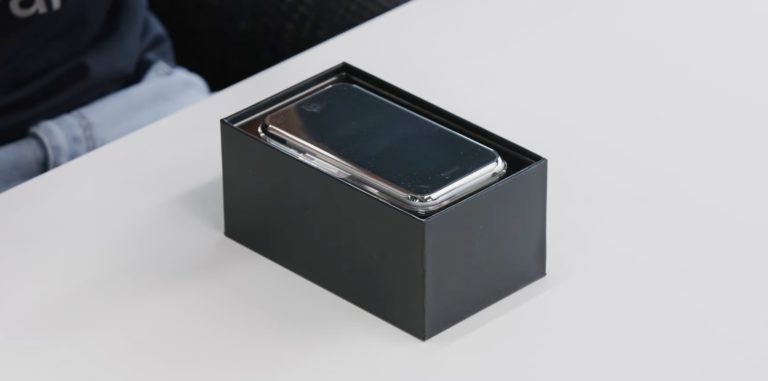 The 13-minute video is a whole journey back in time. Although I was around 11 years old when the first iPhone came out, we only had iPhones being sold in Brazil with the 3G model – and my first iPhone was the 3GS back in 2010.
During the unboxing, you can see that the sealed original iPhone was for real – and it had it all: all the papers, plastic seals, an iPhone dock, the classic EarPods, a polishing cloth, a USB-A charge brick, and a USB-A to 30-pin cable.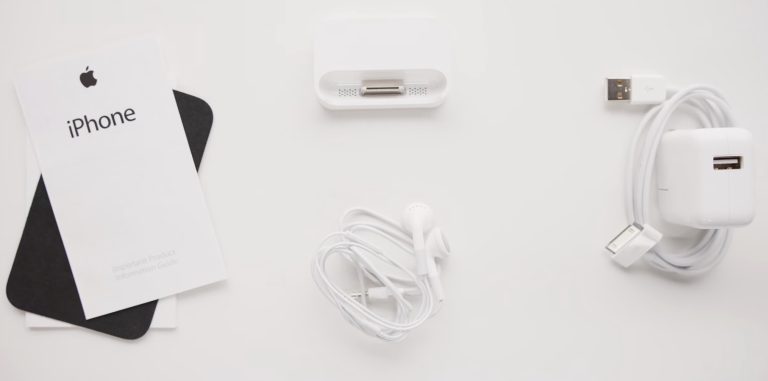 After 16 years, as you can imagine, the original iPhone didn't turn on on the first try. After replacing the charging brick, MKBHD could make the iPhone turn on.
What was that Lucky You sticker? Did the original iPhone work?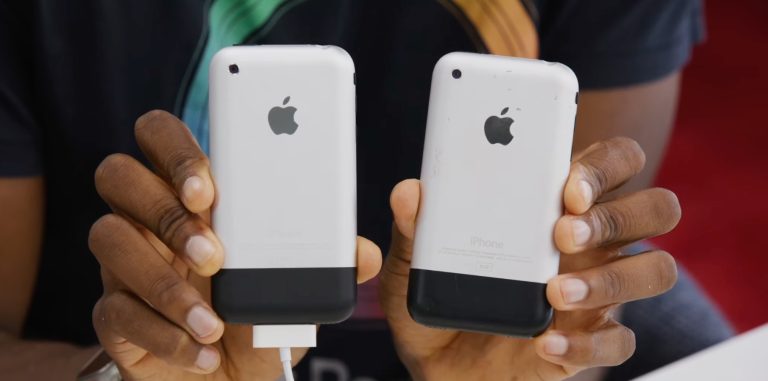 The two questions I had while watching the video were: what was that Lucky You sticker that no one knew about? And: would the original iPhone work after all this time? MKBHD didn't answer the first question, but we discovered the story behind it in his comment section. Here's what a 2007 former Apple retail employee said:
Those "lucky you" stickers were introduced in Apple Stores during Christmas season 2007. If you wanted to gift the iPhone to someone, you got one of those stickers and put em on the phone. A lot of people with no intention to gift the phones got them too. That's why the lucky you sticker is all over the box, upside down sometimes, on the back, multiple stickers on the box sometimes, because it was put on at the store, not at the factory.
Would the OG iPhone work, tho? In this case, it's a bit tricky. It did, in fact, turn on, but MKBHD couldn't pass the "Connect to iTunes" screen. He would have to download an older version of iTunes, but since this was, in fact, an original iPhone, it had the first software available, and, as of now, he was completely locked out from the phone.
If you want to have the complete experience of seeing an original iPhone being opened in 2023, watch MKBHD's video below.