We've been talking a lot about foldable phones lately because Samsung is supposed to unveil one next year. The Galaxy X, they call it, and its codename was already spotted on Samsung's website.
We have no idea when the Galaxy X is coming, but it might have decent company soon after its release. We've been hearing all sorts of rumors about Microsoft making a Windows-powered tablet-phone hybrid device that reminds us a lot of the Courier concept that was cancelled a few years ago. New discoveries show us what that gadget may look like.
We have no idea whether or not this might ultimately debut as a "Surface Phone," but it's definitely going to be included in the Surface family of devices. If Microsoft actually releases it. As you can see in the following images that were pulled from a patent mentioned by The Verge, Microsoft is toying with the idea of a device that features what look like two displays.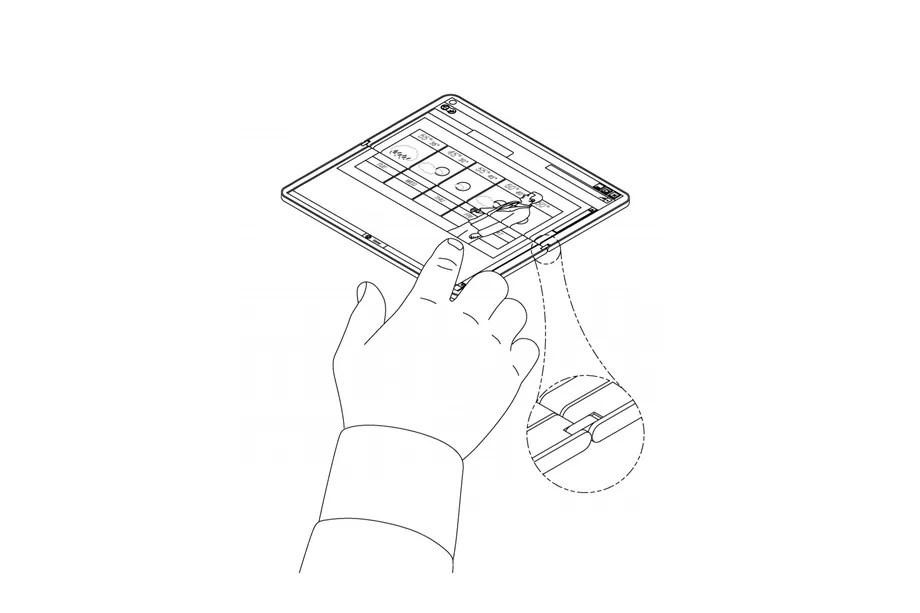 Other images suggest one of the screens can be turned into a virtual keyboard, and the hinge system lets the user hold the gadget in various ways. Tablet mode, laptop mode, and tent mode are all imagined in these illustrations.
It's really unclear from these images how big the device is or how large the bezels would be. We also have no idea how big the display gap would be on an actual device like this. The Verge points out that Microsoft filed patents for all-in-one PCs that were identical to the device that eventually became the Surface Studio, so these illustrations might give us an early look at Microsoft's Courier reinvention.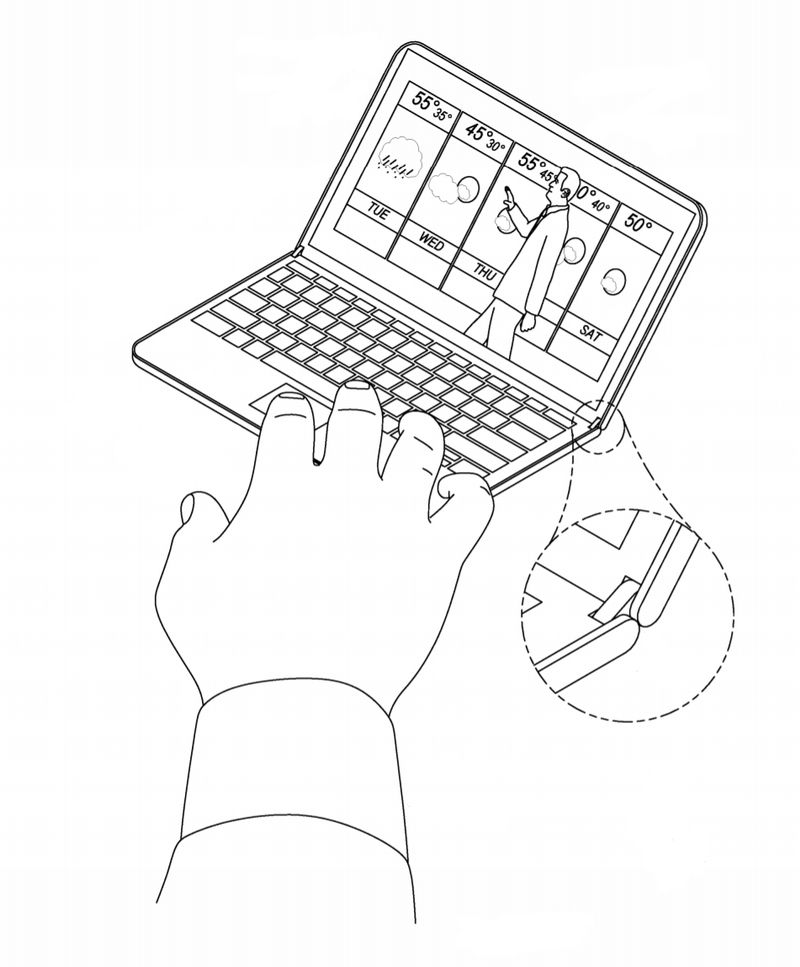 It's worth noting that from the looks of it, this gadget doesn't actually feature a foldable display. Instead, we have two screens joined by a hinge system, a design similar to ZTE's Axon M foldable phone. Samsung also has a design patent for a similar device as well.
As The Verge notes, this patent is focused mostly on the device's hinge system, and we all know how pumped Microsoft is about hinges.