New reports from well-known and trusted analyst Ming-Chi Kuo have shed more light on the ongoing iPhone 15 production issues. They may also have verified the iPhone 15 colors we can expect to see across the next generation of Apple mobile devices.
According to one of Kuo's latest blog posts, the iPhone 15's various production issues, which included stacked CIS, batteries expanding when exposed to heat, panels, and the titanium frames that Apple is reportedly changing to on Pro models, have been resolved.
Kuo says that the stacked CIS issues were resolved by increasing the production capacity overall. However, it could still affect between 10 and 15 percent of the shipments involving regular models. Further, Kuo notes that the issues surrounding panels have been resolved by changing the supplier shipment ratio.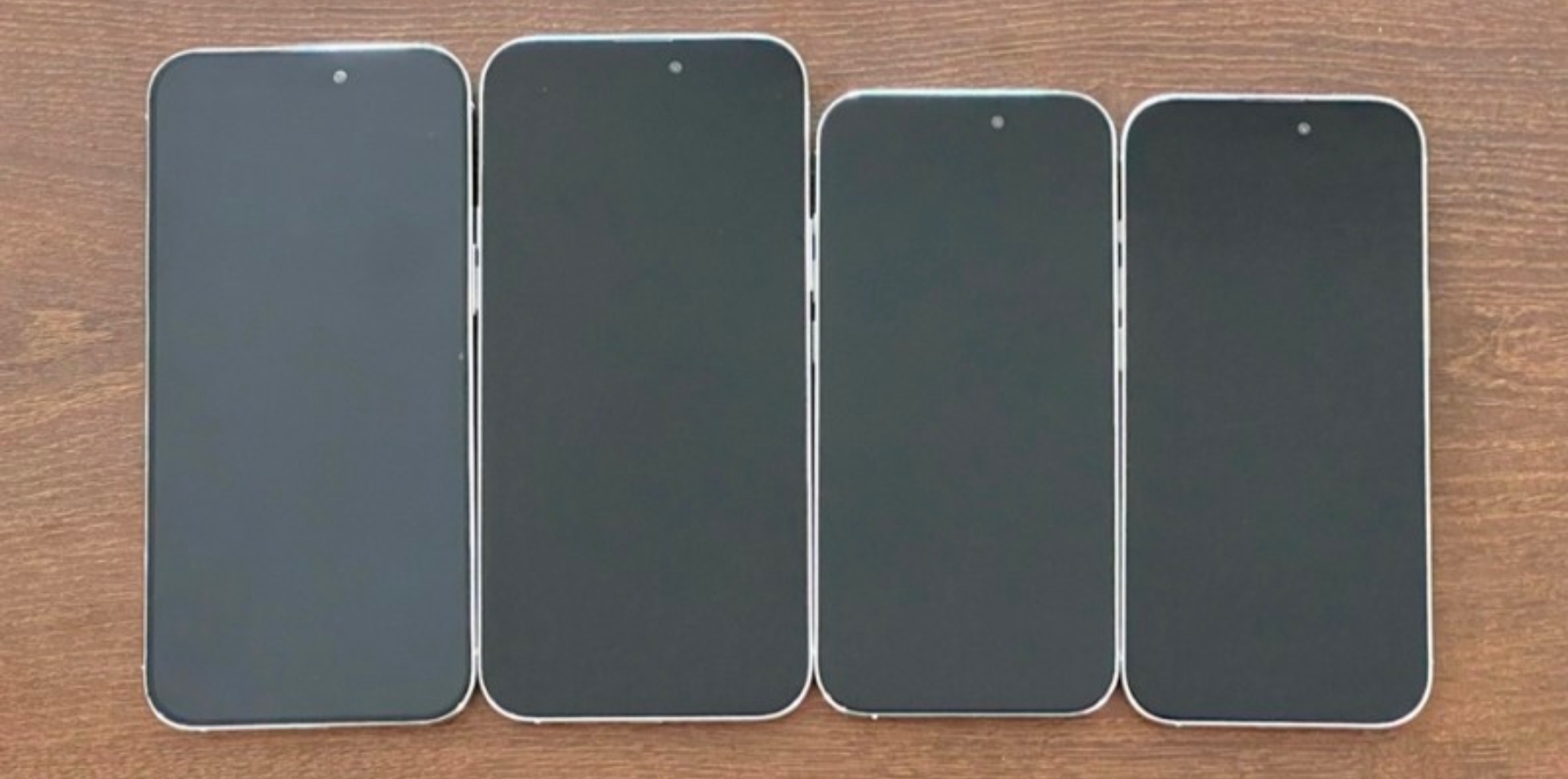 Problems surrounding the new titanium frame (previous high-end iPhone models utilized a stainless steel frame) have also been resolved, according to Kuo's latest post. The analyst also reiterated that the iPhone 15 Pro Max was the last of Apple's new models to enter mass production, so it is likely that supply for it will be the tightest when it launches.
When it comes to new colors, Kuo reiterates that the iPhone 15 Pro colors will most likely include gray, white, black, and blue, while regular models will offer black, yellow, blue, green, and pink. There's no mention of a gold iPhone 15 Pro model, making this the first time Apple has foregone the gold color option on its higher-end models.
Apple may have also hinted at the new iPhone color options in its invite for the upcoming event.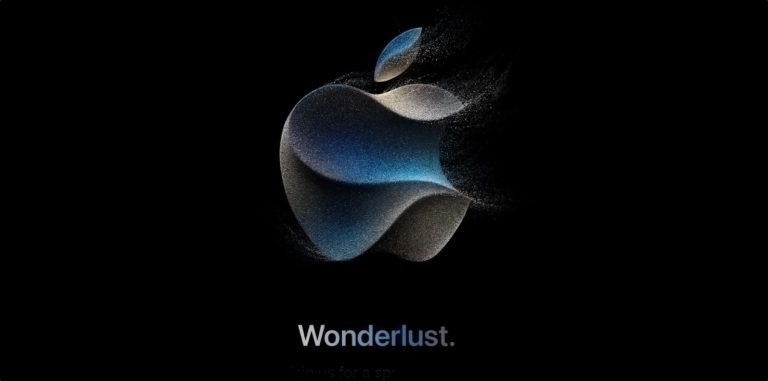 The new titanium frames on the higher-end devices should also contribute to some weight reductions, even suggesting it could weigh less than the iPhone 14 Pro models.
Of course, all of this will either be confirmed or proven wrong on September 12, when Apple officially unveils the new iPhone 15 line-up, which is reported to include a USB-C port, the company's new Dynamic Island, Wi-Fi 6E support, a customizable Action button, and a much faster A17 Bionic chip than previous models. The iPhone 15 will also launch with iOS 17, Apple's latest operating software, and the color options listed above.