Fitbit is cutting down its worldwide availability to fit in better with Google's current offerings. Android Authority was the first to notice new support documents detailing the change in where you can purchase Fitbit devices. Later reports by 9to5Google noted a separate support page, though, which detailed even more countries Fitbit is exiting from.
Overall, the cuts to put Fitbit's markets more in line with Pixel will see the company pulling products out of 29 countries, more than half of its previous markets. As such, Fitbit is currently only available in 23 countries.
The countries that will see Fitbit's availability affected include Mexico and the broader Latin America countries, as well as Croatia, Czech Republic, Estonia, Hungary, Latvia, Lithuania, Luxembourg, Poland, Portugal, Romania, and Slovakia.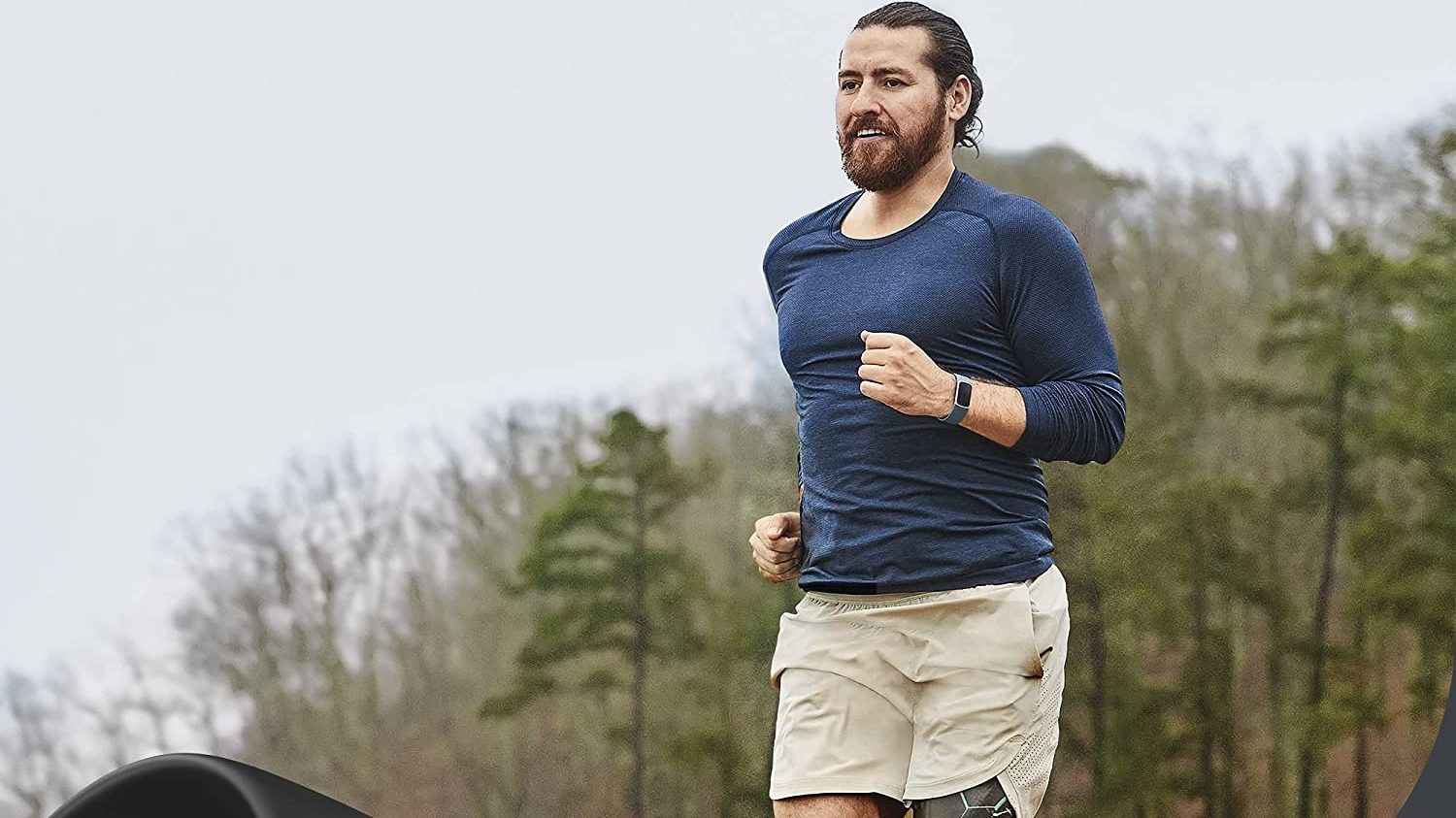 Google says that it will continue to offer support via software releases, security updates, warranty fulfillment, and customer service to users who already own Fitbit devices in the affected countries. However, you won't be able to purchase new Fitbit devices within these countries moving forward.
Google also says that auto-renewals of Fitbit Premium memberships in the affected countries will stop effective on October 24, 2023. From there, the company says that Fitbit Premium subscribers in the countries listed above will have access to premium features until the end of their current billing period plus 30 days, for no additional charge. After that, though, they'll all be moved to the basic service with no premium option available to purchase.
Google's big promise when it purchased Fitbit several years ago was that it wanted to make fitness tracking more available to everyone. However, removing Fitbit availability from these additional companies feels like a weird way to make things even more accessible. It's unclear if Google will ever expand Fitbit back to these countries in the future.
If you live in one of the affected countries, it's likely worth looking at other fitness tracking options to get something that is more widely supported and available within your country.