When it came time to introduce the new iPhone chip last week, Apple gave an ample presentation to the new A12 Bionic platform, that packs the six-core processor that's now more powerful and efficient than last year's model, the quad-core Apple GPU, the eight-core second-gen Neural Engine, and a brand new image signal processor. Apple does the same thing at every new iPhone event, emphasizing the new chips that are supposed to deliver better and better mobile experiences. But with the A12 Bionic we're getting a lot closer to the first A-series chip that will power MacBooks.
The following tweet, comparing the price of the 512GB iPhone X Max to a 13-inch MacBook Pro, perfectly illustrates the evolution of the iPhone, and of Apple's chip business:
I did a thing to convince myself the XS MAX 512 GB wasn't so expensive pic.twitter.com/ne3hiR2NR9

— Alex B 📉 (@somospostpc) September 15, 2018
Yes, the 512GB iPhone XS Max is pretty expensive at $1,449 (that's the correct price of the model, not $1,499). But that's not the point I'm trying to make about the image above. The comparison above practically tells us that Apple's mobile chip has evolved so much over the years that they seem to be ready to power MacBooks.
Reports said earlier this year that an ARM MacBook, a MacBook packing an A-series chip rather than an Intel one, is already in testing and will be launched down the road.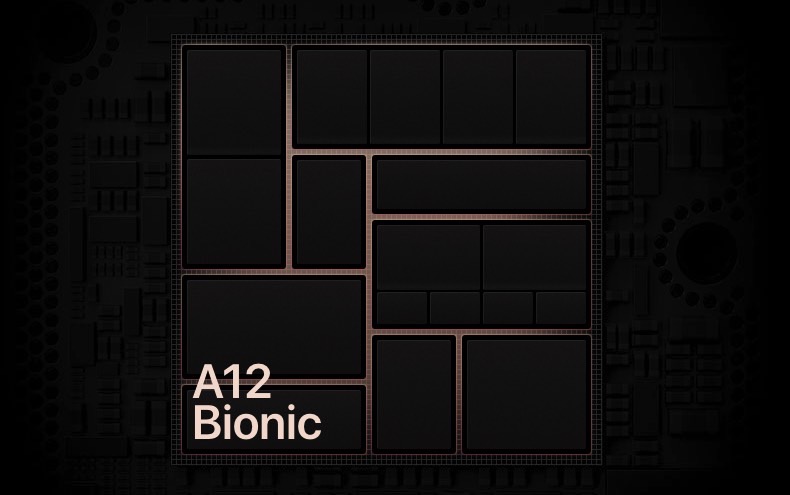 Late last year, the first ARM-based Windows 10 laptops were launched, running on Qualcomm's Snapdragon 835 platform, the same chip that powered most of last year's flagship handsets. This year, Qualcomm came out with a dedicated ARM chip to replace the 835 in new Windows-on-ARM computers, and we saw such devices at IFA 2018 a few weeks ago. These are ultra-slim, fan-less devices that offer incredibly battery life as well as always-on LTE support.
Apple's mobile chip is already miles ahead of the competition, reaching scores in benchmarks that are comparable to processors used in laptops. And Apple's MacBook Air has been the ultra-slim laptop that rivals started replicated years ago. Since then, Apple released an even slimmer device, the MacBook, whose logic board is comparable to an iPhone.
And let's not forget that the same chips that power the iPhone are also found inside the iPad Pro, which is already a great computer alternative to many people.
Finally, let's not forget that Apple is trying to bring iOS apps to macOS computers, something that will happen in the coming years. Once that software project is ready, we'll probably have ARM MacBooks in stores as well.
In other words, Apple seems to have everything in place to launch an ARM-powered MacBook if it so desires. It's only a matter of time until it happens.