It's a new iPhone manufacturing season, which means we're bound to see plenty of iPhone 8 and iPhone 7s components leak from Asia before Apple actually unveils the phone next month. Recent reports from the region have said that multiple Apple suppliers are already mass-producing iPhone parts, while the usual iPhone manufacturers are getting ready to assemble this year's new iOS handsets. Needless to say, we have a whole bunch of freshly leaked photos for you to check out on Monday morning.
Images showing a purported iPhone 8 display assembly were posted on Weibo over the weekend.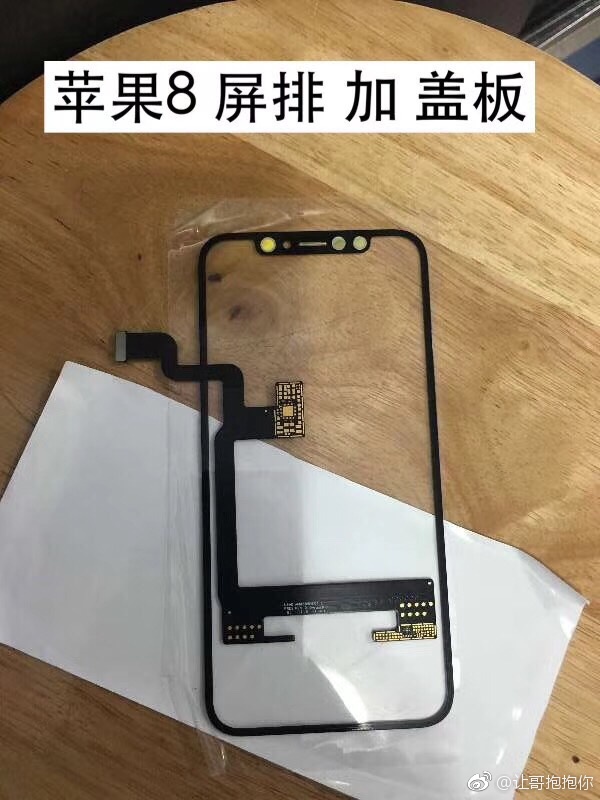 The components obviously match the rumored iPhone 8 design. We've got an edge-to-edge display, and a central protrusion at the top that houses a variety of cameras, sensors, and the front-facing speaker.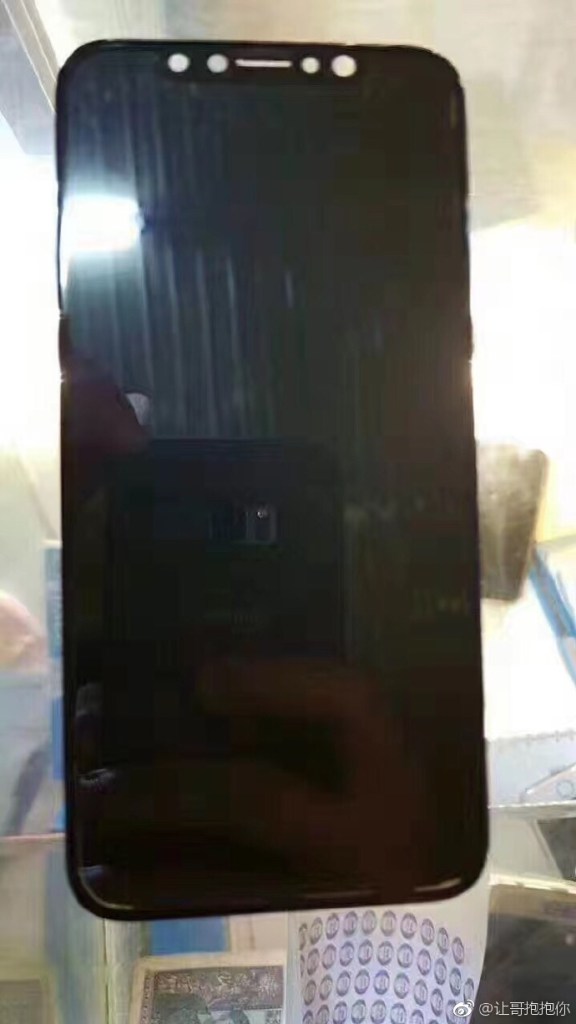 In addition to the display components, the leaked photos also show additional iPhone 8 parts, including various flex cables.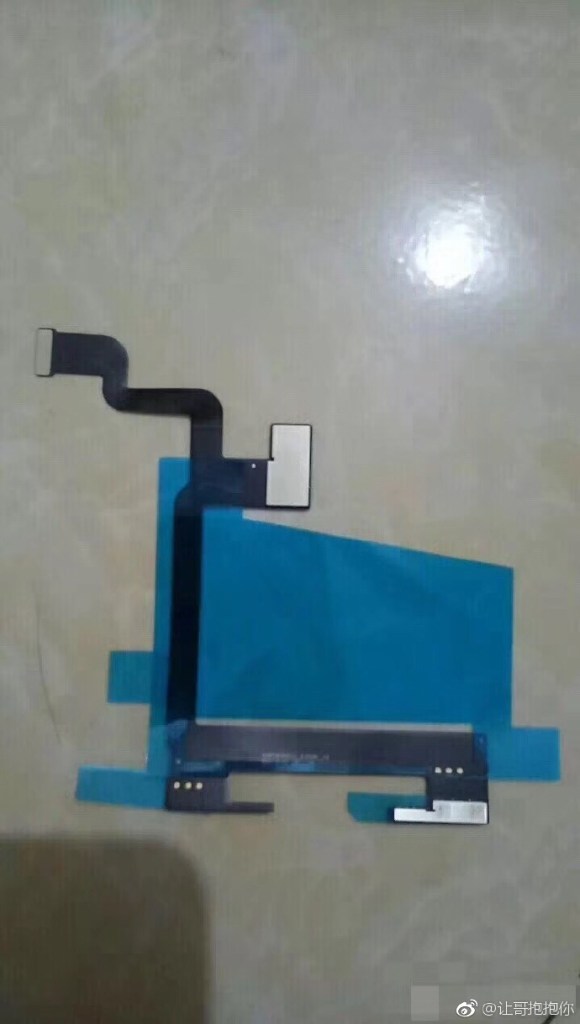 One of the images features a comparison between the iPhone 8's screen and an iPhone 7. Just as expected, the iPhone 8 will be about the same size as the iPhone 7. However, the iPhone 8 will be almost all screen on the front, a feature Apple is likely to heavily promote in the very near future. As a result, the iPhone 8 has a much larger display than the 4.7-inch screen on the similarly sized iPhone 7.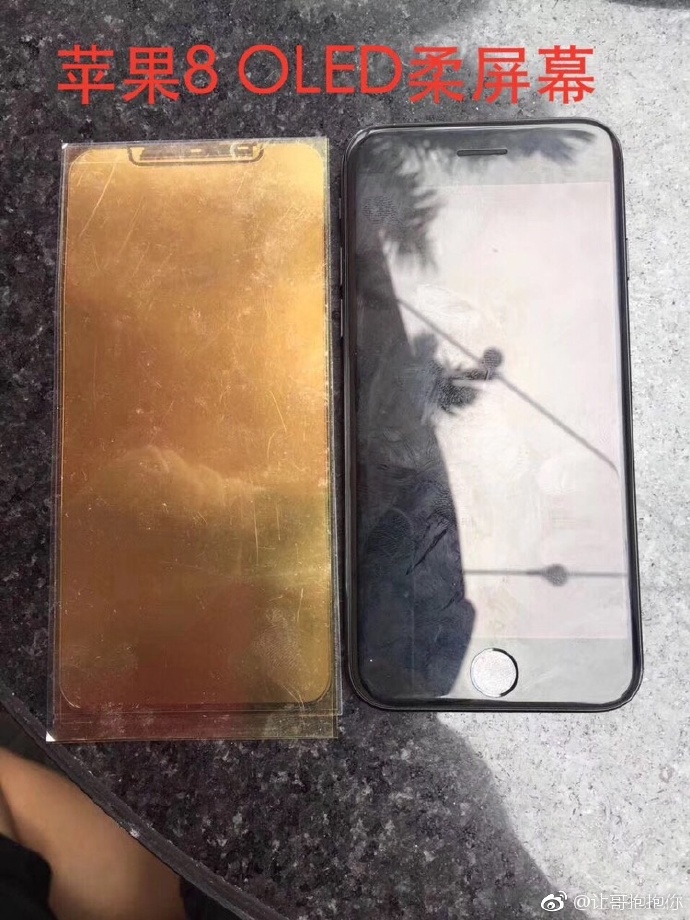 Just like in previous years, we have no idea where these components come from. We'll have to wait for Apple to unveil the iPhone 8 to see whether they're genuine, but they do look like they're the real thing considering all the iPhone 8 leaks we've seen lately. The screen parts even match Apple's own design mockup for the iPhone 8 that was discovered inside the HomePod's firmware.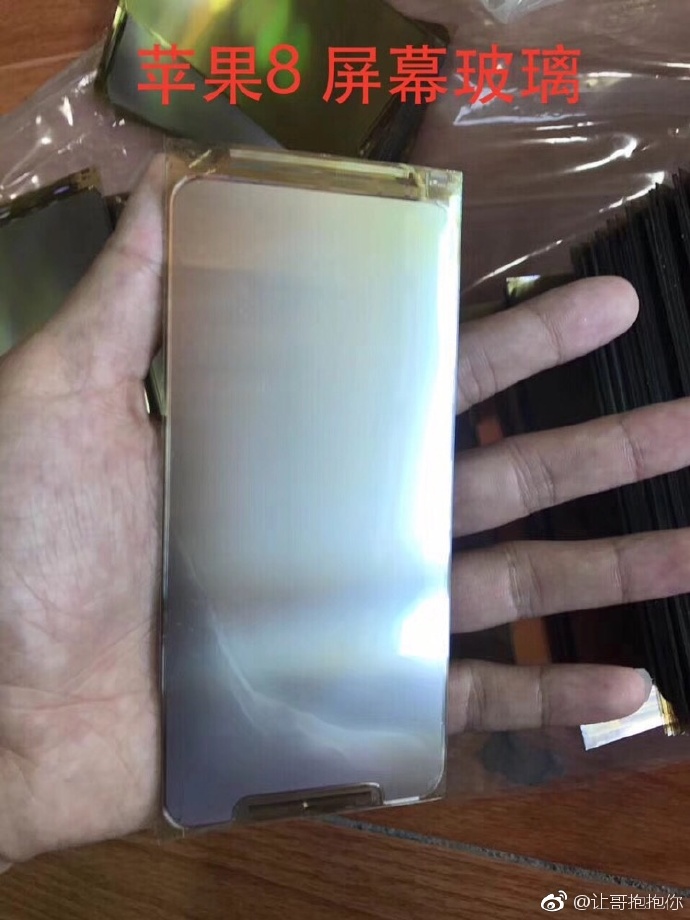 Apple is expected to unveil the iPhone 8 and iPhone 7s in mid-September, and then launch them by the end of the month.