After previous reports indicated the iPhone 15 Pro would feature unified buttons with haptic feedback, it seemed Apple had given up on the plan for this year's models. That said, 9to5Mac's Ian Zelbo has shared 3D renders from what he calls "an extremely reputable source" regarding Apple's plans for the upcoming iPhone 15 Pro and Pro Max.
According to Zelbo, Apple has opted for a similar approach to what it delivered with the iPhone 14 Pro, but with a twist: The mute switch will be replaced by a mute button, which could add additional functionality, such as an Apple Watch Ultra-like Action Button. For the regular iPhone 15 models, Apple will maintain the same buttons as it offers with the iPhone 14 series.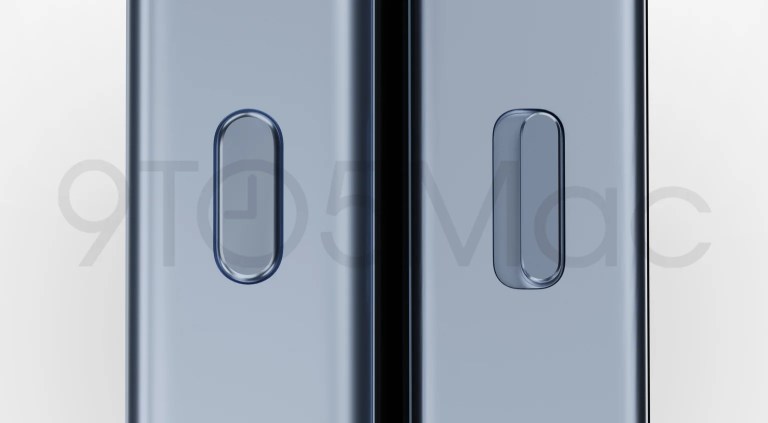 Another interesting change with the iPhone 15 Pro is the camera bump. Zelbo calls its protrusions "far less comical." Regarding the Pro Max version, it has an "ever so slightly larger camera bump," which could help corroborate rumors that Apple is planning to add a periscope lens to this model with up to 6x zoom.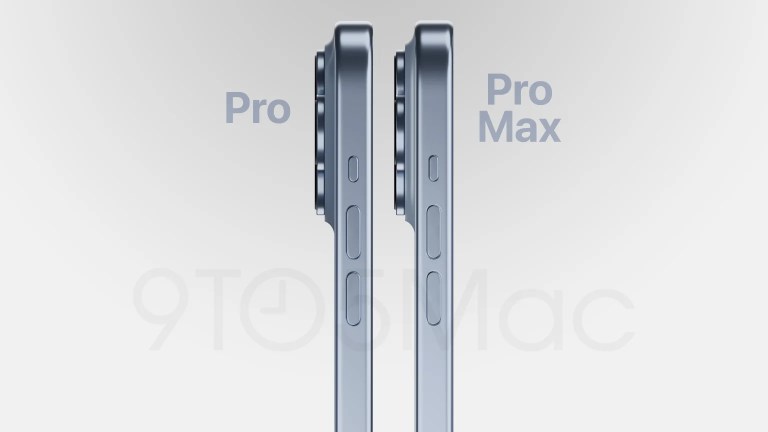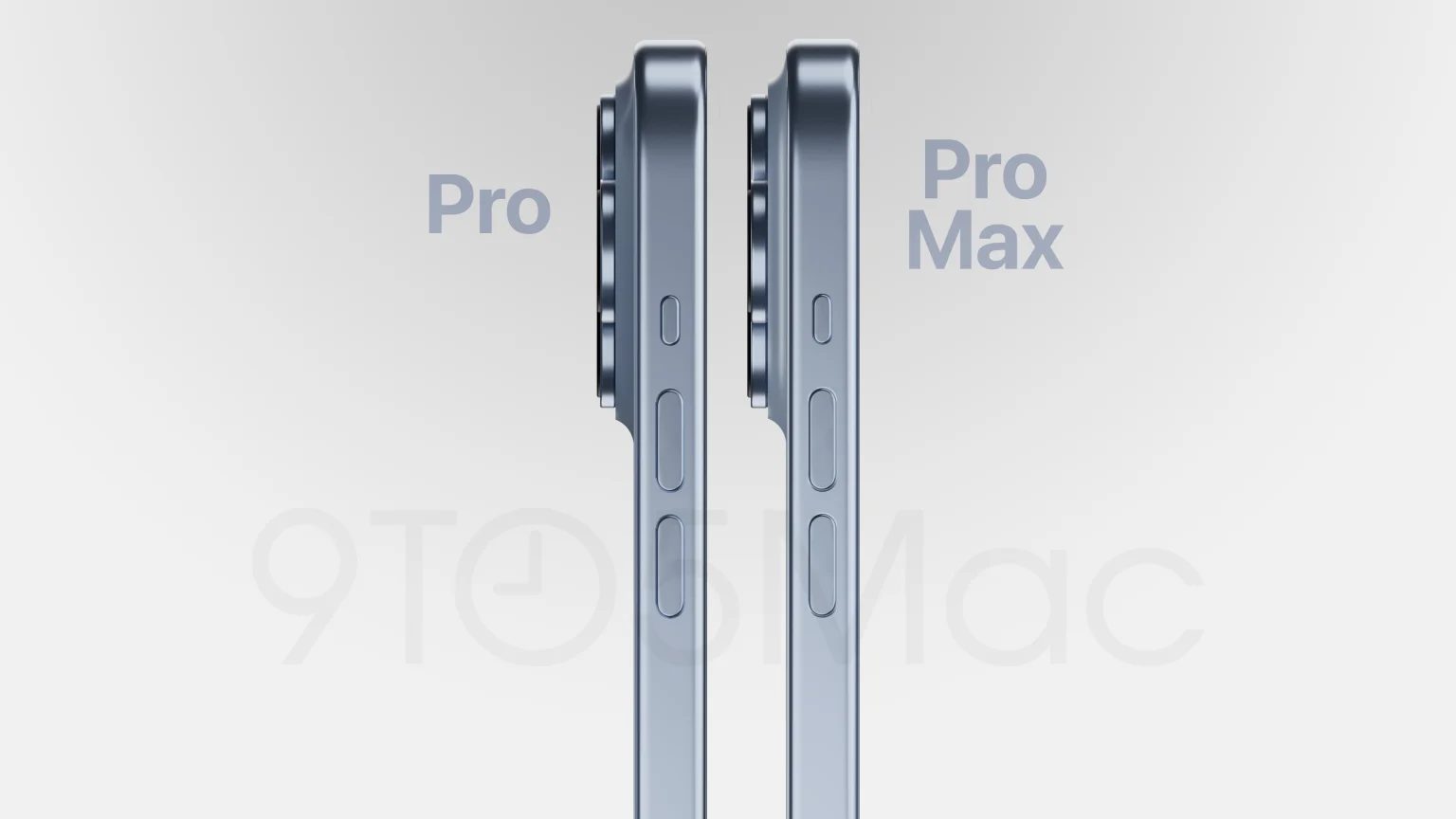 Last but not least, this CAD file also corroborates the design shown by previous CADs, such as narrow bezels, a USB-C port, and a far more rounded frame of the device compared to the iPhone 14 Pro.
That being said, the latest rumors also show that the regular iPhone 15 models will have important changes, such as a new design with a Dynamic Island cutout, a main lens of 48MP, and the shift from a Lightning port to USB-C.
In a few weeks from now, Apple will preview its iOS 17 operating system, which will power the upcoming iPhone 15 series. The announcement of Apple's new flagship phones will likely be around September, as it has occurred in previous years.