Designer Parker Ortolani is back with another concept regarding Apple's upcoming operating systems. After imagining a big redesign for iOS 17 with AI capabilities, Ortolani now gives his ideas for iPadOS 17.
He says this concept revisits other creations he had in mind for iPadOS during the years. After thinking "a little too big" about what Apple could announce, he decided to focus on what the Cupertino firm could actually do to unleash iPadOS 17 potential. Here it's his concept.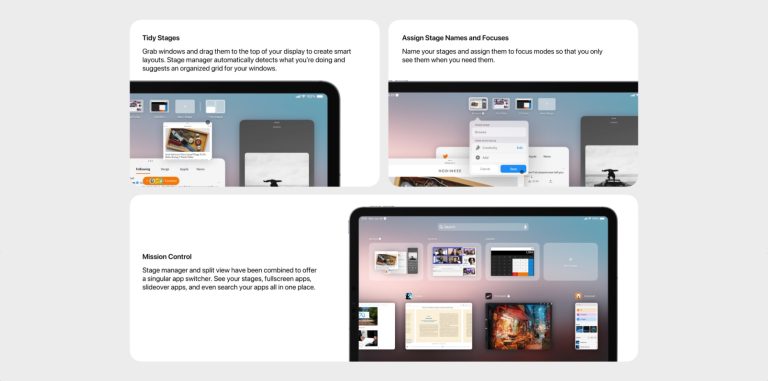 As a start, Parker thinks Stage Manager should converge with the split view to offer a unified app switch. With that, users could see full-screen apps, slide-over apps, and stages all in one place. By being able to search and launch apps quickly, you could also drag an app to the top of the screen to generate a smart, tidy layout for your windows.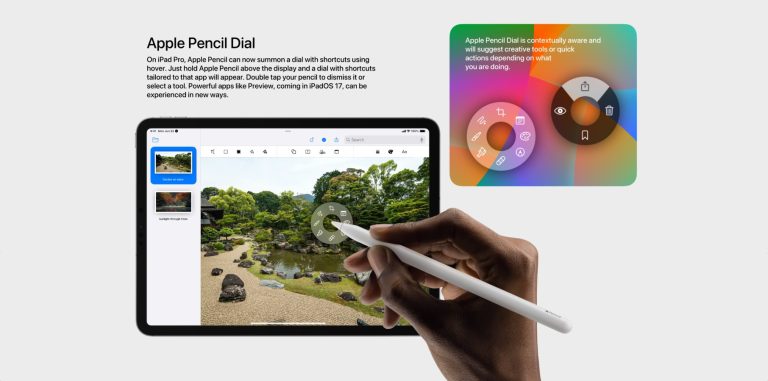 With an Apple Pencil dial, it would pop up when the user holds the accessory above certain elements of the apps by offering shortcuts and quick access to tools on the fly.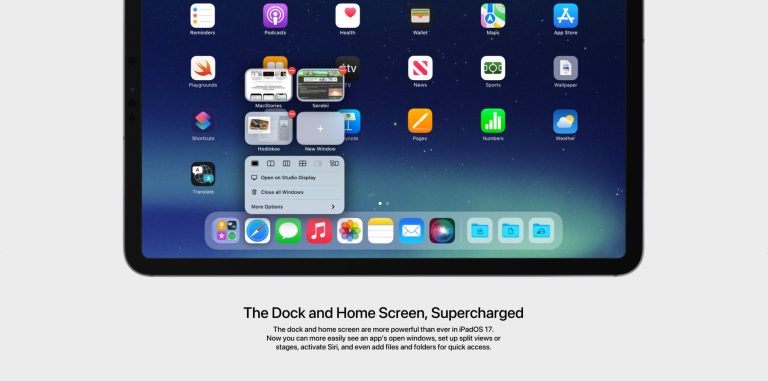 Another feature request would be the ability to add files and folders to your Home Screen or dock for quick access. Parker imagined a new context menu that would show all of an app's open windows. It would also give the ability to start a new split view or stage, open it on another display, and more.
For iPadOS 17, Parker's concept brings a revamped Lock Screen to the iPad with additional features, such as up to nine widgets, the ability to select from an array of clocks and see even more notifications on the right.
Last but not least, he imagines a new Shortcuts Menu that would show in a less intrusive way how you could take advantage of some keyboard shortcuts at the upper left corner of the screen.
You can take a look at Parker's iPadOS 17 concept below.