Apple will preview iOS 17 in four months from now. While we seldom know about upcoming features of Apple operating systems, Bloomberg's Mark Gurman already said that this next version wouldn't have many new upgrades as Apple has been focusing on its Mixed-Reality headset launch. That said, graphic designer Parker Ortolani has imagined what iOS 17 could look like in his latest concept.
For this upcoming operating system, Ortolani betted in three main features: improvements to the Lock Screen, a revamped Dynamic Island, usage, and a new Siri app.
The new Lock Screen would expand with a "wider array of fonts," allowing users to design "an even more personal lock screen." What's interesting about this concept is the ability to share your lock screen with your friends, family members, or on the web. This is already possible with the Apple Watch and could be a great addition to the iPhone.
For Dynamic Island, Parker says users can flick through ongoing activities, get notifications, and talk to Siri, as the assistant now appears on the upper part of the iPhone. According to his concept, notifications would have a similar UI to a Live Activity when appearing for the first time.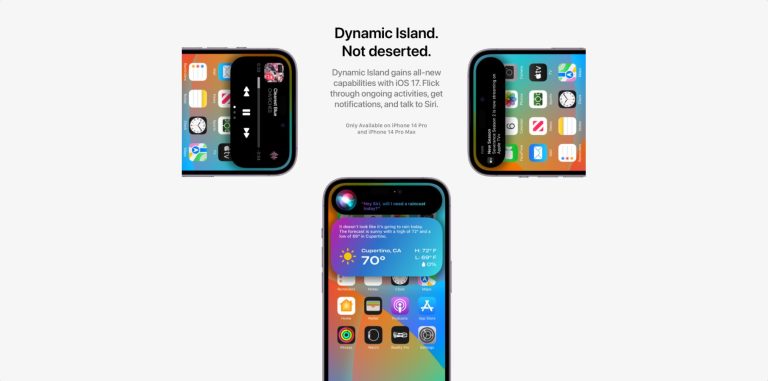 That said, the main feature for iOS 17, according to Parker's concept, would be a super-powered Siri app. It would "keep track of your conversations, generate text, and create summaries of information from the web."
The new Siri would use OpenAI software to get smarter. That said, we hope Apple's personal assistant would behave differently than Bing, which is threatening users.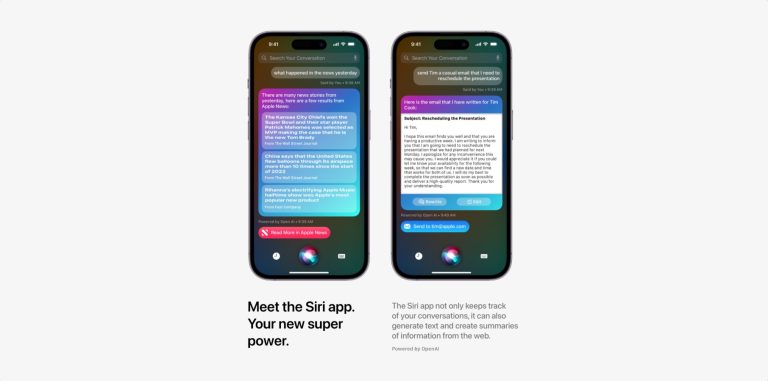 One thing is for sure; Apple has room to improve on the features it introduced with iOS 16, including those mentioned by Parker. You can also find his previous concept on iOS 17 here.