Yesterday, Apple released iOS 17 beta 6 to registered developers. As the company is expected to make iOS 17 available to all users a month from now, the Cupertino firm is still tweaking its operating system with new features. Here's everything we know so far about the latest update.
According to X user Fran Besora, Apple has added an interesting shortcut for its new menu on an iMessage chat. Now, if you long press the + button, it will automatically show the Photos you might want to share.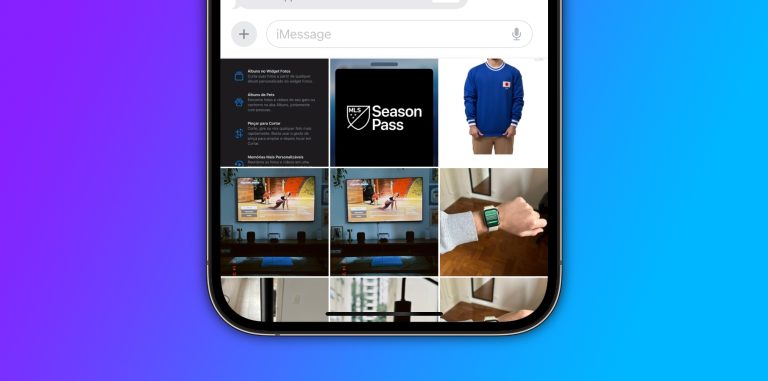 In addition, after the media started reporting that Apple switched the End Call button from the bottom of the screen to the bottom right corner, the company changed this button to where it was with iOS 17 beta 6. That said, we might need to keep an eye on that to see if new tweaks are expected with the subsequent iterations.
YouTuber Aaron Zollo discovered that the Display and Brightness section on Settings now shows iOS 17 wallpapers with the latest beta, while it previously displayed an iOS 16 background.
Also, MacRumors continues to report that Apple is tweaking the State of Mind feature by sharpening the animations that appear when you log how you feel. According to the company, logging your emotions and daily moods can help you "identify patterns and reflect on what impacts your state of mind." In addition, this will be combined with an upcoming Journal app, which is expected to land later this year.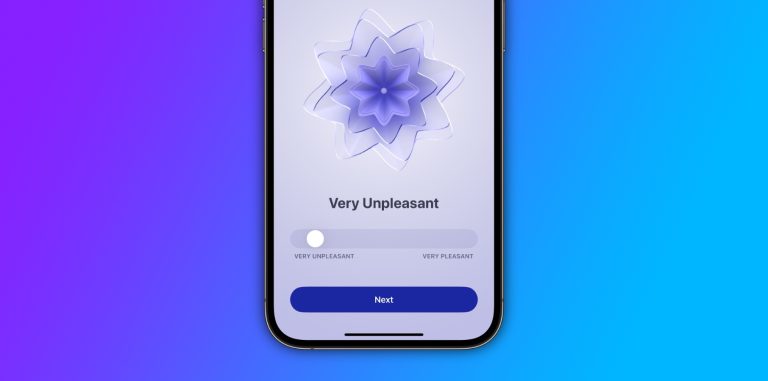 There's a new splash screen when you open the Photos app for the first time after updating to iOS 17 beta 6. It highlights the new features, including Photos Widget, Pet Albums, Pinch to Crop, and More Customizable Memories.
Lastly, Aaron Zollo notes that Apple fixed most of all issues known on iOS 17 as it went from 77 categories of known bugs down to six, meaning Apple is almost done with stability improvements – and this might be the perfect time to install the public beta if you want to try the operating system before it's officially out.
BGR will let you know if we discover more features with the latest iOS 17 beta.