Just over a week after finally releasing iOS 10 to the public, Apple has begun seeding the first developer beta of iOS 10.1 for iPhone, iPad and iPod touch. It's still unclear which features, if any, are going to be added in 10.1, but we'll be keeping an eye out for any updates regarding the update.
DON'T MISS: 7 ways Apple's iPhone 7 is much better than any Samsung phone
According to 9to5Mac, the developer release notes include two notable changes: a fix for motion handling and the Portrait bokeh feature for iPhone 7 Plus. Keep in mind, this is only the first beta, so more features, fixes and improvements are likely to be added as newer versions of the 10.1 update become available.
Bokeh is one feature that every iPhone 7 Plus owner is looking forward to. Apple said during its press event earlier this month that depth-of-field would be coming to photos on the phablet before the end of the year.
Here's what a photo looks like in the new Portrait mode: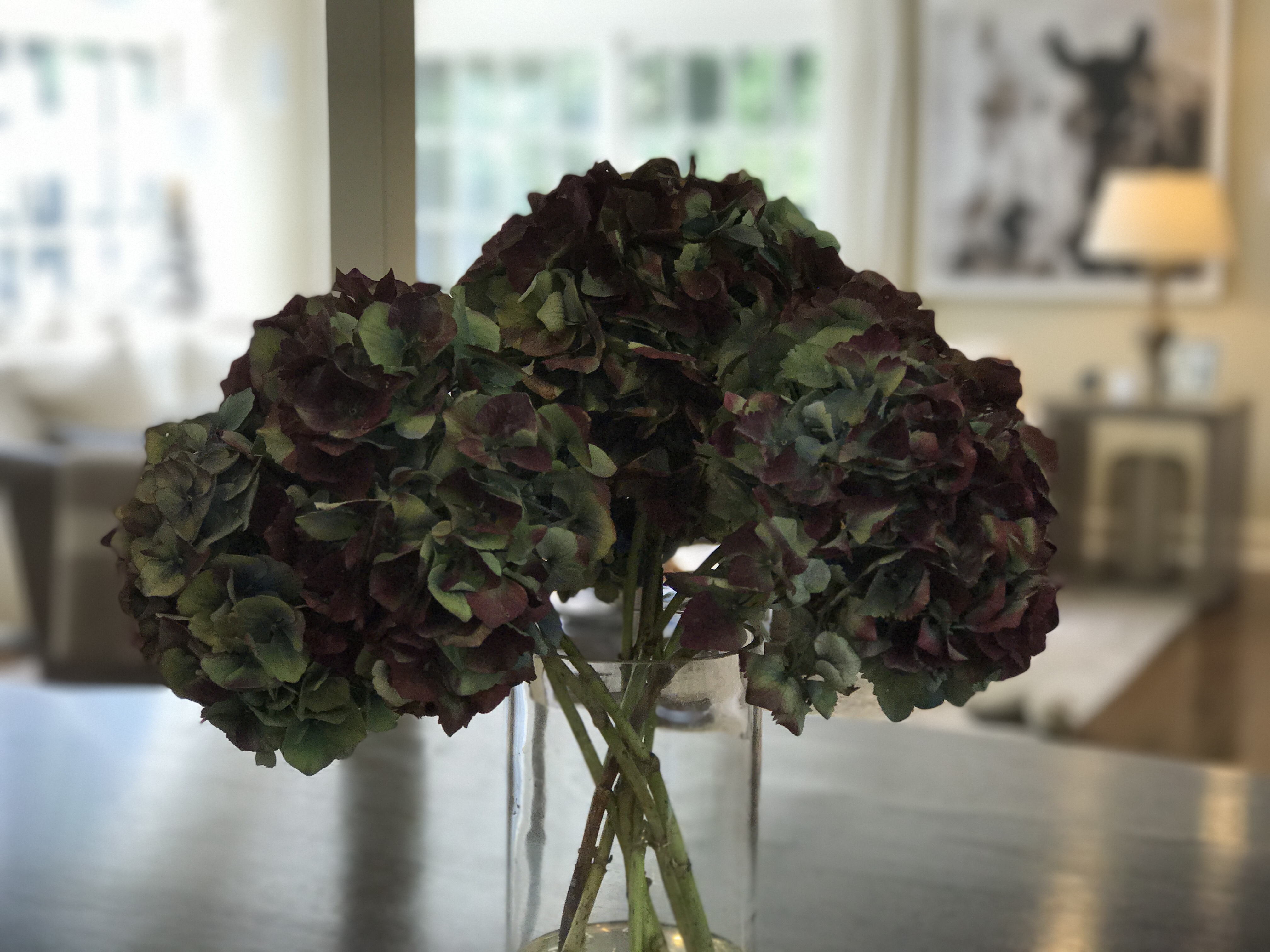 iOS 10 is one of the biggest iOS releases Apple has ever pushed out, with significant changes to notifications, a redesigned Music app, an App Store for Messages, the ability to delete system apps and plenty more that we've covered before.
If you're a developer, you can download the update right now by heading to the Apple Developer Center. Apple says that the public beta of iOS 10.1 will be out on Friday, so even more iPhone 7 Plus users can play around with bokeh.
[Updated post to reflect accurate release notes and public beta timing.]