I've been an iPhone user for years, and I'm unlikely to switch to Android anytime soon. But every now and again, I see new features on Google's mobile operating system or rumors detailing future Pixel tricks that I want on my Apple devices.
The newest one is a recently discovered message notification feature that might come to the Pixel 8 this fall. Code snippets suggest that Pixel users will be able to reply to notifications via voice without touching the screen. That would be a great feature for any device, not just a Pixel phone or an iPhone. And it's the kind of feature I'd expect from a device like the Vision Pro to offer at some point in the future.
I told you recently that the Vision Pro spatial computer will be faster than your Mac, iPhone, and iPad because of how you interact with it, not the hardware. The Vision Pro will be just as powerful as an M2 MacBook Air but will support computing at the speed of thought.
You just look at the virtual screen and tap your fingers in the air to interact with user interface elements. Add in voice commands, and you'll be able to be more productive than before. There would be no more scrolling, tapping, and touching. No more keyboard shortcuts to multitask. Or at least, that's what I'm dreaming of.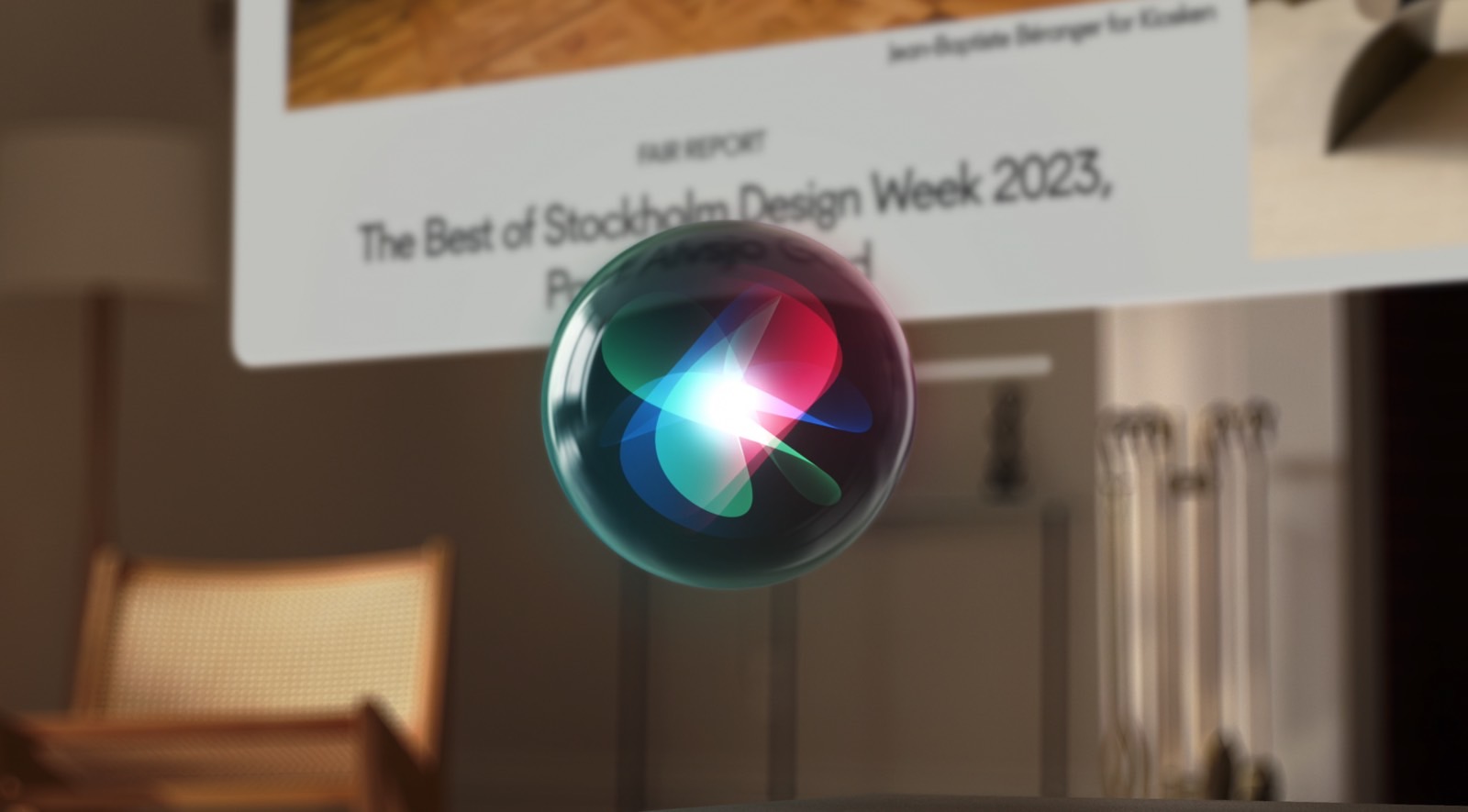 What does this have to do with the Pixel 8? Well, the handset might not track your eyes like the Vision Pro, but it might let you do more things with your voice, like answering notifications hands-free when they come in.
Android developer Mishaal Rahman (via Android Authority) discovered code in Android that points to Google working on the feature. The Pixel 8 might let you respond to notifications via Google Assistant without touching the screen.
Here's what the process might look like:
A message notification arrives on your phone.

You say, 'Hey Google, reply' or simply just 'reply' under certain conditions.

Assistant would prompt you to dictate your message and then send it.
It's unclear whether Google will make this feature exclusive to the Pixel 8 or launch it later. But the company is certainly working on it if the code discovery is accurate.
Also, it's unclear how you'd read the notification. Would you tap it? Or just have the Assistant read it to you? Would it work with the screen locked?
On the last question, I will point out one issue with the feature: data privacy. Google must ensure that only the handset owner can reply to notifications via voice. Otherwise, anyone else could just do that, and that's not something you'd want. It's likely such a feature would be enabled only when the screen is unlocked; therefore, the user is authenticated.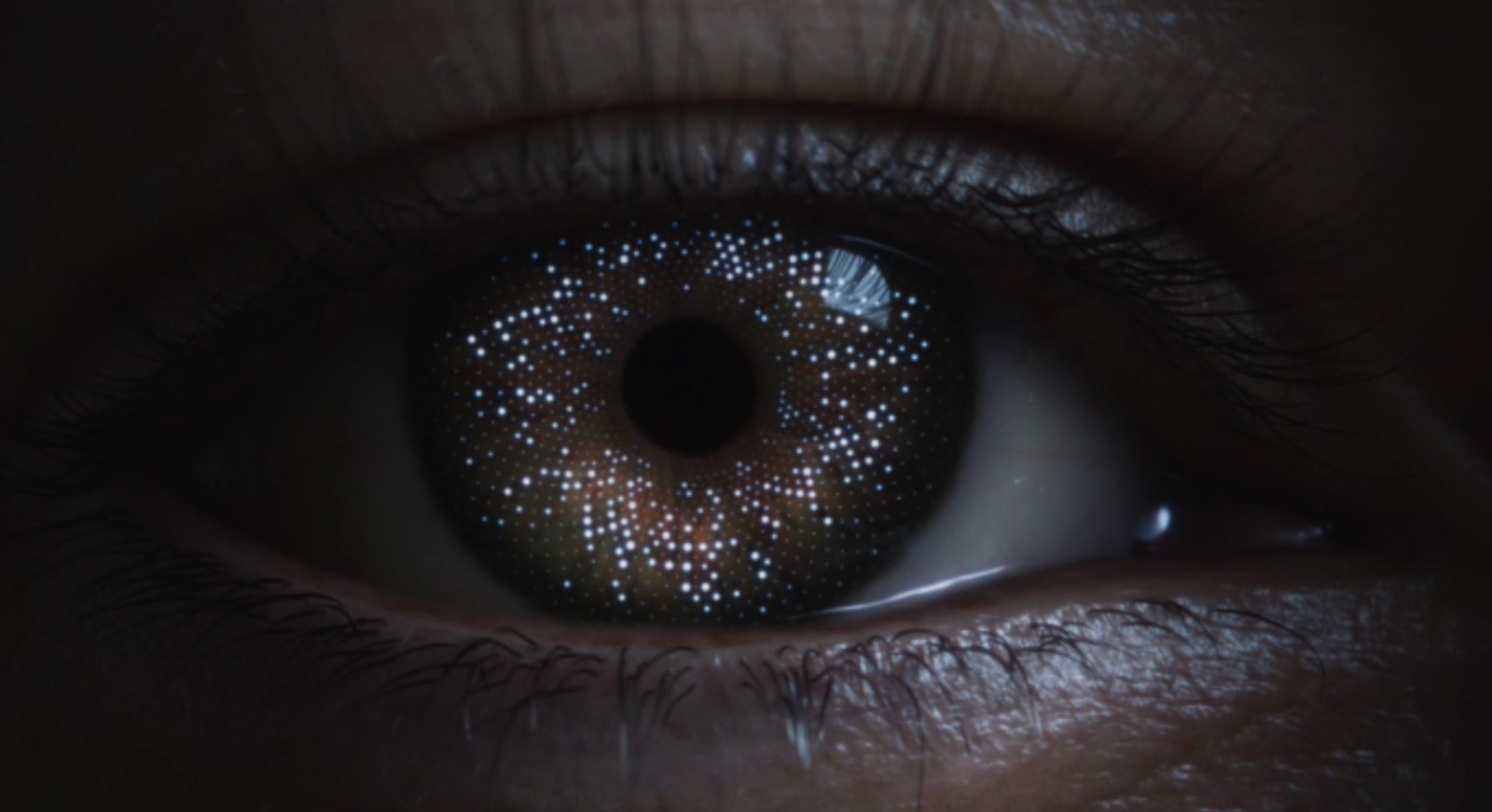 An alternative would be for Google to use some sort of AI magic to authenticate the user via voice.
To get back to my Vision Pro example, I'll remind you that the headset features an Optic ID sensor that scans your iris. This practically provides continuous, passive authentication. When notifications come in, the operating system always knows the wearer has access to them. In turn, this would let the user reply to notifications via voice. I'm speculating here, of course.
That makes me wonder whether a future version of Siri would let you answer iPhone notifications without touching the display. A simple compromise would be using Face ID to unlock the phone. At this point, Siri could read and let you reply to the notification. Apple could also adapt the feature to work on Mac if the user is logged in.
The Pixel 8 series drops in mid-October, at which point we'll see whether this new hands-free reply to notifications feature will be available on the new smartphones.