Sony held its PlayStation Showcase 2023 event on Wednesday, where it unveiled a bunch of new games coming to the PS5. But even more interesting to me was an unexpected hardware announcement from Sony: special true wireless earphones for the PS5 that aren't even available for sale.
The upcoming new PlayStation Earbuds have an exciting feature that I'd love Apple to steal for the AirPods and Beats earphones and headphones. Sony's new buds support simultaneous connections to two devices, including the iPhone.
Like previous hardware teasers, Sony's PlayStation Earbuds teaser did not reveal any specific details about the product. And Sony's main focus of that announcement seemed to be the new "Project Q" handheld device that will stream games from your PS5.
Sony did show the PlayStation Earbuds though, and they're essentially what you'd expect from a product that's supposed to be a PS5 accessory, first and foremost. We're looking at true wireless earphones that seem slightly bulkier than most AirPods and AirPods competitors.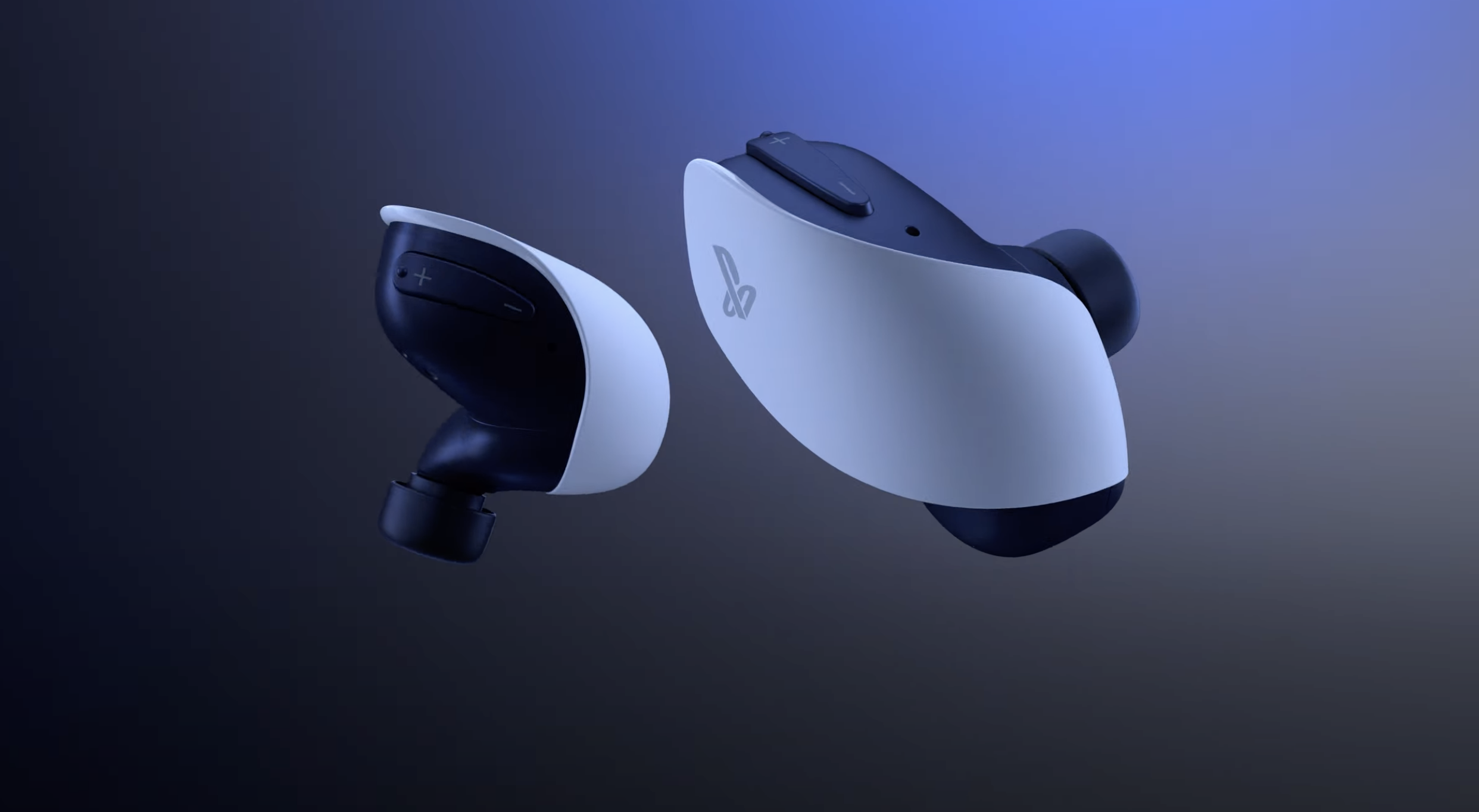 The earphones feature a curved outer shell the same color as the PS5. There's also a PlayStation logo on each one. Moreover, each earphone has independent volume controls, microphones, and a third mystery button. There's also a case that mimics the earbuds' color palette and the PS5's curvature.
At first glance, these PlayStation Earbuds obviously look like they're catered to gaming. But all gamers also own smartphones, whether they're iPhones or Android devices. And that's where the PlayStation Earbuds surprised me. Sony teased simultaneous connections to a smartphone and the PS5 or a PC.
Sony uses Bluetooth for the smartphone connection and proprietary wireless technology for the PS5/PC link. The latter should deliver lossless audio and low latency.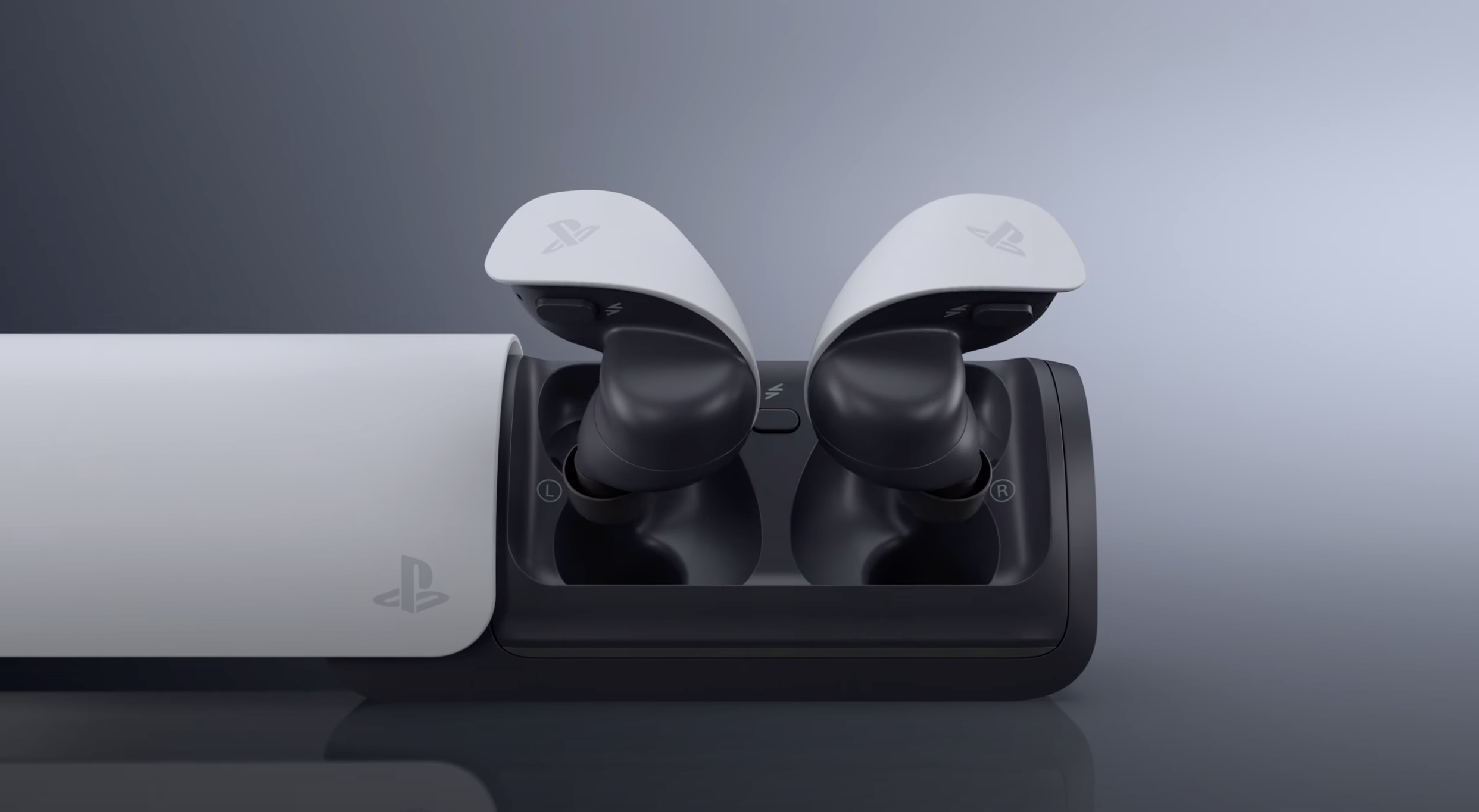 I'd like Apple to also deliver that sort of dual connectivity with future AirPods and Beats earbuds. Other wireless earphones vendors should also consider replicating it.
Right now, you can easily switch your AirPods from iPhone to an iPad or Mac. Also, with Apple's continuity, you can move calls and messages to Mac and iPad. So you only need to connect your AirPods to one of your Apple computers.
But connecting earphones to multiple devices simultaneously is still something I'd appreciate from Apple products. Not to mention that AirPods earbuds are yet to support lossless audio.
That said, Sony hasn't detailed the functionality further. And the PlayStation Earbuds aren't available for purchase. While Sony has a proven track record of making wireless earphones worth buying, we'll have to wait and see how good these PlayStation Earphones are. And how the dual connectivity impacts battery life.