It's October 4th, which means Google is soon going to take the stage to unveil a few exciting new products, including the Pixel phones that are supposed to replace the Nexus family. A couple of retailers leaked almost everything about the new handsets earlier this week, but the leaks have not stopped. New images suggest that the Pixel and Pixel XL handsets will indeed come in blue, just as previously rumored. And it looks like the blue Pixel will be real, unlike the blue iPhone 7 we heard so much about.
DON'T MISS: Everything there is to know about Google's new Pixel phones just leaked
In the months preceding Apple's iPhone 7 event, various reports complete with leaked images claimed that Apple is making a blue iPhone this year. But ultimately, Apple released two black options for the handset.
Google, meanwhile, will sell the Pixel and Pixel XL in blue, black, and white (silver), if these recent leaks are to be believed. Well-known leaker Evan Blass posted an image that shows Verizon's Pixel and Pixel XL "in blue and silver."
Google Pixel (bottom) and Pixel XL (top) for Verizon Wireless, in blue and silver pic.twitter.com/o1phG9esbP

— Evan Blass (@evleaks) October 4, 2016
What's great about the image above is that there's no Verizon logo anywhere in sight. Google is apparently serious about Pixel branding even if that will upset some carriers.
In fact, a trademark document from Europe shows that Google's new phones will be each marketed as Pixel Phone by Google, with a colored or monochrome "G" being the only logo that will appear on the handsets.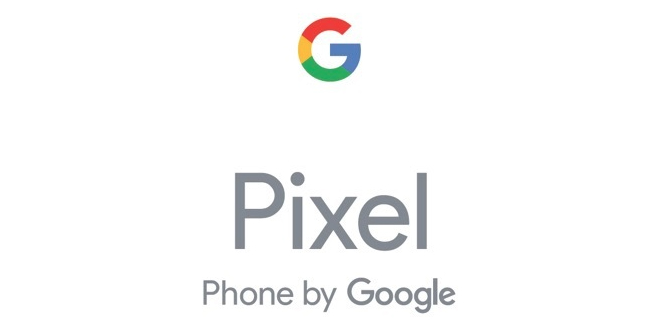 Speaking of mobile operators that will sell the Pixel this year, we know from leaks that Bell (Canada) and Verizon (US) will carry the two Pixels. But they won't be the only ones. EE will have both Pixel phones on sale in the UK. The giant carrier didn't announce anything yet, but it's promoting Google's October 4th event on its website. That's probably a clear indication that some of Google's upcoming products will be sold in EE stores soon.