AI-generated images are everywhere now, with services like Midjourney boasting over 14 million users. These services let users create images with AI by inputting simple prompts, and there have been a ton of concerns over copyright and legality issues surrounding these generated images and how the generators themselves were trained.
Now, Google has taken an intriguing step towards finding a way to determine if an image was generated using AI or if the image is a digital piece created by hand. The BBC says the process revolves heavily around watermarks, which we've seen used to help identify digital art and its creators.
The process relies heavily on Google DeepMind, but Google says it isn't a "foolproof" tool that can identify "extreme image manipulation." The reason it isn't a foolproof system, though, is because it relies on the use of Google's own Imagen image generator in order to spot the watermarks that are hidden within the pixels.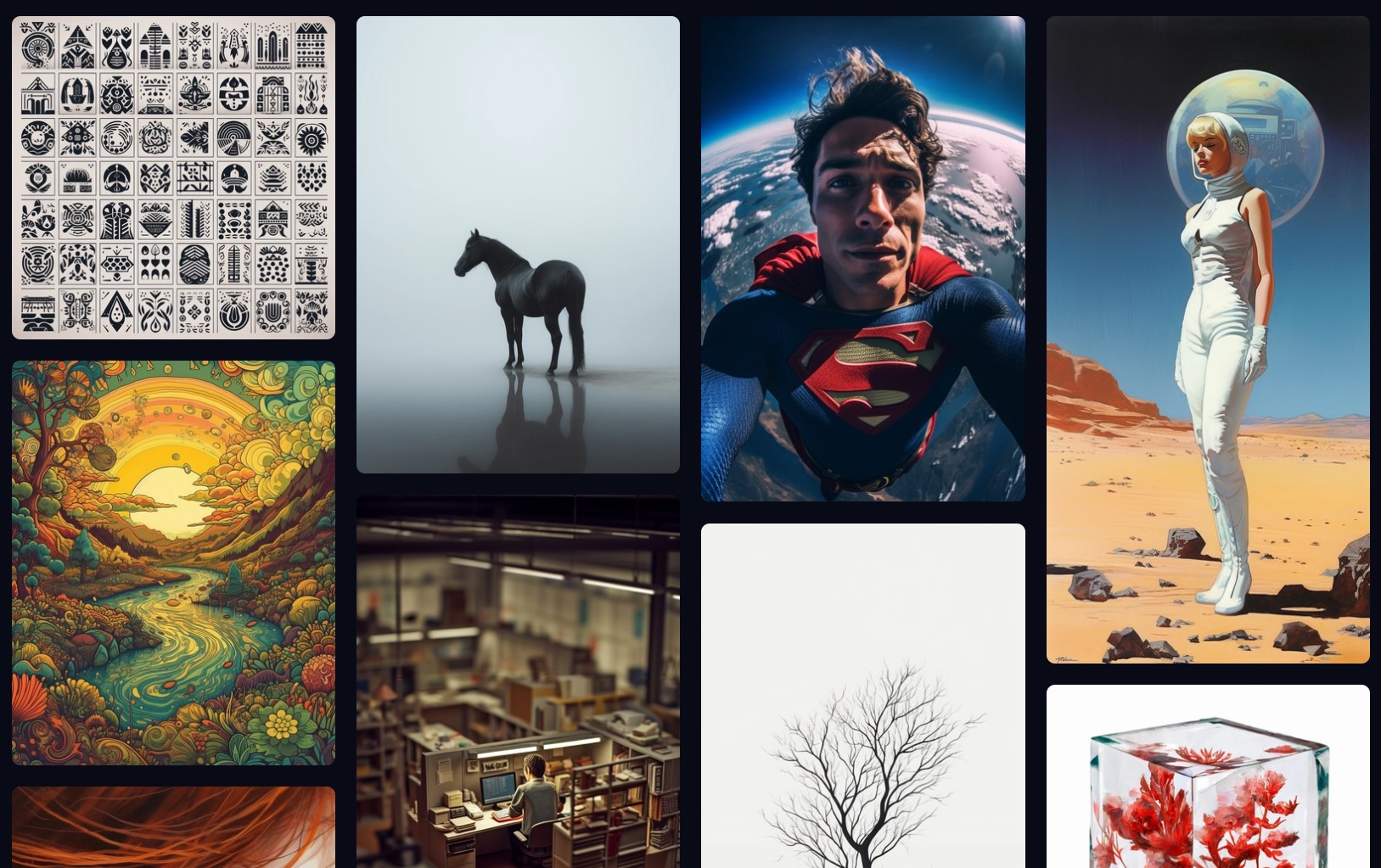 Watermarks often come in the form of text or a logo added to an image. This helps show ownership and makes sure nobody can claim your image as theirs. However, Google's Imagen tool uses invisible watermarks hidden behind the pixels on the image, making it impossible for human eyes to see. That's where DeepMind comes in.
See, DeepMind can see the invisible watermark because it's designed to. This lets it see when an image is created using AI-generated tools like Imagen. So, similar systems could possibly be built into other image-generation tools like Midjourney, allowing for systems to check them for any invisible watermarks.
By making the watermark invisible, Google makes it much more difficult for people to simply crop or edit it out, as it can't be seen except by AI systems like DeepMind. As such, the AI-generated images become much easier to sort through and point out. Considering all the copyright rules surrounding generative AI right now, like ChatGPT and its ongoing escapades with using copyrighted material for training, this kind of tool could help drastically reduce the amount of AI-generated images being passed off as digital designs made by hand.