With less than an hour to go before Samsung's big Galaxy S8 and Galaxy S8+ event is scheduled to begin, the internet is buzzing with anticipation. Android fans are well aware that they're about to witness the unveiling of the hottest Android smartphones that have ever been built. How can they be so sure? Just about everything you could possibly want to know about Samsung's new smartphones has already leaked.
You can read all about the new Galaxy S8 and Galaxy S8+ in the in-depth Galaxy S8 preview we published on Tuesday. In there, you'll find all of the phones' specs, photos, launch information and plenty more. If you simply can't wait until Samsung announces its hot new phones though, a new hands-on Galaxy S8 video and several high-resolution photos have now been posted around the web.
Is there anything left to be said about Samsung's Galaxy S8 and Galaxy S8+? We'll find out in less than an hour when company executives take the stage to unveil the company's new flagship phones. Again. Everyone knows what to expect at this point but a number of new leaks have hit the web over the past few hours, so let's run through them quickly.
First, a quick new hands-on Galaxy S8 video was posted on Chinese microblogging site Weibo.
Next up, we have a fresh batch of photos that were posted on Weibo as well by a different user.
Here's an official marketing image of the Galaxy S8 that was posted to… you guessed it… Weibo.
And some more photos of the Galaxy S8 and Galaxy S8+ that were posted on Slashleaks.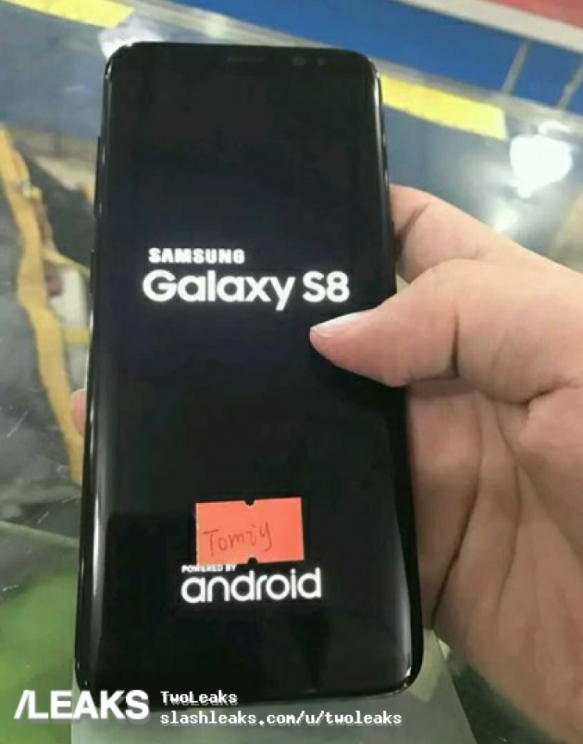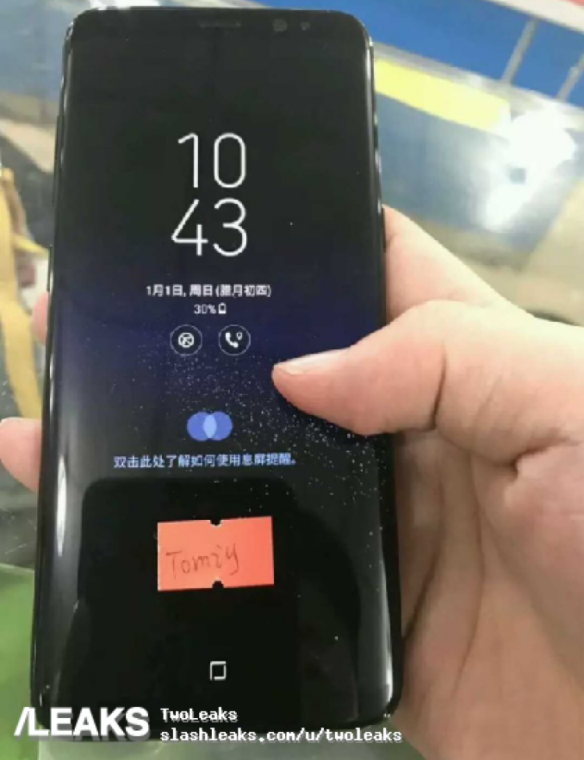 Finally, one last round of leaked Galaxy S8 and S8+ photos from Slashleaks.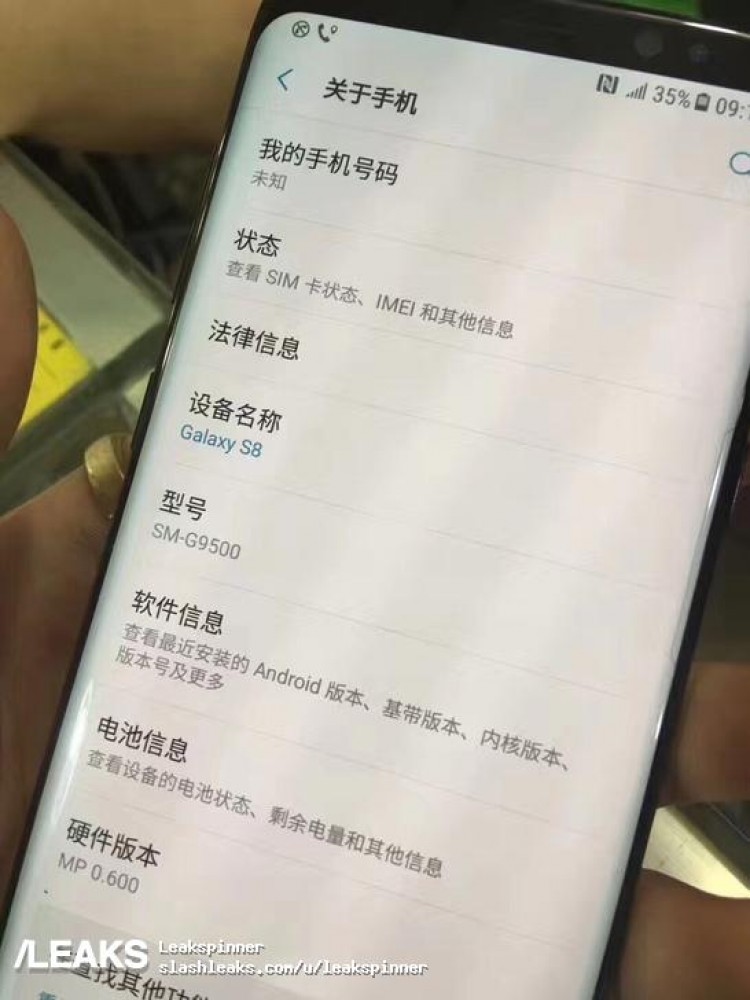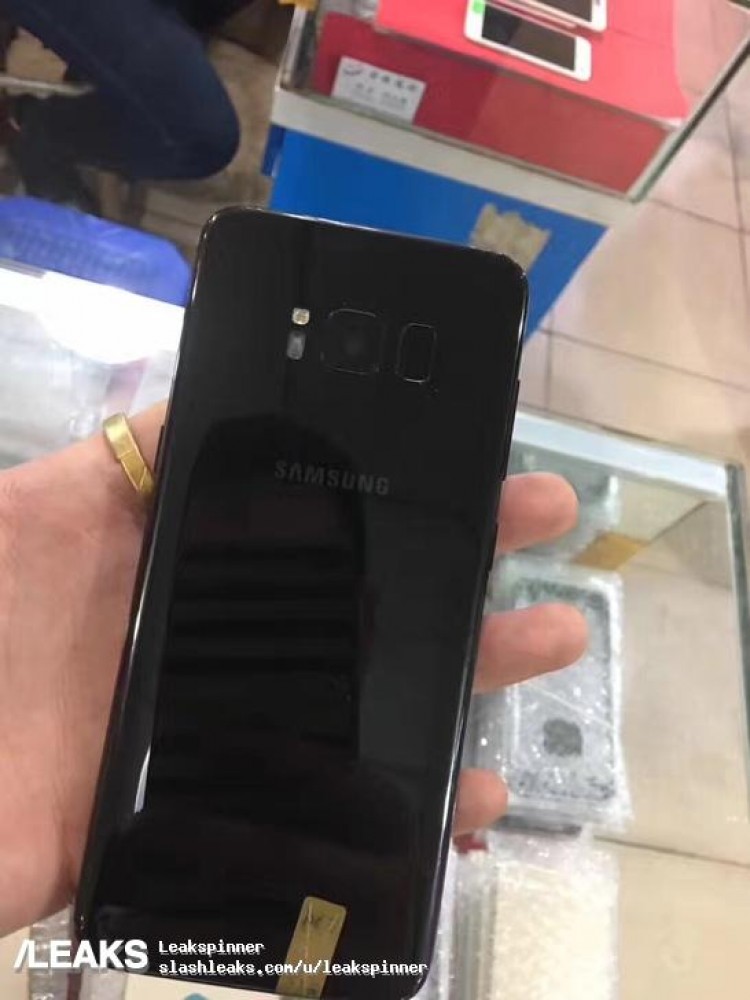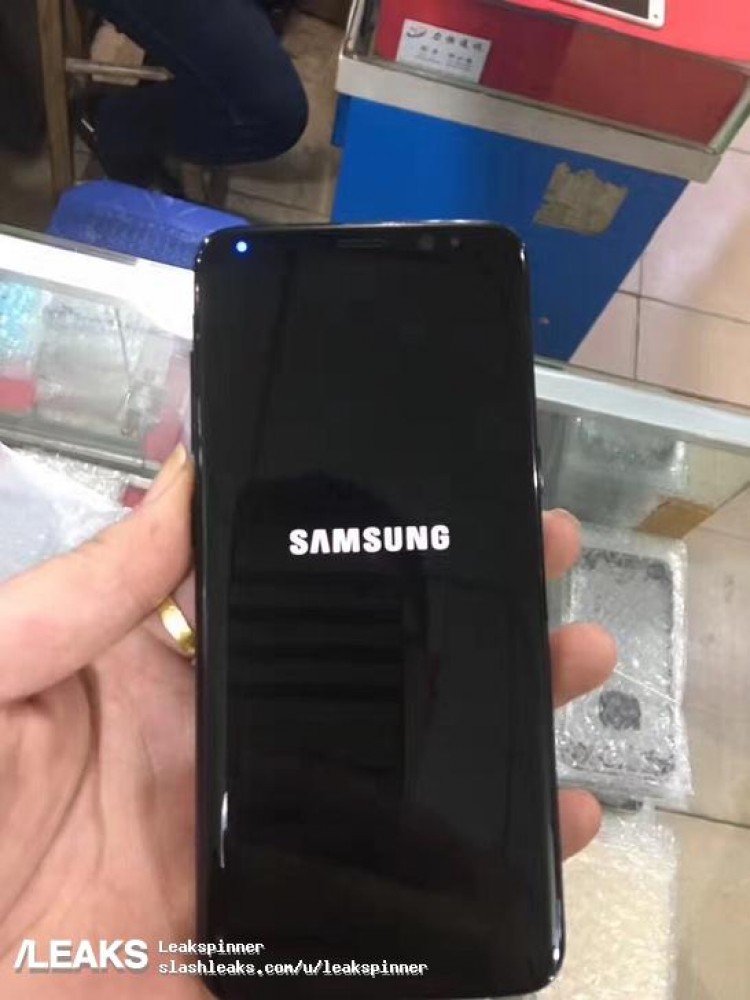 Samsung's big press conference kicks off at 11:00AM EDT / 8:00AM PDT, and BGR Will be covering the event live.