We're just weeks away from the start of the annual Mobile World Congress trade show in Barcelona, Spain, but the buzz around town right now has nothing to do with any of the announcements expected to come at the show. Instead, eager smartphone fans are already looking beyond the announcements coming later this month and focusing on late March, when Samsung is expected to unveil its next-generation flagship smartphone duo, the Galaxy S8 and Galaxy S8 Plus (or Galaxy S8 edge, or whatever Samsung ends up calling its larger Galaxy S model this year).
We've read plenty of rumors about Samsung's hot new handsets, and we have every indication that they're going to be the hottest Android phones the world has seen so far. Now, freshly leaded photos show us just how stunning Samsung's new Galaxy S8 design is going to be.
According to countless rumors and reports, Samsung's new Galaxy S8 smartphones will feature a sleek new design that is somewhat similar to last year's Galaxy S7 edge, but dramatically improved. The new models' displays are expected to take up much more of the phones' faces thanks to much smaller bezels above and below the screens.
Just yesterday, a leak may have given the world its first look at a fully functional Galaxy S8 — or at least, a look at the bottom half of the phone. If you were still skeptical after seeing that photo, we've got more leaked images for you to enjoy on Thursday.
This time around, photos that supposedly show the glass faces of both the Galaxy S8 and the larger Galaxy S8 Plus/edge have emerged, having been reposted by Twitter user Benjamin Geskin after being found on Chinese microblogging site Weibo. While the new leak doesn't show photos of the fully assembled Galaxy S8 duo, they give us a great look at how much of the new phones' faces will be occupied by those big, beautiful Super AMOLED displays.
Here are the photos in question: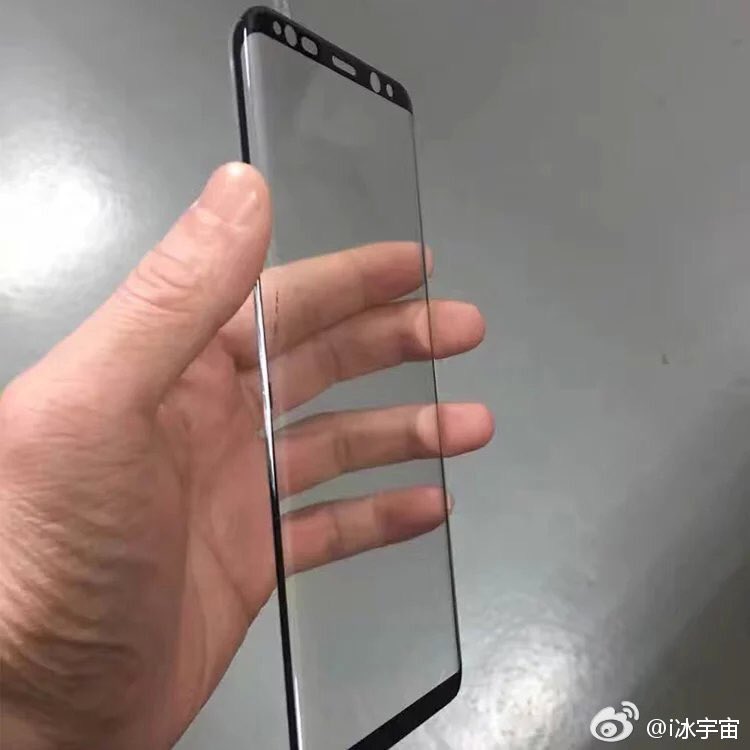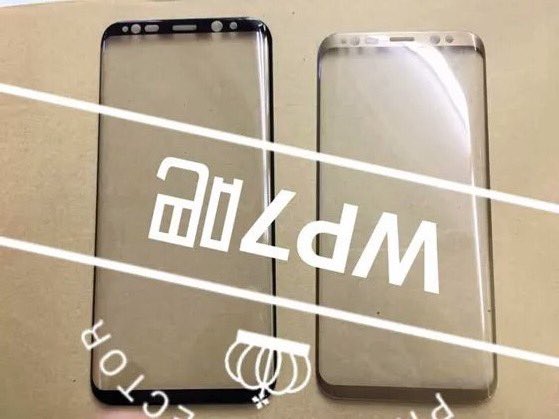 Samsung is expected to unveil its new Galaxy S8 smartphones during a special press conference in late March, and the phones should be released soon after in mid April.