Facebook is working on its next Windows 11 widget, and this one is trying to get you to open up — you guessed it — Facebook.
In a blog post, Microsoft announced Windows 11 Insider Preview Build 23451. As part of the preview build, users are able to try out the new Facebook widget. It's a pretty simple one — it shows you your top notifications from the social media platform. The company has already rolled out its Messenger widget, so this makes for Meta's second widget for the operating system.
Facebook notifications aside, there's a lot more in the latest Windows 11 preview build. The company is also rolling out a modernized details pane in File Explorer that helps users "access related content, stay up to date with file activity, and collaborate without even opening a file."
When a user selects a file in File Explorer and enables the pane, a modern pane will display contextual information about the file including file thumbnail, share status and button, file activity, related files and e-mails, and other information. To enable the pane, choose 'Details pane' in View menu and then toggle the pane with an easy-access button located on right side of the command bar. The View menu/toggle button in the command bar can similarly be used for accessing the preview pane. This modernized pane will replace the legacy details pane in File Explorer.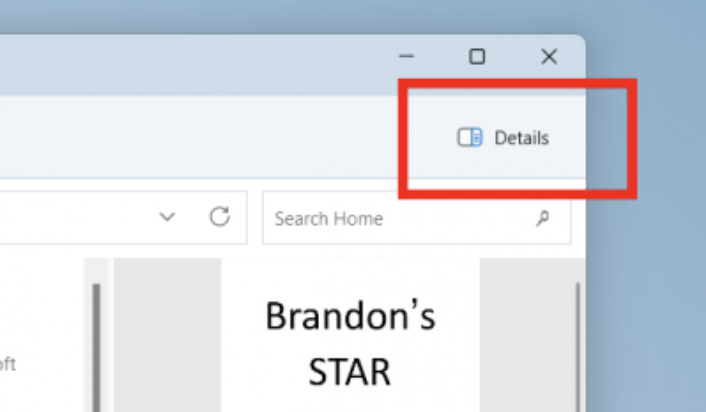 The company is also testing out a new experience for Windows Spotlight with a new user interface, 4K portrait images, and more.
Both treatments will continue to share existing core Windows Spotlight features such as hovering over the icon on the desktop, right-clicking on the icon on the desktop, and double-clicking on the icon on the desktop. One treatment will include a richer UI, full screen, and minimized experience. Both treatments will include 4K portrait images and the ability to learn more about each desktop image.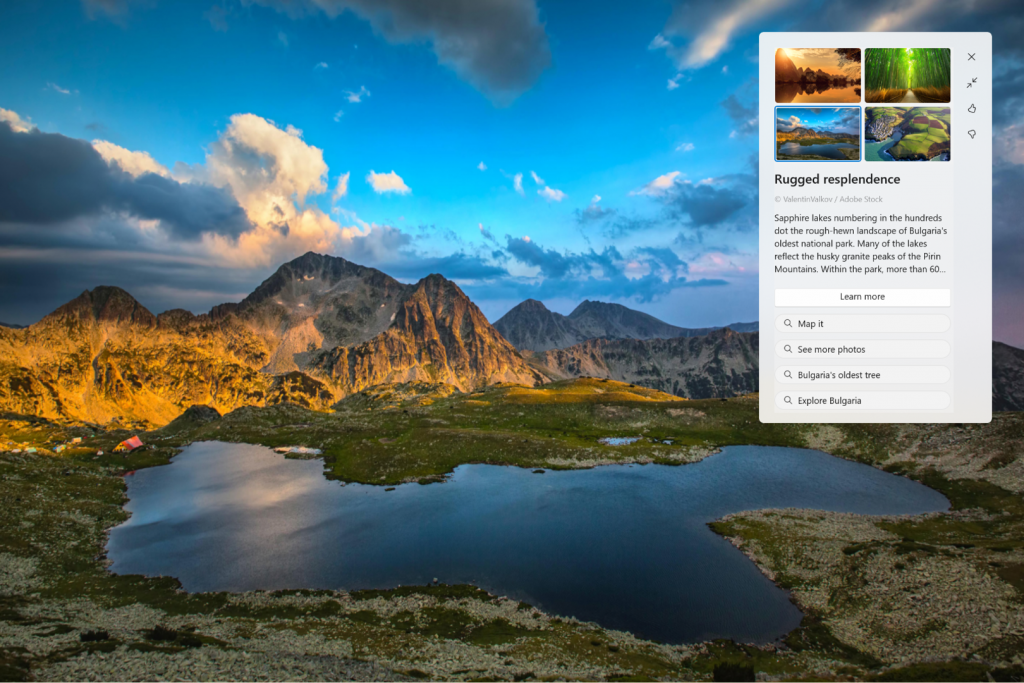 The new Windows preview build is available now to those with access. Google just released its May software update as well, and it's all about the bug fixes.