Apple is still struggling to compete in the smart speaker niche. But its renewed interest in the HomePod shows that it's not done releasing new HomePods. The HomePod could play a bigger role in the smart home of the future, and Apple's ecosystem certainly works well with smart home gadgets. Upgrading the HomePod with a display almost as big as the iPad mini seems like a no-brainer. Especially considering competitors like Amazon and Google have sold "smart displays" for several years now.
A well-known insider familiar with Apple's supply chain says that one supplier is already preparing to mass-produce components that would go into a new HomePod with a display.
Per Ming-Chi Kuo, Tianma is the company that won orders for the 7-inch panels Apple needs for the 2024 HomePod.
The iPad mini display size is comparable to that 7-inch HomePod screen. Apple used 7.9-inch panels for iPad minis that preceded the iPad mini 6. The current model has a larger 8.3-inch screen. And older iPads already make for great smart home controllers, among other things.
If Kuo's information is accurate, Apple will unveil the new smart speaker in the first half of 2024. Tianma would be the exclusive supplier of HomePod screens.
"The HomePod, which equips a panel, could enable tighter integration with Apple's other hardware products, marking a significant shift in the company's smart home strategy," Kuo writes.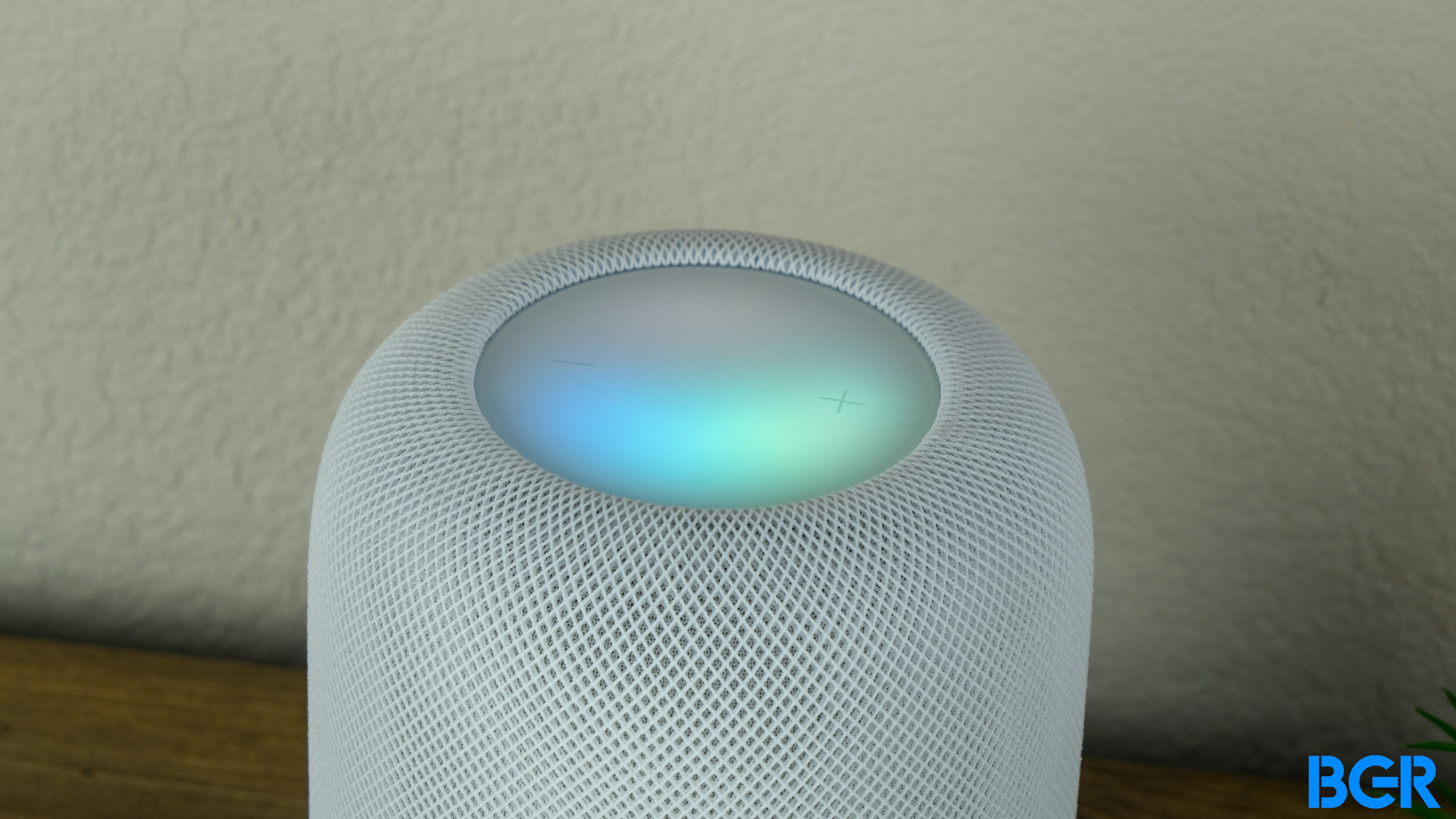 The leaker doesn't mention what Apple will call the new product, or which operating system might power the HomePod with a display. But the OS will likely resemble iOS and iPadOS. The device could give the user access to several apps and features with a focus on controlling smart home devices.
It could also be a communication gadget enabling FaceTime calls and supporting other video chat apps. But that's just speculation for the time being, based on recent reports that teased such features from a HomePod with a display.
Kuo also says Tianma's long-term prospects in Apple's supply chain look promising. The company might follow the likes of BYD Electronics and BOE. It would start with low-end products before gradually increasing shipment allocation and moving to higher-end Apple devices. Kuo speculates that Apple might task Tianma with manufacturing iPad panels if the HomePod with display endeavor goes well.
While Kuo's claims can't be verified, people interested in Apple's HomePod can buy the latest model right now. Apple refreshed the product earlier this year: Here's our 2023 HomePod review.
As for smart speakers with displays, you can check out one of Amazon's Echo Show models or Google's Next Hub.