Apple's current CEO Tim Cook has a very fortunate story. Joining Apple in the late '90s, he solved one of the firm's many issues back then: too many products that people didn't understand the difference between and manufacturing enough of them.
In the book Tim Cook: The Genius Who Took Apple to the Next Level by Leander Kahney, he gives an interesting outlook on how Cook became Job's most-trusted man, how he created Apple's efficient supply chain in partnership with China's manufacturers and simplified the company's ecosystem to a consistent line of products.
I read this book a few years ago, which made me admire Tim Cook even more. Of course, Steve Jobs had the vision, but Cook made Apple efficient. Even when Jobs passed away more than a decade ago, Tim Cook kept the company strong and made it what it is today: a firm worth more than $2.3T. That said, I think Apple's CEO is recreating a problem he was able to solve more than 20 years ago: confusing product lineups.
Apple is having a Samsungnization period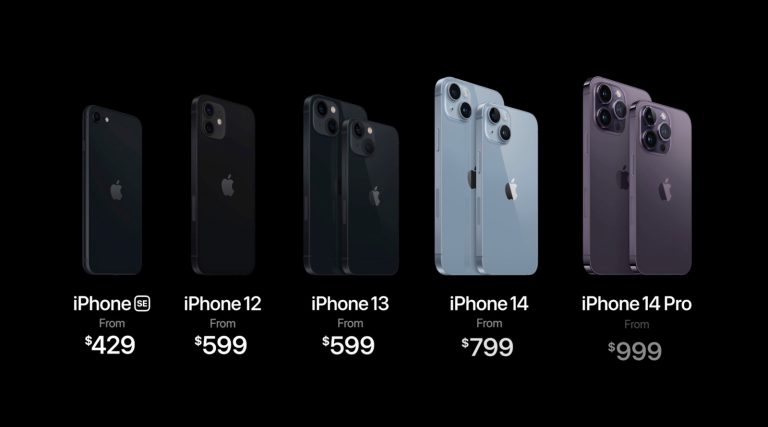 No one can say Tim Cook doesn't make Apple money. Even when other tech companies are struggling, the Cupertino firm stays strong. But as a customer and a tech news reporter, it is sometimes difficult to explain and inform the audience of the difference between Apple products.
For example, Apple sells five different iPhone lines with different sizes and storage options. Now, with the company using the same processor for two years in a row, it's weirder for customers to understand the value of an iPhone 14 when it looks almost the same as the iPhone 13.
Among Apple products, there are regular, Mini, Plus, SE, Pro, Studio, Air, Ultra, and Max models, but they don't mean the same depending on the category. For example, the best iPhone is a Pro model, but the best AirPods is a Max one. Although the Mac Pro should have been the best Mac computer, it's a Mac Studio currently holding this award. The best Apple Watch is an Ultra model but offers the same processor as a two-year-old Series 6.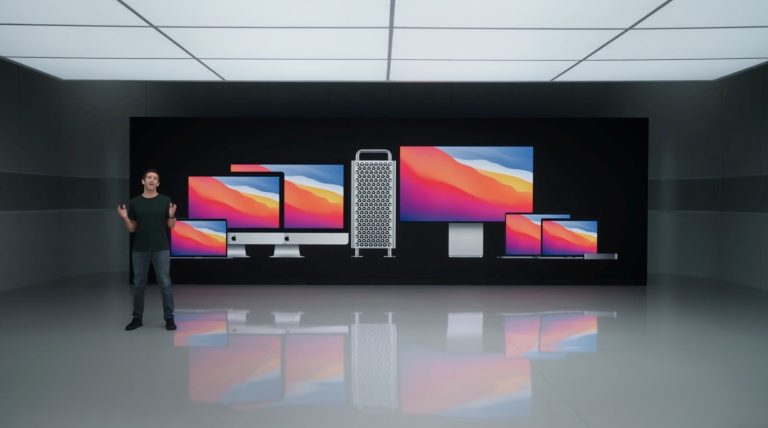 Another example regards the MacBook Pro. Apple offers a high-end version and a low-entry model. The cheaper option is technically worse than a MacBook Air due to the lack of MagSafe, a better webcam, or a proper redesign. That said, a customer buying a product for its Pro brand wouldn't understand why it's placed so close to Air versions, as this MacBook Pro is not as good.
With that in mind, I think Apple is having a Samsung moment. If you're not aware, Samsung has a mindset that the more, the merrier. Although Apple doesn't launch 30+ smartphones annually, the company offers more products than it ever did, ranging from different price points.
While Tim Cook keeps bringing money to Apple, it also feels like the company is losing its most-trusted customers. In 2023, I can't say Apple will only launch premium products, and they'll offer the best experience for customers.
Here's what Apple – and Tim Cook – should do
While Apple bringing a wide range of products means the company can profit more, I think it should decrease the number of products and launches it offers. With rumors of Apple readying an iPhone Ultra for the future, it means the company would announce up to five phones at once. And I can assure the company doesn't have that many features to differentiate five different iPhone models.
With that, the company should focus on fewer products but make them different enough so customers can understand why they should (or not) spend more money on the next best thing.