Activity Rings are a crucial part of the Apple Watch experience. With watchOS 10, Apple has revamped how they look – but not how they work – which feels inconsistent with the focus on mental health and new measurements presented during the WWDC 2023 keynote.
With watchOS 10, Apple is redesigning most of the apps to take advantage of larger displays. With that, the Activity Rings now have a new look, as you need to scroll the Digital Crown to see exactly how you're doing in each ring.
Compared to what I have with watchOS 9, which quickly shows how much effort I need to make to keep standing, burning calories, or exercising, watchOS 10 feels a bit like a step back, as it requires a new action to see the data I want.
While Apple focused on changing its appearance, I wished the company focused on how it works. In a previous article, I wrote that the Activity Rings goal should be remade, as the Apple Watch always wants you to do more. "Did you just run a marathon yesterday? Cool, what about hitting the same goal today?"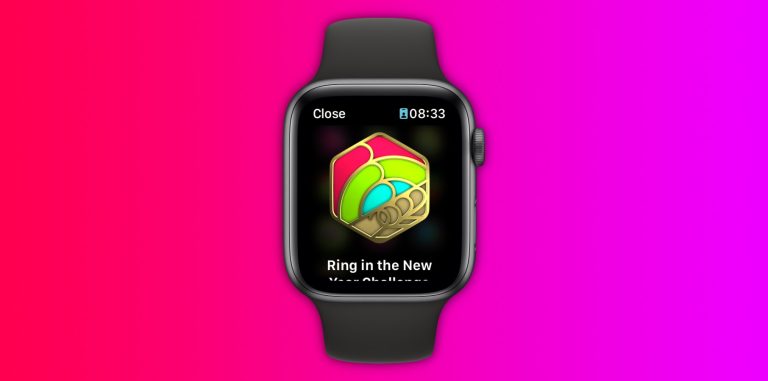 There are several stories of people benefiting from the Activity Rings motivational words. Still, there are others that feel the urge to #CloseTheRings no matter what, as Apple keeps pushing them, neglecting how they feel.
Interestingly enough, the company is adding a focus on mental health with watchOS 10. Not only does Apple Watch Series 6 or newer now can measure your time in daylight (Off: staying outdoors in the sun is beneficial for you), but it also lets you log your feelings in the Health app – eventually, with a journal app, you'll be able to write about your emotions in a better way.
Since the company seems so worried about its users' feelings, why didn't Activity Rings goal receive a similar approach? The best option Apple could have taken was adding a dynamic goal: whether based on heart rate zones, time of exercising, or calories burned, the Watch should show different ring goals per day.
That said, I applaud them for making it easier to modify your ring goals in this revamped interface – although I don't think it's enough.
To wrap up, I still think apps like Gentler Streak focus best on my fitness activities and don't make me anxious about my daily performance. With Go Gentler's suggested workouts and a Wellbeing tab that shows how my sleep will impact my day, I feel more motivated to exercise – and, especially, rest.
watchOS 10 will be available for public beta testers in July, with the official version expected for this fall. Note that this article is based on information presented during the WWDC 2023 keynote and what Apple has shared on its website. Personally, I wouldn't mind if the company changed the Activity Rings goal at the time this software is publicly released to users.