Apple usually holds a spring event every year between March and April. In 2021, its Spring Loaded Event was packed with the first M1 iPad Pro, the redesigned 24-inch iMac, the new Apple TV, the long-awaited AirTag, and a purple iPhone 12
In 2022, the Peek Performance keynote introduced the third-generation iPhone SE, the new iPhone 13 colors, the Mac Studio with the Studio Display, and the first M1 iPad Air. After two packed spring events, here's what the company could announce in 2023.
Is Apple holding a spring event?
As of now, Apple didn't announce a spring event in 2023. Since the company teases a keynote at least two weeks before its official date, we'll have to wait for a confirmation. After these two months, Apple would likely wait to make an event in June with the WWDC.
What could Apple announce in its spring event?
Although Bloomberg's Mark Gurman expects this to be a mild year for Apple releases, the company can unveil a few interesting products in an upcoming spring event besides the upcoming mixed-reality headset.
New iPhone 14 colors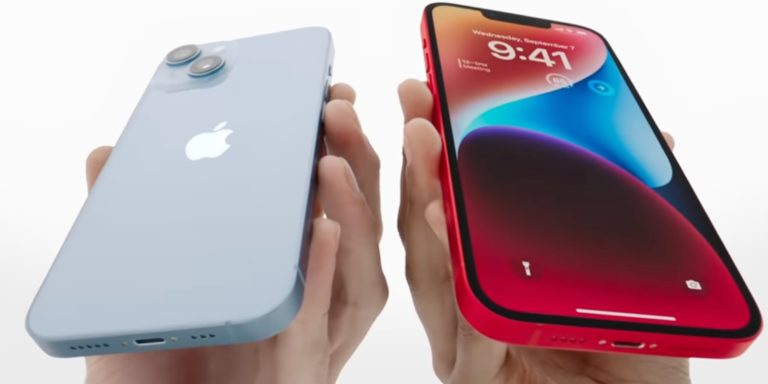 Since the iPhone 12, Apple has released new colors for its mainline iPhone mid-cycle. In 2021, it introduced a purple iPhone 12. In 2022, the company focused on different green tones for the iPhone 13 and iPhone 13 Pro models.
Now, a new rumor says Apple could be readying to introduce a yellow iPhone 14 model this spring. If that's the case, the company could unveil it during a spring event. If the Cupertino firm announces it through a press release, most likely, we won't have a keynote until June.
15-inch MacBook Air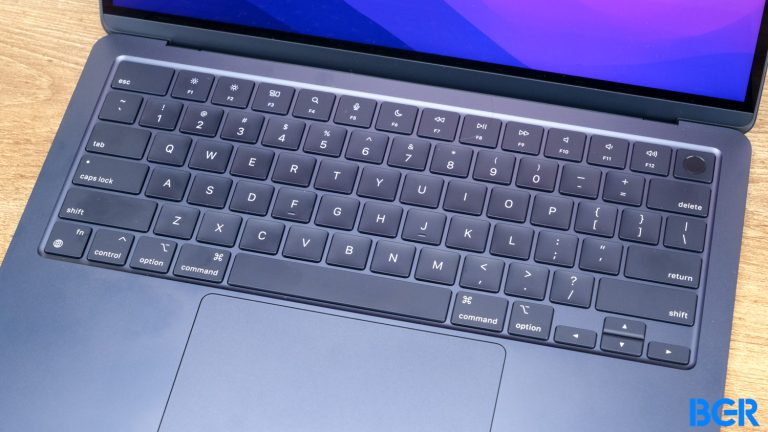 Display analyst Ross Young and Bloomberg's Mark Gurman expect Apple to introduce a 15-inch MacBook Air. According to Young, Apple is already producing the 15.5-inch display for this MacBook, meaning the company is aiming at an April release.
If that's the case, this could be a great opportunity for Apple to showcase a larger MacBook Air. Since a redesign was introduced last year, a bigger model for an ultrathin Mac could help Apple boost sales in this category and offer a larger display without charging the premium price of a 16-inch MacBook Pro.
Apple silicon Mac Pro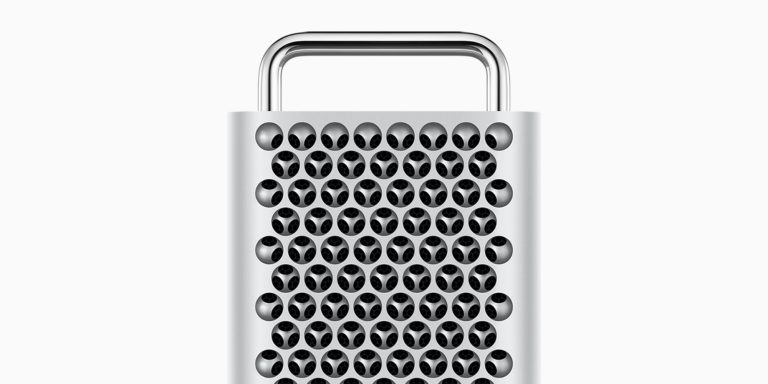 Last year, during the Peek Performance spring event, Apple teased it was working on an all-new Mac Pro with custom silicon. With no news regarding this product after that, it could likely be released in the first semester of the year.
The Mac Pro is expected to feature the same design as its predecessor and the M2 Ultra chip. Bloomberg's Mark Gurman says this Mac Pro will have two SSD storage slots for graphics, media, and networking cards. Unfortunately, it will likely not feature user-upgradeable RAM as it will be tied directly to the M2 Ultra's motherboard.
Gurman believes the Mac Pro will launch alongside macOS 13.3 this spring.
Reality Pro headset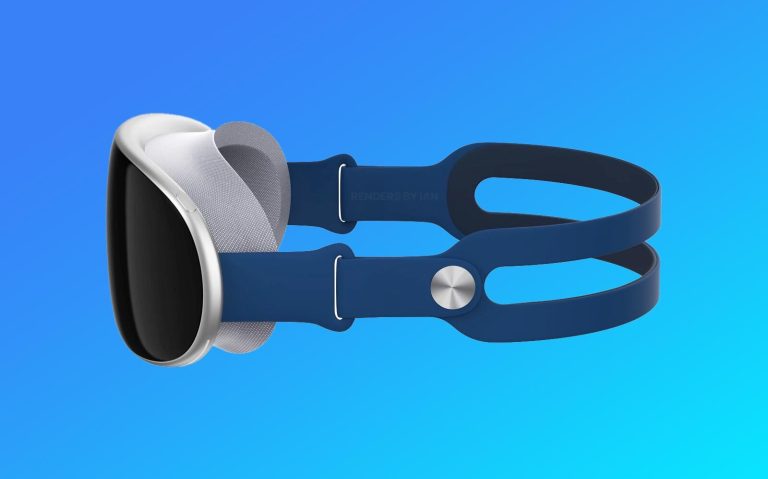 Last but not least, Apple could tease its upcoming mixed-reality headset during a spring event. According to rumors, the company is aiming at a 2023 release. Like the Apple Watch or the first iPhone, Apple will likely announce the product and release it a few months later.
More recently, a rumor said Apple wouldn't announce this mixed reality headset at a spring event but during WWDC 2023.
Wrap up
These are the products Apple could announce during an upcoming spring event. BGR will update this article if we hear more about it – or if, ultimately, Apple decides to announce some of these products as press releases.
As of now, it seems the company could unveil some of these products as press releases and postpone a few others.