Just hours after launching iOS 10.1.1 to the public, Apple is rolling out the first beta version of iOS 10.2 for iPhone, iPad and iPod touch developers.
DON'T MISS: The iPhone 8 could have Apple's most courageous feature yet
We're still waiting for details regarding the first beta of the new iOS 10 version, but there doesn't appear to be any signs of the new TV app that Apple unveiled during its MacBook Pro event last week.
So far, we know that the beta contains three new wallpapers from the "Hello Again" presentation, a new widget for the Videos app and SOS contacts added to the Health app. There are also bug fixes (as is the case with virtually every release).
The most exciting inclusion of iOS 10.2 for many might be Unicode 9.0 emojis, which were originally unveiled back in June. You can get an early look at some of the new emojis coming soon to iOS 10 right here: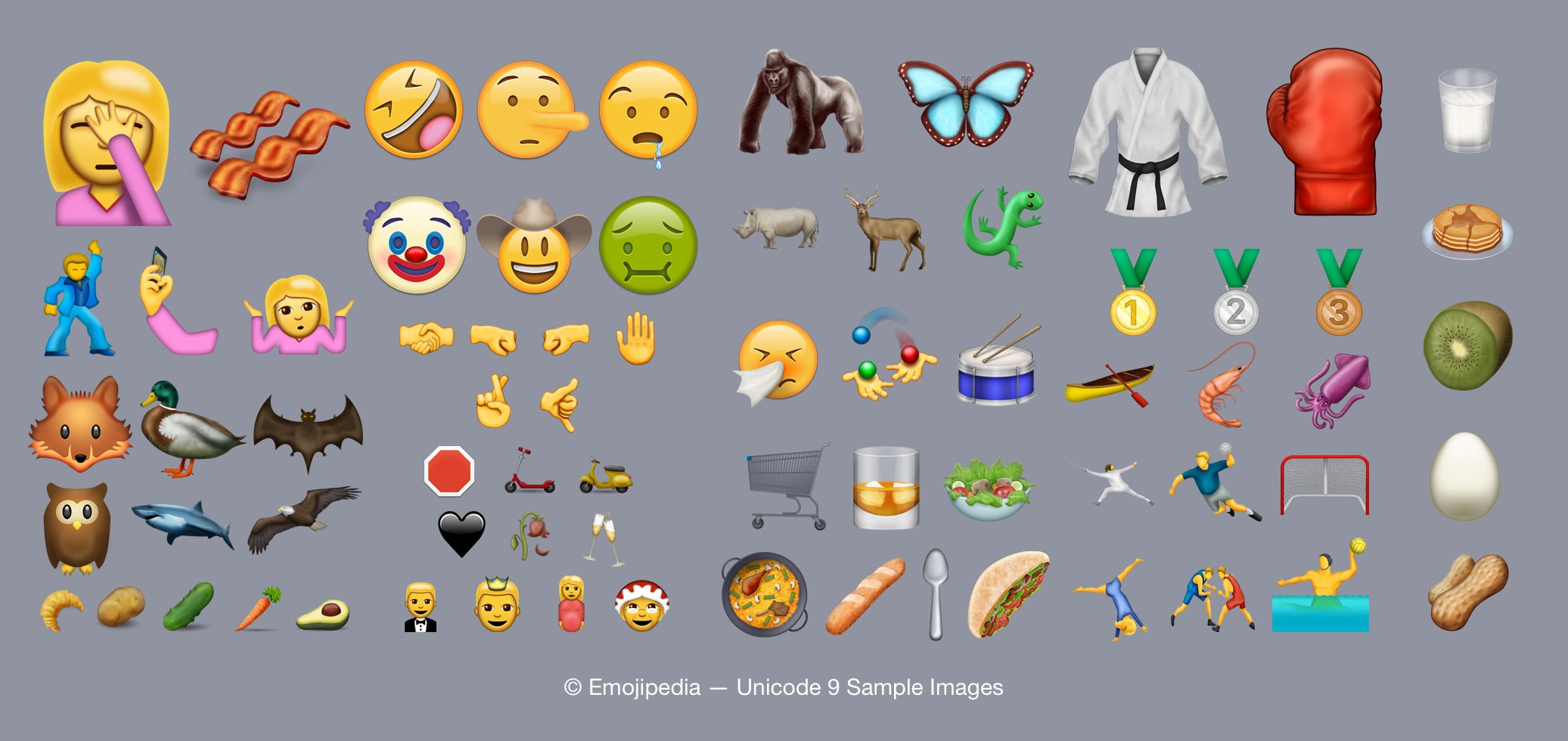 Finally, there's a new Preserve Settings option under Camera in the Photos & Camera settings menu. Within, you'll be able to preserve your last Camera Mode or Photo Filter, along with the ability to keep Live Photos turned on or off.
These appear to be the highlights, but we'll be sure to update this post if any other features or additions are uncovered throughout the day.
iOS 10.2 beta 1 is available to download now for those with a developer account as an over-the-air update. A downloadable version of the software should also be available soon through Apple's website, if you prefer to update via computer.