Yesterday, Apple released a firmware update for AirPods Pro 2. When iOS 17 is released on September 18, users can take advantage of six new features coming to the company's best wireless earbuds.
Since I'm already running iOS 17 beta, I was finally able to try one of AirPods Pro 2 game-changer features, Adaptative Audio. Not only does this feature already improve my usage of this product, but I think it adds even more value to these earbuds. Here's how it works.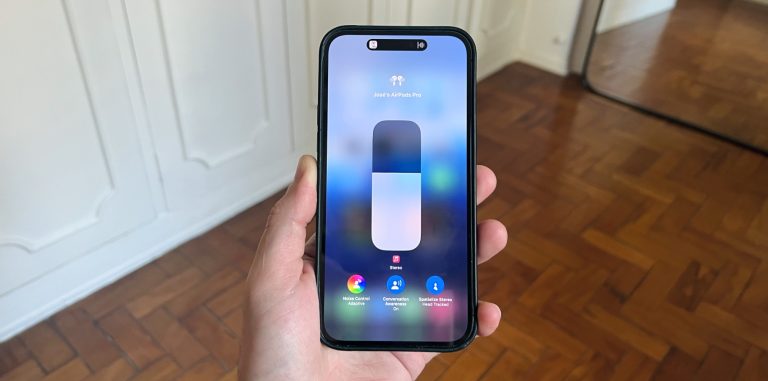 Apple announced Adaptative Audio during WWDC 2023. This feature "helps you focus on your favorite content or seamlessly interact with others around you while wearing AirPods Pro," Cupertino explains. This function combines Personalized Volume and Conversation Awareness to ensure you can immerse yourself in a song or a TV show but always come back and be aware of your surroundings.
With Personalized Volume, Apple uses machine learning to fine-tune your media experience based on your preferences over time and the environment around you, so if you begin speaking to someone nearby, Conversation Awareness automatically lowers any media volume, reduces background noise, and enhances the voices in front of you.
Here's how these AirPods Pro 2 features work in real life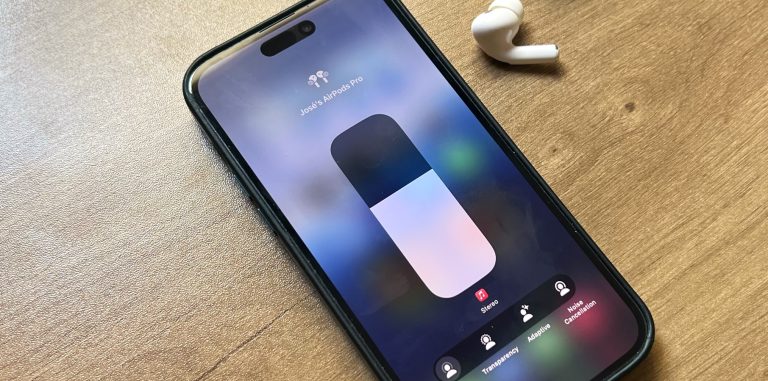 Like Active Noise Cancellation or Transparency Mode, Adaptative Audio is a new option you can turn on. Basically, it works in between ANC and Transparency Mode, as it doesn't let outdoor noise bother your listening experience, but it also doesn't block all sounds.
It's perfect if you are near a coworker who likes talking to you during working hours or beside a friend. If you start talking, the Adaptative Audio feature dramatically reduces the audio of what's playing, and, usually, it can also recognize somebody else's voice, so the audio of a song or a TV show doesn't go back up just after you finish speaking.
It's also possible to turn on Conversation Awareness with ANC. When you start talking, AirPods Pro 2 automatically changes to Transparency Mode and lowers the song's volume.
In my experience, AirPods Pro 2 didn't detect a conversation if I'm humming to a song, but if I start singing out loud, it triggers Conversation Awareness – although not every time. This feature is very accurate when I start talking with someone in the street or at home.
When iOS 17 is available early next week, you should definitely think about trying some of the new AirPods Pro 2 features.