The iPhone 15 launches on September 22, and if you plan on picking up Apple's latest smartphone, you'll find a slew of new features waiting for you after you unbox it. While you could get lost in trying to figure out all the new things your phone can do, we've taken the liberty of coming up with some essential tips you should follow when you get your new iPhone 15.
Customize the Action button
The Action button is easily one of the most anticipated changes to the iPhone 15 lineup, but you'll only be able to take advantage of this particular feature if you upgrade to an iPhone 15 Pro or Pro Max. If you pick up the iPhone 15 or 15 Plus, you'll still be making use of the mute switch that Apple has offered for years now.
But if you do opt for a 15 Pro or 15 Pro Max, the Action button opens the door to plenty of exciting new customization. By default, the Action Button will change between silent and sound modes when you press and hold it. It has different functionality within certain apps.
However, you can further customize what the Action button does if you follow this tip. You can change the button to turn on your flashlight, open the Camera app, take a photo, and even set shortcuts to open specific apps. You'll be able to scroll through a list of different options, so make sure you check them all out and customize your Action button however you want.
Limit how much your battery charges
One significant change coming to the iPhone 15 is a new option that limits the charging of your battery to 80 percent. This is similar to the Optimized Charging setting Apple already offers on current iPhones, which limits the charging of your battery overnight.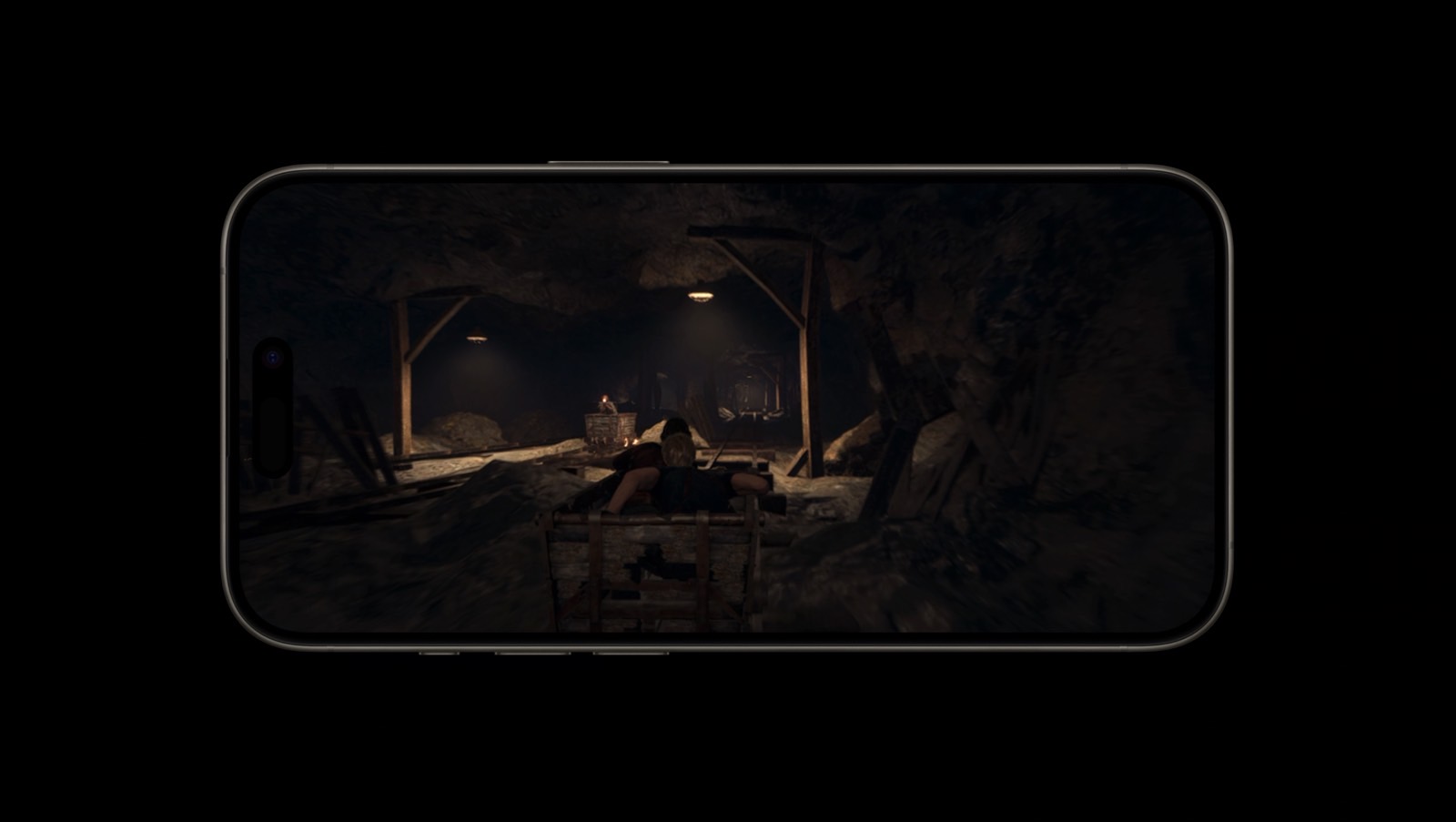 But if you use your iPhone 15 all day and don't really have a set pattern for when you charge it, we recommend using the iPhone 15's battery limiter setting to allow you to shut your phone's charging off at 80 percent. Following this iPhone 15 tip means you lose out on 20 percent of your battery life throughout the day, but it also means you won't ever fully charge your phone. As a result, your battery should last longer than it would otherwise.
Customize the Dynamic Island
The Dynamic Island is making its way to all iPhone 15 models, which means everyone will be able to take advantage of Apple's interesting replacement for the notch. While Apple itself doesn't offer many customization options for the Dynamic Island, you can find multiple apps on the App Store that let you customize the oval in different ways.
One powerful way to do this is through the use of widgets. Apps like Flighty and Pestle make it even easier to track different things using the Dynamic Island, so just look around and find some apps to help make your life a little easier.