Streaming subscriptions are getting increasingly more expensive. It's not just Netflix, as everyone in the industry continues to raise prices periodically. That's a good excuse to reconsider your streaming budget and ditch the services you're not watching.
But it also makes propositions like Verizon's rumored $10 Netflix-Max bundle very exciting. You can save money without ditching Netflix or Max, even if that means watching ads. That's because, yes, the $10 bundle only includes the ad-supported versions of Netflix and Max.
Purchased separately, they'll cost you around $17 a month, with Netflix's ad-based tier accounting for $6.99. Verizon's bundle will let you save $7 per month, a great deal that comes right in time for the Black Friday shopping season.
Verizon hasn't announced the deal officially, however. But the carrier reportedly plans to roll out the Netflix-Max bundle in the coming weeks. Per The Wall Street Journal, the $10 streaming bundle will be available to Verizon's "myPlan" wireless customers.
This isn't the first time Verizon has offered better streaming deals to its subscribers. About a year ago, Verizon threw in a free year of Netflix's most expensive ad-free subscription as long as you subscribed to a second streaming service Verizon offered via its platform.
The reason Verizon is bundling such services concerns customer retention. The carrier found that bundling streaming services cuts churn by 60% to 70%. Also, Verizon gets a piece of the revenue, though the deal's financial details have not leaked. Moreover, the report says there is a minimum revenue guarantee for the streamers.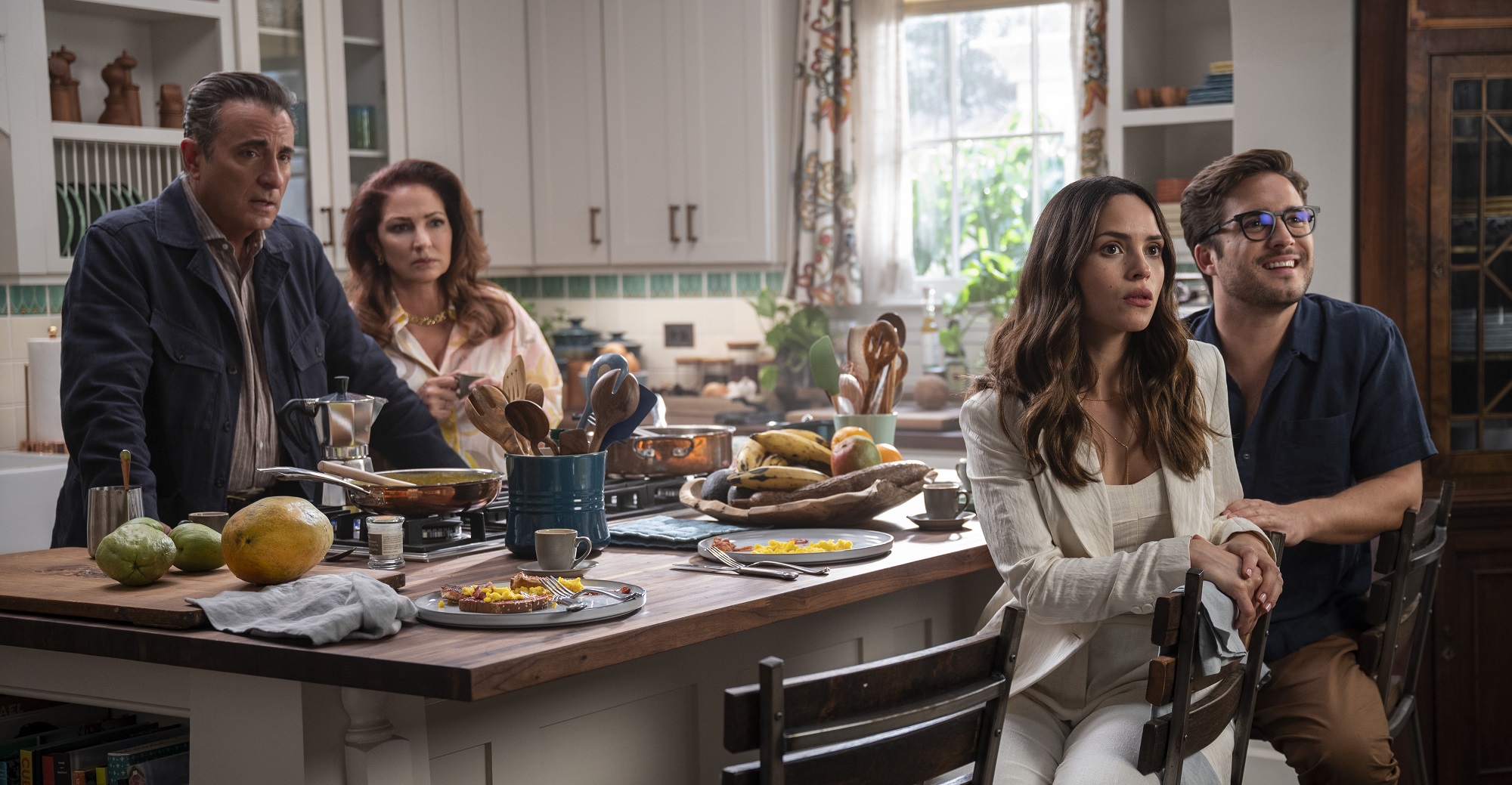 This time around, the bundle concerns the ad-based versions of Netflix and Max, which might seem like an odd choice. However, both Netflix and Max want to expand the reach of their ad-based tiers significantly.
That's the only way for advertisers to pay more attention to the streaming platforms and invest more money in ads tailored to these products.
The Journal reports that Netflix isn't happy with the adoption of its ad-supported plan and is looking to boost those figures. This might explain why Netflix killed the cheapest ad-free subscription a few months ago, right after its password-sharing crackdown started. The streamer might have wanted to push more new subscribers to the ad-supported subscription.
Launched late last year, Netflix's ad-based tier has 15 million active users. That's up from five million in May. Netflix has 247 million subscribers globally. The Journal also notes that the ad-supported subscriptions accounted for 30% of new US customers as of September. The figures come from analytics firm Antenna.
In turn, the sign-ups for Max with ads rose from 16% to 19% over the same period. Warner Bros. Discovery does not disclose the actual number of Max subscribers on the ad-supported tier. Or the total number of Max subscribers.
But Warner has 95.1 million subscribers to its direct-to-customer services, Warner Bros. Discovery. While the figures for Max aren't available, Max is the biggest streaming service in Warner's portfolio.
Put differently, Netflix has 77.3 million customers in the US and Canada, compared to 52.6 million for Warner's services, of which Max is, again, the largest.