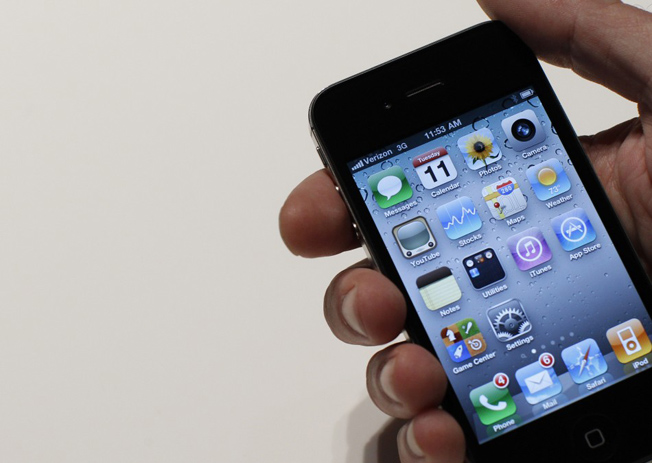 While expectations were high for a brand new tear drop-shaped iPhone 5 with larger display, insanely thin design, and more, it's looking like Apple might be set to introduce an upgraded iPhone 4 instead. Bummer, right? Well… if and when Apple does introduce the iPhone 4S (which is most likely what it will be called), I'm anticipating some changes that make the device stand out from the model before it, the iPhone 4. Hit the break for my thoughts.
Rumors started swirling almost a year ago that Apple was working on an edge-to-edge display for the next-generation iPhone, but then they faded. Why have we all discounted this in recent months? Because attention was turned to an all-new iPhone 5.
And what about reports that the device will feature a metal back as opposed to glass? What about the fact that the device is supposedly thinner?
I think Apple's iPhone 4S is going to be a pretty substantial bump as opposed to just an incremental update, as many are speculating. On the inside, we're looking at a dual-core A5 processor with amazing graphics support, an 8-megapixel backlit camera sensor for professional quality photographs and full 1080p HD video recording, 1GB of RAM, Apple's Assistant service, and more. That alone makes this upgrade a big deal, and in terms of the device's exterior and the display, I think we might all be in for a few pleasant surprises there as well.