The coming week's batch of new Netflix releases will bring us everything from new seasons of some of the streamer's most popular TV shows to new docuseries, movies, fresh international fare, and so much more. August, to be sure, is shaping up to be a bit of a dry month in terms of new Netflix content, but there's still plenty that's worth checking out starting over the next several days — and that's what we'll take a closer look at in this post.
As always, our latest week-ahead Netflix snapshot is part of a broader mix of Netflix coverage that's intended to help you figure out what to watch next, other examples of which include:
Heartstopper Season 2: Trailer, story, release date & more
As for what's coming next week, one of the most high-profile releases we should note right off the bat (arriving on August 3) is Season 2 of Heartstopper, the fan-favorite Netflix drama created by Alice Oseman and based on her graphic novel of the same name.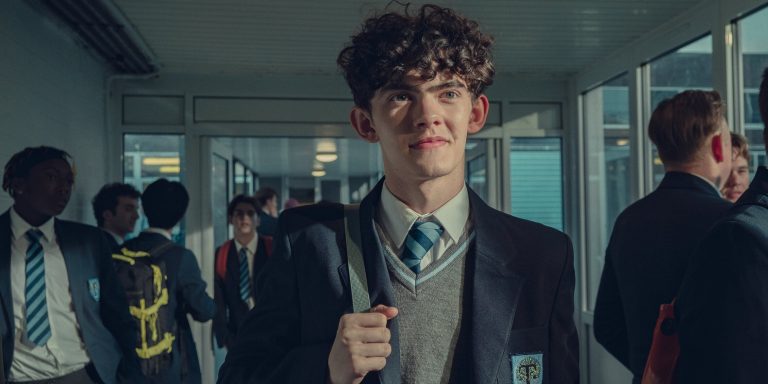 In the show's first season, which debuted in April of last year, soft-spoken Charlie meets the more outgoing Nick at secondary school, and their friendship ultimately turns into romance. The show is then all about Charlie, Nick, and their friends navigating a journey of discovery, acceptance, and love.
In Season 2, according to Netflix, "Nick and Charlie navigate their new relationship; Tara and Darcy face unforeseen challenges and Tao and Elle work out if they can ever be more than just friends. With exams on the horizon, a school trip to Paris, and a prom to plan, the gang has a lot to juggle as they journey through the next stages of life, love, and friendship."
Netflix releases part two of The Lincoln Lawyer, Season 2
Meanwhile, I wouldn't be surprised to see that as the dual writers and actors strikes drag on, Netflix keeps extending the whole split-season thing to more and more shows. If nothing else, it's a crafty way to extend Netflix's backlog of content until everything gets back to normal.
One such example of this — the second half of The Lincoln Lawyer Season 2 — is also hitting the streamer on August 3. This sophomore season of the show, by the way, is based on the fourth book in author Michael Connelly's The Lincoln Lawyer series, titled The Fifth Witness.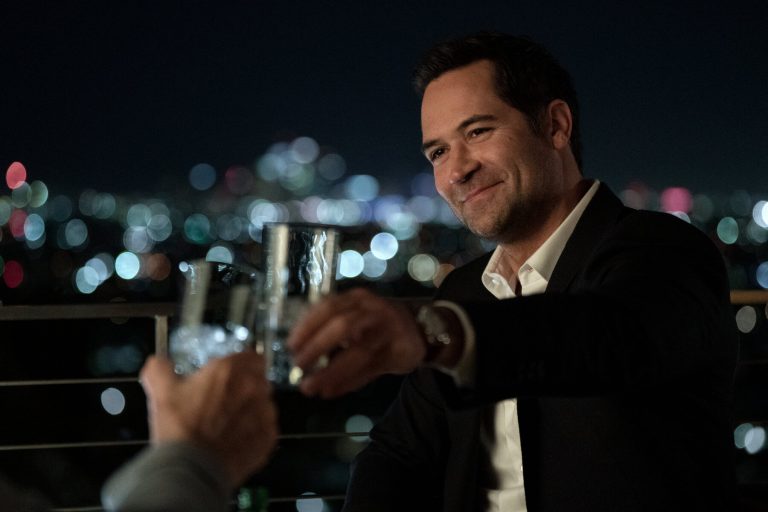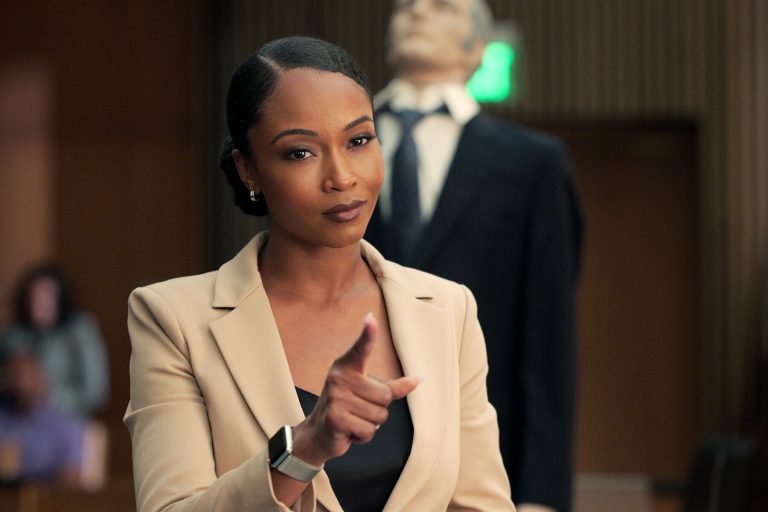 Here's where we pick up with The Lincoln Lawyer's new episodes — and, obviously, *spoilers* are going to follow if you're not finished with Part 1 of the second season yet:
If you've seen the trailer below, at least, you already know that Mickey wakes up in the hospital following a brutal attack at the end of Part 1 of Season 2. And it couldn't have come at a worse time, with Lisa's big trial coming up — and tensions also flaring inside the courtroom.
The main character of Mickey Haller, for those who don't know, is a hotshot lawyer who runs his law practice from the back seat of his Lincoln. In Season 1, we meet him after he's recovered from surgery and a pill addiction.
Per Netflix, "When his colleague unexpectedly passes away, Mickey gets back into the legal game, inheriting all of his cases. Working out of his car isn't the only thing that sets this lawyer apart — Mickey takes family business to a whole new level as he works with his prosecutor ex-wife, Maggie (Neve Campbell), and his other ex-wife and assistant, Lorna (Becki Newton)."
I also have to say, I love the attention to detail in the show — right down to the cars we see Mickey riding in. They include a charcoal 2019 Navigator (with a license plate that reads "DISMISSD"), as well as a blue 1963 Lincoln Continental Convertible with "NTGUILTY" plates.
"In the books," explains showrunner Ted Humphrey in a Netflix promotional interview, "(Mickey) rides in Town Car sedans, the sort of cars that used to take you to the airport. But the books date back to 2005 — and, in fact, Lincoln no longer makes Town Cars. They've replaced all their sedans pretty much with SUVs, as so many carmakers have, so we went with the 2020's version, which is a Navigator.
"As for the classic Continental, he doesn't have that car in the books. We have an origin story for how and why he has one — you saw his dad had the same keychain he has in Episode 106. But as for that specific model — the 1963 in the powder blue — it's just beautiful."
Two new Netflix documentary releases for your watch list
In addition to those new dramas, meanwhile, Netflix's 2023 documentary slate keeps getting more expansive.
Untold: Jake Paul and the Problem Child: This new volume in Netflix's Untold docuseries is all about some Internet personality named Jake Paul. Just kidding, I know who he is.
"At 26, is Jake Paul the boxing world's new savior or a 'delusional' promoter who packs more punch in his marketing skills than in his right hand?" Netflix's promotional material teases. "It depends on whom you ask in UNTOLD: Jake Paul the Problem Child, an unflinching deep dive into how a wide-eyed kid from Ohio morphed from Internet sensation to most polarizing man in sports.
Jake's offline antics at one point put his career in jeopardy, and he sought to find a redemption of sorts in the boxing ring. This Netflix release includes interviews with the Paul brothers — along with their parents, fans, and other boxers — and culminates (where else?) with a boxing match. Release date: August 1.
Poisoned: The Dirty Truth About Your Food: This final Netflix release in our latest week-ahead snapshot will, I'm sorry to say, perhaps put you off your appetite — but it's an important watch, nonetheless.
Poisoned: The Dirty Truth About Your Food is a documentary from director Stephanie Soechtig that serves as a searing indictment of not only the food industry but also the government regulators that oversee it. Decades of apathy, neglect, rubber stamps, and outright malfeasance have, we come to learn in this film, left the US food supply vulnerable to deadly pathogens like salmonella and e. Coli. Release date: August 2.