The category that I'm probably going to have my eye on the most during the Oscars 2023 ceremony on March 12 isn't one of the biggies like Best Picture or Best Actor. Partly because the nominees this year include one of the best movies I've ever seen in my life, I actually can't wait to see how the Best Documentary category shakes out this year. It's jam-packed this time around with some pretty stellar, unforgettable titles — three of which will be available to watch if you're a subscriber to HBO Max.
Best Documentary hopefuls streaming on HBO Max
The favorite that I alluded to above is Navalny, which follows the attempted murder of and activism of anti-corruption Russian dissident Alexei Navalny. It's a documentary from filmmaker Daniel Roher that blew me away so much when I attended a limited screening last year that I had to go back the very next night to see it one more time, something I'd never done with a movie before.
The second of this year's Best Documentary contenders which is also streaming on HBO Max right now is All That Breathes, which follows two brothers who devote their lives to protecting the black kite — a bird of prey essential to the ecosystem of New Delhi.
The frontrunner: Navalny
The general consensus as of this writing seems to be that Navalny is the frontrunner for the Best Documentary Oscar.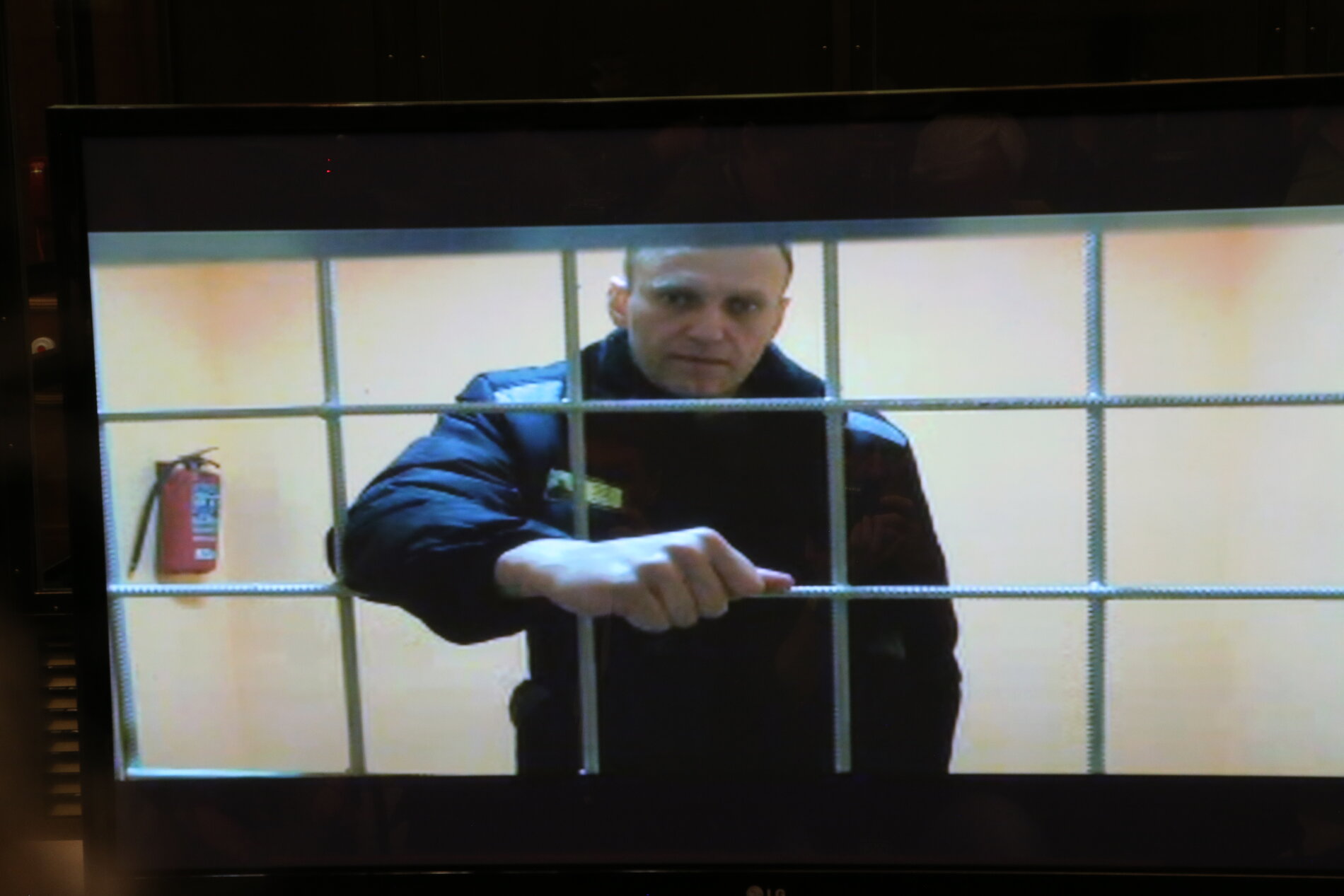 In the film, viewers are introduced to Navalny as a devoted husband and father, and a charismatic political figure with piercing blue eyes who has a massive following online. In the opening moments of the documentary, Navalny is talking straight to the camera. At that point in the story, as it becomes clear later, the Kremlin had already tried to kill him via the deadly nerve agent Novichok.
After an ordeal in a Russian hospital, Navalny's family spirits him out of the country, where he recuperates in Germany's Black Forest. The attempted poisoning happened in August 2020, and Roher caught up with Navalny a few months later.
Soon enough, though, this film about a single man becomes something much more, and about something much bigger. For one thing, people are not supposed to survive Novichok poisoning. As soon as he's recovered, never mind how improbably, Navalny also does something that no doubt seals his fate — even as it turns the documentary into something along the lines of a John le Carre thriller.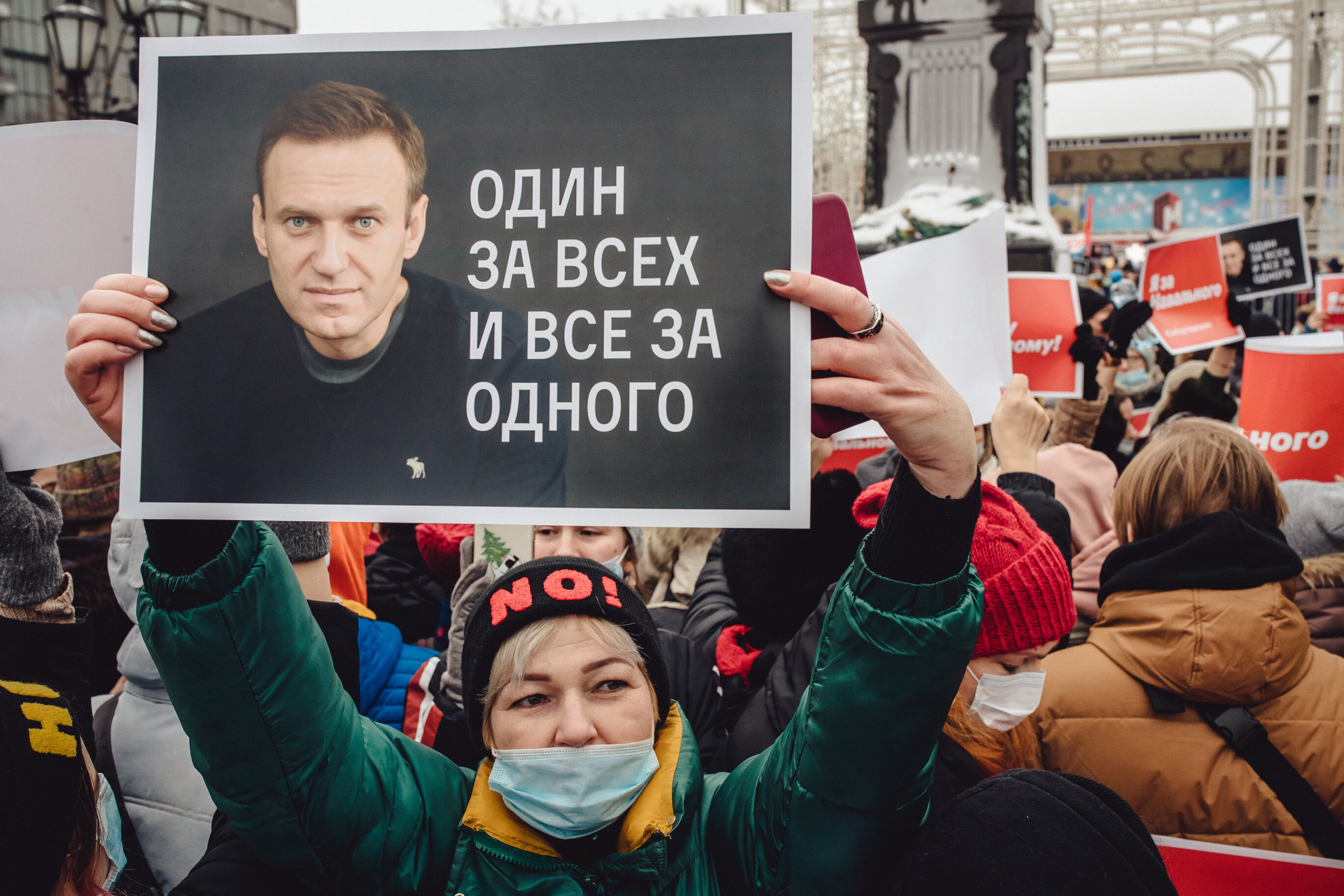 Navalny linked up with the independent journalism outfit Bellingcat to research, identify, and then prank call — right there on the screen, as the documentary camera was rolling — the shadowy Russian hitmen who tried to assassinate him. He even goes so far as to coordinate with international press outlets like CNN to name and shame them all. It's a remarkable and breathtaking moment in an uncommonly riveting documentary.
Another top contender: All That Breathes
As for the other Best Documentary Oscar contenders that you can watch right now on HBO and HBO Max, meanwhile, this next one comes from director Shaunak Sen and was hailed by The New York Times as "one of the best movies of 2022."
All That Breathes premiered at the 2022 Sundance Film Festival and won the Grand Jury Prize winner in the World Cinema Documentary Competition. In May of 2022, it also became the first film to win the Best Documentary prizes at both Sundance and Cannes. From WarnerMedia's official synopsis of the film:
"All That Breathes follows two brothers who devote their lives to the quixotic effort of protecting the black kite, a majestic bird of prey essential to the ecosystem of New Delhi that has been falling from the sky at alarming rates. Amid environmental toxicity and social unrest, the 'kite brothers' spend day and night caring for the creatures in their makeshift avian basement hospital. The film explores the connection between the kites and the Muslim brothers who help them return to the skies, offering a mesmerizing chronicle of inter-species coexistence."
A documentary about activism: All the Beauty and the Bloodshed
Finally, a third Oscar-nominated documentary to enjoy on HBO is filmmaker Laura Poitras' emotional project about the renowned artist and activist Nan Goldin — and, specifically, her fight to hold the Sackler family accountable for the national opioid overdose crisis. It's a story told through interviews, slideshows, photography, and archival family images and footage, and it debuts on HBO on March 19 (with streaming availability on HBO Max thereafter).
From HBO: "The film follows P.A.I.N., a group Goldin founded to shame museums into rejecting Sackler money, destigmatize addiction, and promote harm reduction. Inspired by Act Up, the group orchestrated protests to expose the Sacklers and the crimes of their Purdue Pharma, the makers of OxyContin."