We all know that Marvel and Sony are working on a Spider-Man 4 movie after the massive success of No Way Home, but the two parties have yet to reveal the film's release date. That's all the more surprising considering that Marvel has a plan in place for the Multiverse Saga that will end with Avengers: Secret Wars.
Spider-Man (Tom Holland) will be a key character in all of that, hence the need to have Spider-Man 4 out in time for the superhero to rejoin the Avengers. Marvel just reshuffled its MCU calendar, delaying most productions in the process. This gives the studio even more time to make Spider-Man 4 with Sony. As for the latter, the company just revealed new release dates for Marvel movies, one of which might very well be Spider-Man 4. Before we go any further, I'll warn you that some spoilers might follow.
Marvel's new MCU calendar
We've been anticipating Marvel's calendar changes, and Disney announced them a few days ago. Most of the upcoming MCU Phase 5 and Phase 6 attractions have been pushed back, except for Deadpool 3. I've already explained why that change might be a big deal for both Deadpool 3 and Captain America 4.
Here are the latest release dates for the upcoming MCU movies:
Deadpool 3 – May 3rd, 2024
Captain America: Brave New World – July 26th, 2024
Thunderbolts – December 20th, 2024
Blade – February 14th, 2025
Fantastic Four – May 2nd, 2025
Avengers: The Kang Dynasty – May 1st, 2026
Avengers: Secret Wars – May 7th, 2027
Marvel had two big reasons to delay these movies. First, there's the ongoing writers' strike. You can't start production on most of these movies without the writers. Secondly, there's that Kang issue that Marvel needs to figure out. It's still unclear whether Marvel will replace Jonathan Majors following the recent allegations against him.
Then, there's Marvel's determination to fix the quality issues of Phase 4. Marvel wants better stories and visual effects than before. Especially after the Ant-Man and the Wasp: Quantumania disappointment.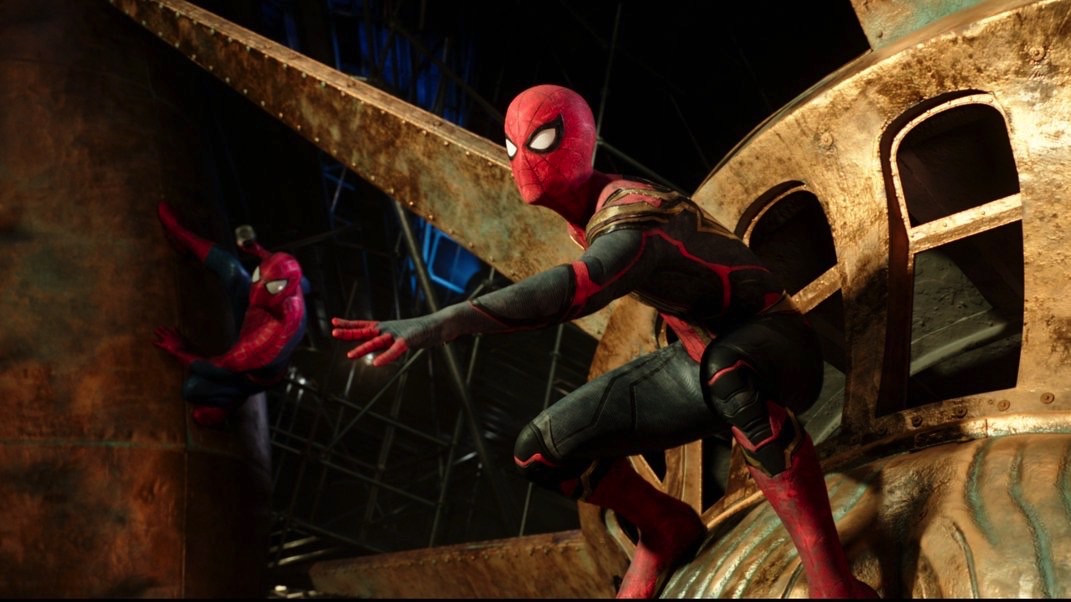 Sony's Spider-Man 4 release plans
Somewhere in the calendar above, we need to have a Spider-Man 4 movie. The world still has a Spider-Man after No Way Home. The Avengers know the superhero exists; they don't know his identity. Doctor Strange (Benedict Cumberbatch) only erased all proof of Peter Parker's identity from this reality. Not his previous actions.
One way or another, Spidey will rejoin the Avengers. He still remembers them, after all. And let's not forget that Spider-Man has to show up in a Marvel crossover. I explained recently why Captain America 4 might be a great place for Spider-Man's next MCU adventure.
As for Spider-Man 4, that's a movie Sony is in charge of. Therefore, it's up to Sony to announce the film's release date.
Like Disney and Marvel, Sony will need to deal with the strike. This could lead to delays of various projects, not just Spider-Man 4. But Sony did reveal two release dates for unannounced Marvel movies. These are Marvel movies from the Spider-Man universe, whose rights Sony controls.
Per Deadline, the two dates are November 8th, 2024, and June 27th, 2025. As for what these movies might be, the most likely titles are Venom 3 and Spider-Man 4. That likely means Spider-Man 4 will premiere on June 27th, 2025.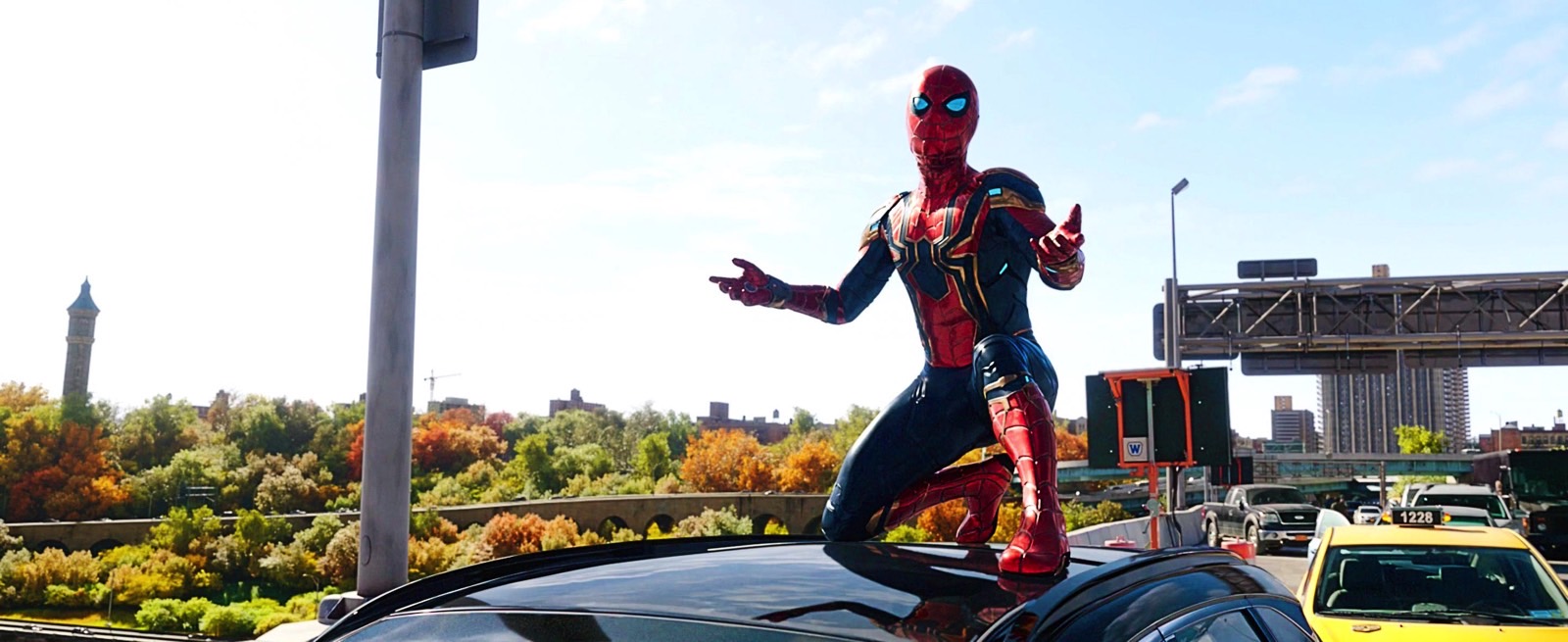 When will Sony announce Spider-Man 4?
That late June 2025 release date makes sense, as we've seen similar estimates recently. An insider might have suggested a late August 2025 Spider-Man 4 release date.
The June 2025 release also fits with Tom Holland's schedule, since he's taking a one-year break from acting.
As for the MCU, if the June movie is Spider-Man 4, it'll hit theaters right after The Kang Dynasty. That's the Avengers story that will set in motion the final events leading to Secret Wars.
We still don't know when Sony will announce the movie. Also, depending on how long the strike lasts, we might see additional release delays for Marvel movies, including MCU and SSU titles.
However, I wouldn't expect a Spider-Man 4 reveal at Comic-Con next month. Sony won't want to share the spotlight with Marvel.