In spy novelist Mick Herron's Real Tigers, the third book in his Slough House series, the paper-pushing spies known derisively as "slow horses" scramble to respond when one of their own is kidnapped and held for ransom. Despite their low standing in the intelligence world, the disgraced operatives of MI5's Slough House somehow manage to break into the agency's formidable Regent's Park headquarters — intent on stealing valuable intel they can trade for the kidnapped agent's freedom.
The fact that this is a Mick Herron story — which is to say, another satisfyingly multi-layered puzzle box from the best spy novelist in a generation — means that the series of events herein promise another complex web of intrigue and suspense. Real Tigers also serves as the basis for the six-episode third season of Slow Horses, the hit Apple TV+ spy show based on Herron's novels that features a star-studded cast led by Gary Oldman as misanthropic spymaster Jackson Lamb. The new season is set to debut on December 1, with a romantic liaison in Istanbul that threatens to expose an MI5 secret in London.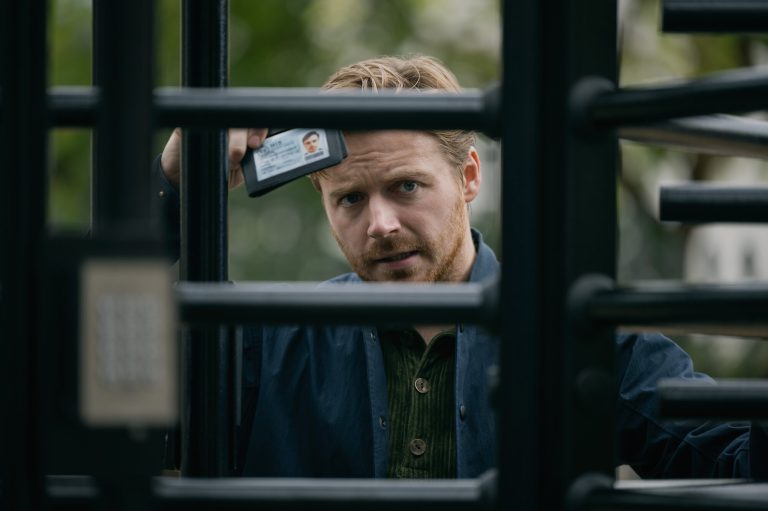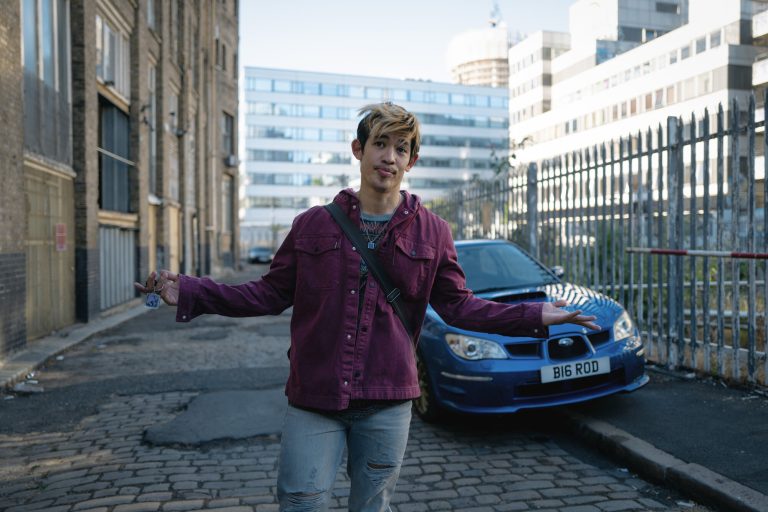 The show's return will follow a jam-packed series of Apple releases over the next few months, including Martin Scorsese's Killers of the Flower Moon in October and Napoleon from director Ridley Scott in November.
One of the many things that makes Slow Horses such a breath of fresh air is the way it upends certain norms of the genre. The protagonists, for example, are sort of ordinary-looking. They're losers and castoffs, wannabee spooks who've been banished to their agency's island of misfit toys for infractions of one sort or another. Their punishment: Desk-bound drudgery while real spies get all the glory. "Nobody left Slough House at the end of a working day feeling like they'd contributed to the security of the nation," Herron writes in Real Tigers. "They left it feeling like their brains had been fed through a juicer."
Apple's Slow Horses, in my opinion, really found its stride in Season 2, with a plot that moved away from the early and mid-2000s-style lone wolf bomber terrorism of Season 1 and gave us Russian sleepers, oligarchs, and pro-Russian sympathizers hiding in the UK. Oldman is especially brilliant as Lamb, the head of Slough House, who's like the worst office manager you could possibly imagine — sexist, gross, dirty in both the literal and figurative senses, and perpetually inappropriate. But also, like the show and the books they're based on, deceptively brilliant and containing multitudes.