As a testament to how massive of a release the upcoming third season of Outer Banks will be for Netflix, the streaming giant has decided to host a music-filled extravaganza for fans of the show this weekend in Huntington Beach, California. Ahead of the Season 3 debut of the show on February 23, Netflix is teasing that this Saturday's Poguelandia event will include interactive experiences and cast member appearances — as well as performances from the likes of Khalid, Lil Baby, Alt-J, and more.
In other words, this is akin to a new season pre-release party like no other.
Poguelandia, coming this weekend
Here's what else fans who've already secured tickets for the sold-out Poguelandia event can look forward to, according to Netflix:
"Fans will also have the chance to immerse themselves in iconic moments and locations from the world of OBX. Vibe out to the Pogue-approved lineup alongside your favorite cast members, chow down at The Wreck, drink up (responsibly) at The Boneyard, take a moment with the Twinkie, and more."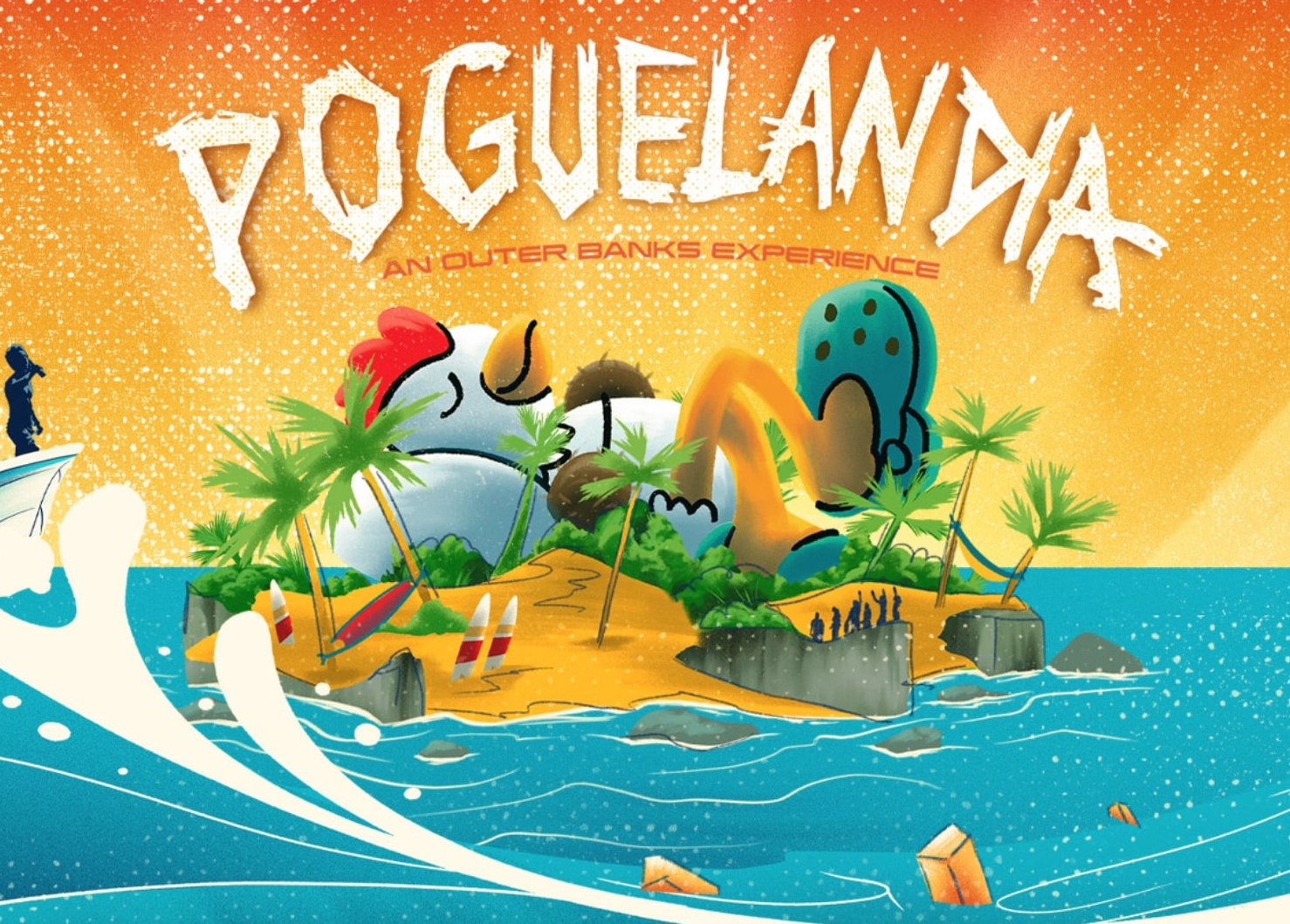 Additionally, official apparel sponsor American Eagle will be popping up at the Kildare Surf Shop with live custom printing of exclusive Outer Banks designs on tees and hoodies, and guests can also shop the brand's AE x OBX capsule collection that drops on Thursday of this week. Netflix's event page shares more details about all the particulars that attendees need to know.
What's noteworthy about this event, among other things, is that the festival will basically let attendees experience a taste of the hit Netflix series in real life. Attendees can hang out in a replica of downtown Kildare, dig for gold at the Royal merchant, grab a bite to eat at The Wreck, and much more. Not a bad way to prove Netflix's dominance of the streaming game — by bringing one of its biggest shows IRL, ahead of a highly anticipated new-season debut.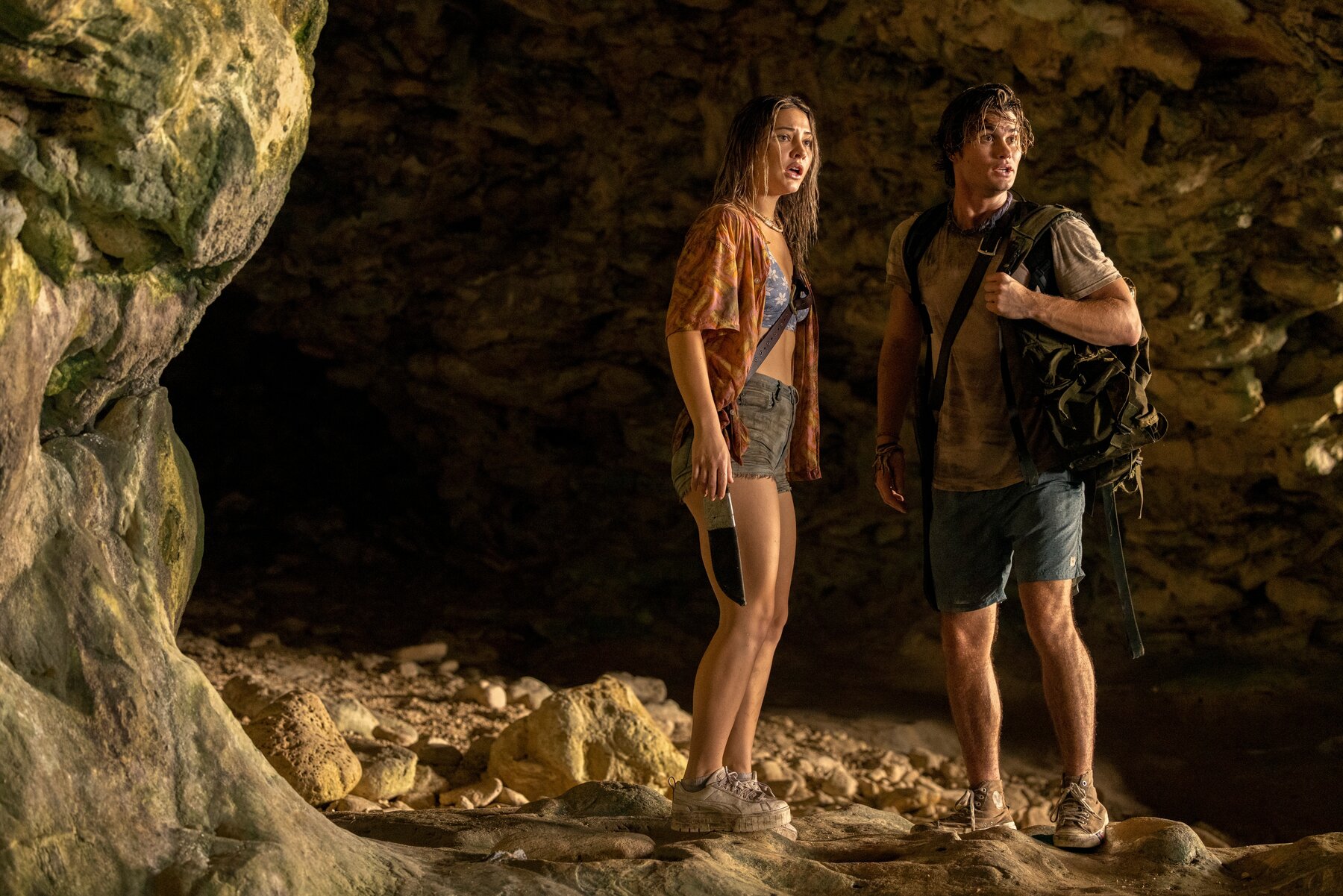 Outer Banks Season 3 on Netflix
And speaking of that debut, the 10-episode Season 3 of Outer Banks will pick up with the Pogues following the loss of the gold and their fleeing of the Outer Banks last season.
In Episode 1 — which is also dubbed Poguelandia — they wash ashore on a desert island that feels temporarily like home. The newest residents of that accidental idyll spend their days fishing, swimming, and being carefree. But things, of course, quickly go south once again for John B, Sarah, Kiara, Pope, JJ, and Cleo. From Netflix's official synopsis of the new season:
…They find themselves once again caught up in a race for the treasure, quite literally running for their lives. They're broke and far from home, they can't trust anyone, Ward and Rafe are hungry for revenge, and there's a ruthless Caribbean Don who will stop at nothing to find the bounty. Was the treasure ever within their reach? Or was it all a trap to stop them once and for all? Either way, it's the Pogues against the world — and the only way out is together."