There's no question that Loki season 2 is one of the most anticipated Disney Plus MCU titles of the year, but the show's release date might see delays. The next chapter in the story isn't just about Loki (Tom Hiddleston), Sylvie (Sophia Di Martino), and the various cliffhangers from season 1. Those cliffhangers are actually important for the entire Multiverse Saga.
Loki season 1 set in motion the events that will lead to Avengers: The Kang Dynasty and Secret Wars, giving us our first look at the next big villain, Kang (Jonathan Majors). As such, fans are dying to see what the God of Mischief is up to next.
Season 1 gave us a tremendous arc for a Loki variant who never had the chance to grow like the main Loki did during the Infinity Saga. That Loki died early in Infinity War, trying to save his brother Thor and the entire universe from Thanos (Josh Brolin).
But we've come to love the new Loki just as much. And this variant is also on a mission to save others, as well as the entire multiverse.
This Loki also fell in love with Sylvie (Sophia Di Martino), who is a Loki herself. Not only that, but Sylvie is the kind of dangerous Loki who would unleash the multiverse by killing the Sacred Timeline's gatekeeper.
Of course, we want to see what happens next, especially considering the Loki season 2 teaser we got during the Quantumania credits scenes. But Disney has yet to announce the Disney Plus release date for season 2 of the TV show.
Marvel provided a vague "summer 2023" release estimate when it confirmed that Loki season 2 was in the making. And Disney used Loki to promote its upcoming slate of Disney Plus entertainment. Yet the company hasn't settled on a release date.
We heard recently that Loki season 2 will hit Disney Plus before The Marvels is released. At the time, the last MCU movie of 2023 was set to hit theaters in late July. Marvel has since delayed the film to mid-November.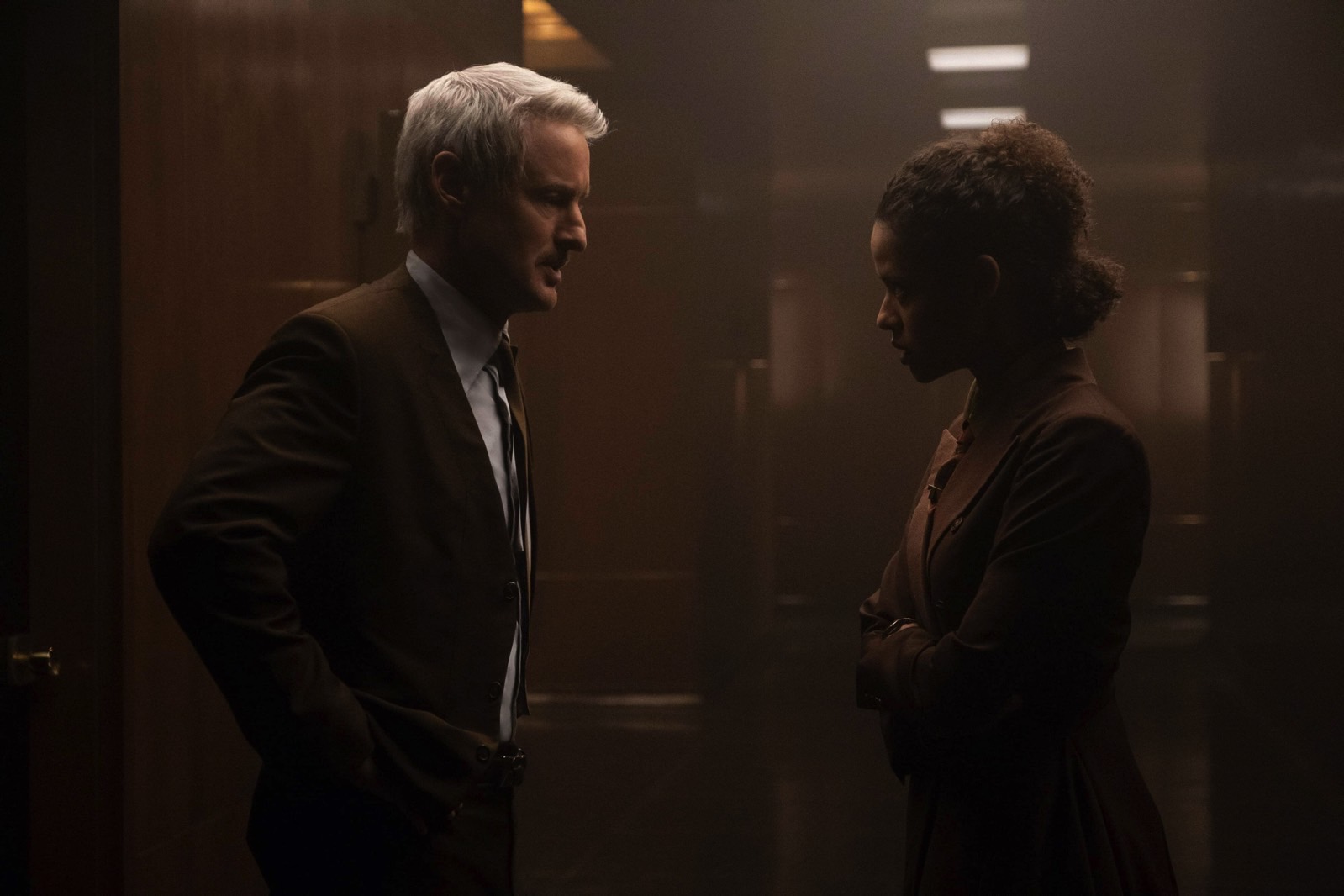 Loki season 2 and other MCU Disney Plus shows face release delays
According to The Direct, Disney quietly updated the site that lists upcoming Disney Plus attractions. Loki season 2 has a "coming soon" estimate instead of the previous "summer 2023."
There's no reason to panic. "Coming soon" still sounds good, and we expect Loki season 2 to hit Disney Plus, well, soon.
But as the blog points out, Disney updated all the release date estimates for upcoming MCU shows. Secret Wars, What If…? season 2, Ironheart, Agatha: Coven of Chaos, Daredevil: Born Again, and others are all merely "coming soon."
Secret Wars should be the first MCU Phase 5 TV show to premiere on Disney Plus this year. But we don't have a release for that show either. Initially, the show got a "spring 2023" release window.
We'll remind you that Marvel and Disney are adjusting the course for the MCU. That means we should expect delays and release date changes, even for Loki season 2. And we saw a big leak that teased massive changes for the Multiverse Saga schedule. Nothing is confirmed for the time being, however.
We'd expect Marvel and Disney Plus to announce actual release dates soon. Especially for Disney Plus titles. That's how you keep Marvel fans subscribed to the streaming service.