The Multiverse Saga will conclude with Avengers 5 and Avengers 6. But we have at least three years of adventures before we see the Avengers reassemble in Kang Dynasty and Secret Wars. And that assumes Marvel doesn't delay any of these projects again.
The closer we get to Kang Dynasty and especially Secret Wars, the clearer the conflict will be. Kang (Jonathan Majors) is the next major MCU villain the Avengers will have to face. Ant-Man and the Wasp: Quantumania will give us this first truly evil Kang variant.
Thanks to all the Ant-Man 3 spoilers that Marvel dropped in the past few weeks, we have a huge Kang Dynasty and Secret Wars detail to discuss. It comes straight from Kevin Feige and it's a detail you might miss while focusing on Quantumania.
Mind you, big spoilers follow so stop reading now if you want to avoid them.
Marvel wants Ant-Man 3 to be as big as Captain America: Civil War. The original pitch for the movie was an Avengers-grade adventure with Scott Lang (Paul Rudd) accidentally at the center of it. This movie gives us the first evil Kang variant, a character who should then appear in Kang Dynasty and Secret Wars. That's why Ant-Man 3 is the first project of Phase 5.
Therefore, Marvel wants MCU fans to see this film in theaters as soon as it comes out. To ensure the fans know this isn't just another light Ant-Man adventure and that the stakes are higher than they'd ever been, Marvel dropped a few exciting Quantumania spoilers along the way.
And since Kang is the big villain of Quantumania, those spoilers focused on him.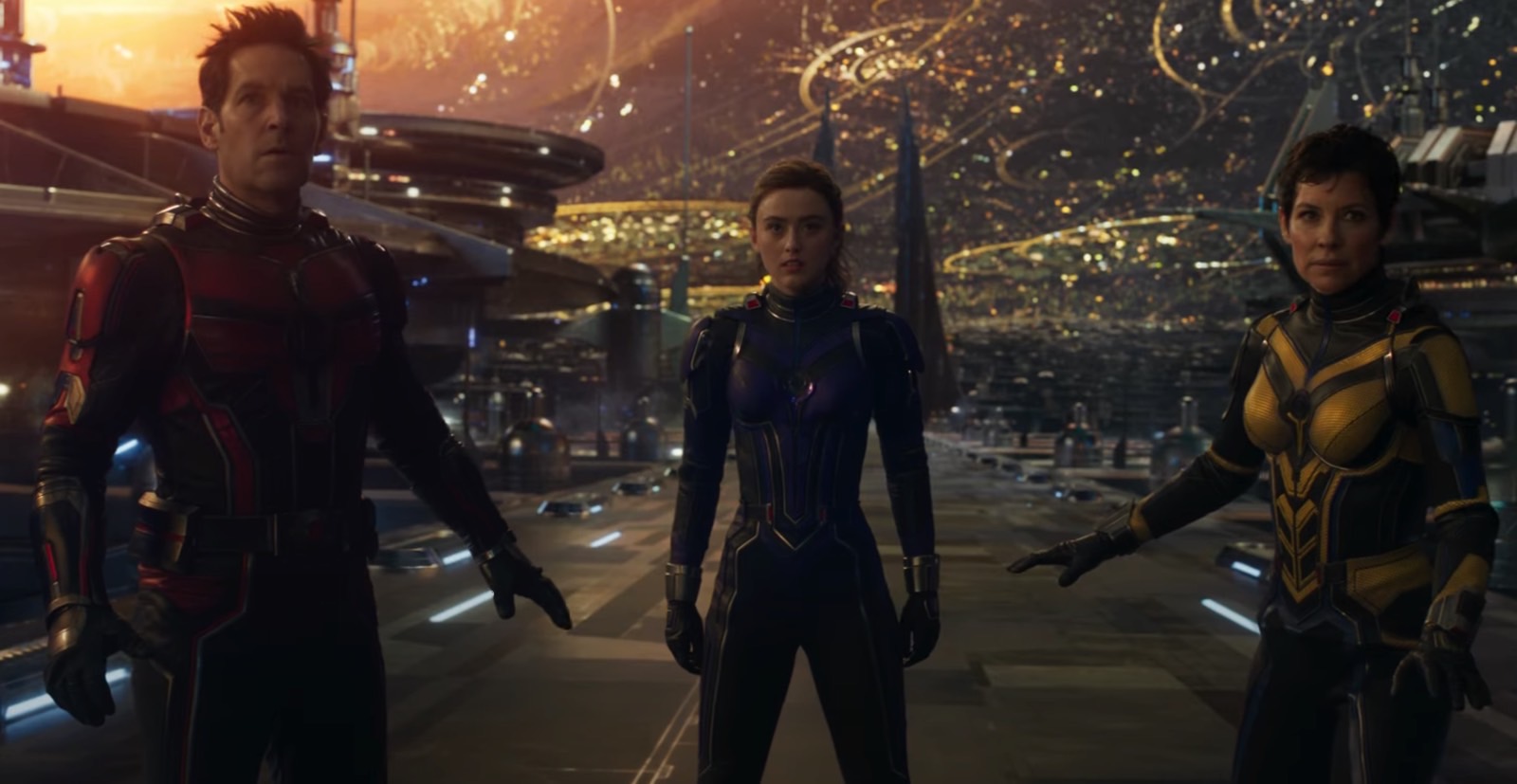 First, we heard that Kang was stuck in the Quantum Realm, which might become a Quantumania plot hole if not explained correctly. This spoiler tells us what the conflict will be about. Kang wants Lang & Co. to help him escape the Quantum Realm. And the Ant-Man and Wasp variants being sucked into the Quantum Realm certainly know how to get out.
The Quantumania trailers backed up that line of thinking, revealing that Kang wants to make a deal with Ant-Man.
Kevin Feige went even further with the Quantumania spoilers. He hinted that Kang wants Pym particles, the kind of tech that lets you travel in and out of the Quantum Realm at will.
Kevin Feige's big Secret Wars spoiler
Discussing the Quantumania villain with Empire Magazine, Feige said that Kang is "the obvious choice as you're dealing with the Multiverse. Kang allowed us to do a new kind of Big Bad. He's a different type of villain, warring amongst themselves as much as he's warring with our heroes."
The Marvel boss said, "Kang's a very powerful person, but when we meet him he's in a position where he needs to get that power back. He has a ship and a device that would allow him to go anywhere and anywhen he wants if he can get it online. If only he had access to genius scientists with Pym particles."
The "anywhen" tidbit is a big spoiler for the Multiverse Saga, but not the huge Secret Wars detail you might have missed. Kang traveling to any point in time means he can indeed wipe out timelines and destroy existence.
That's something Janet (Michelle Pfeiffer) warns Scott of in the trailers. And something we already knew from the Loki TV show.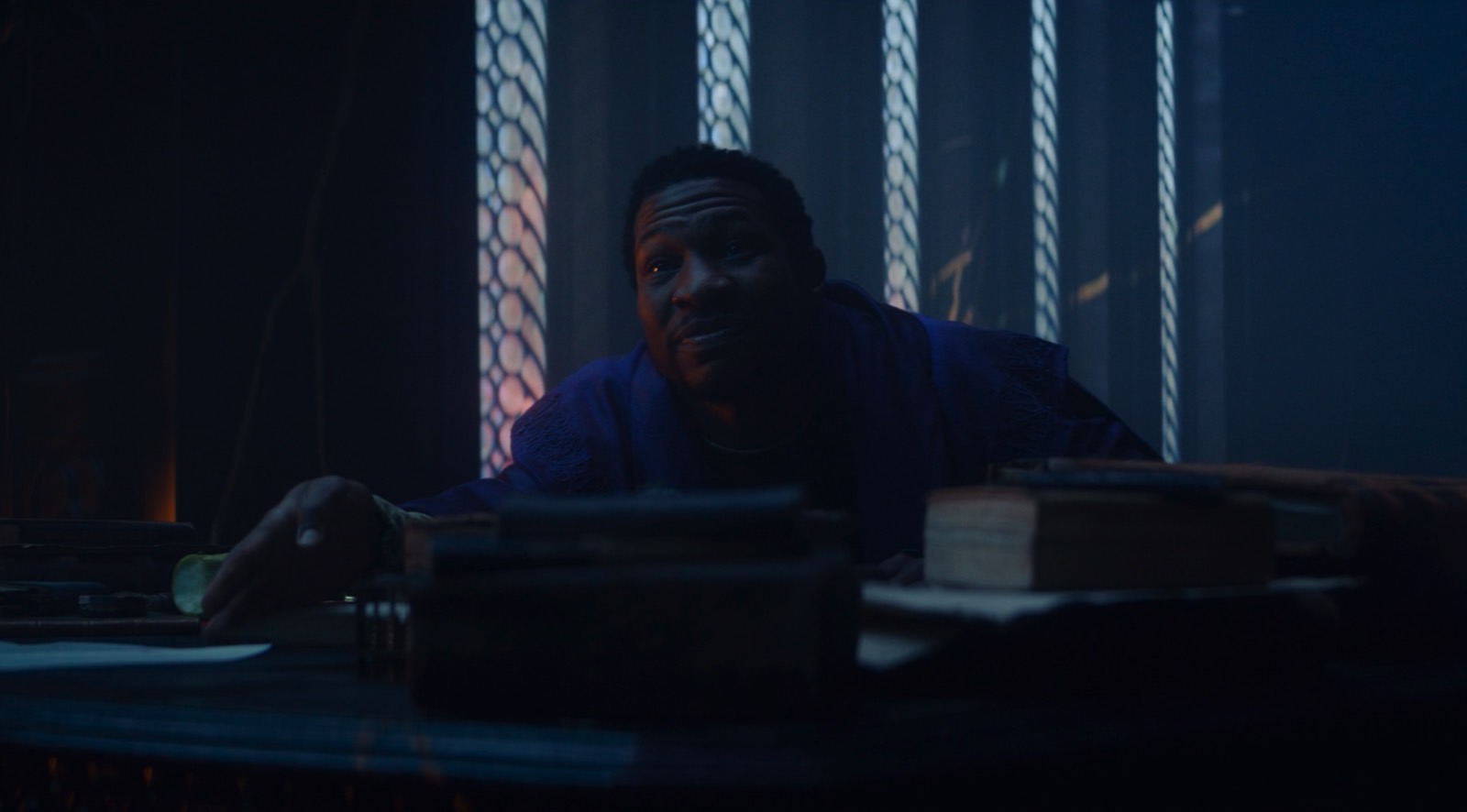 Rereading Feige's comments, I'll highlight this tidbit about Kang: "He's a different type of villain, warring amongst themselves as much as he's warring with our heroes."
That's right, Kang isn't fighting just against the opposition he expects from Avengers. That's something he can deal with, and a recent Quantumania clip made that very clear. Kang asks Lang rhetorically whether he has killed Ant-Man before. Ant-Man can answer, but the question implies Kang has lost count of his winning battles against the Avengers.
The key spoiler in the quote above is more critical for Avengers movies, including Kang Dynasty and Secret Wars. Kang is fighting a more fierce adversary than the Avengers, and that's himself. The multiverse wars are between different variants of Kang. Some are evil-evil, like Quantumania's Kang. Some are fierce but not-really-evil, like He Who Remains in Loki before he went crazy.
When will Kang join the Avengers?
Knowing what he has access to and how he can manipulate time to effectively control the outcome of everything, a Kang will fear other Kangs. Because those variants might be just as well-equipped as him to fight a neverending multiversal war.
But since no two Kangs can be identical when they meet and fight, some might be stronger than others. For example, the Quantumania Kang might be more powerful than a version of Kang like He Who Remains. And a good-Kang variant might need help from the Avengers.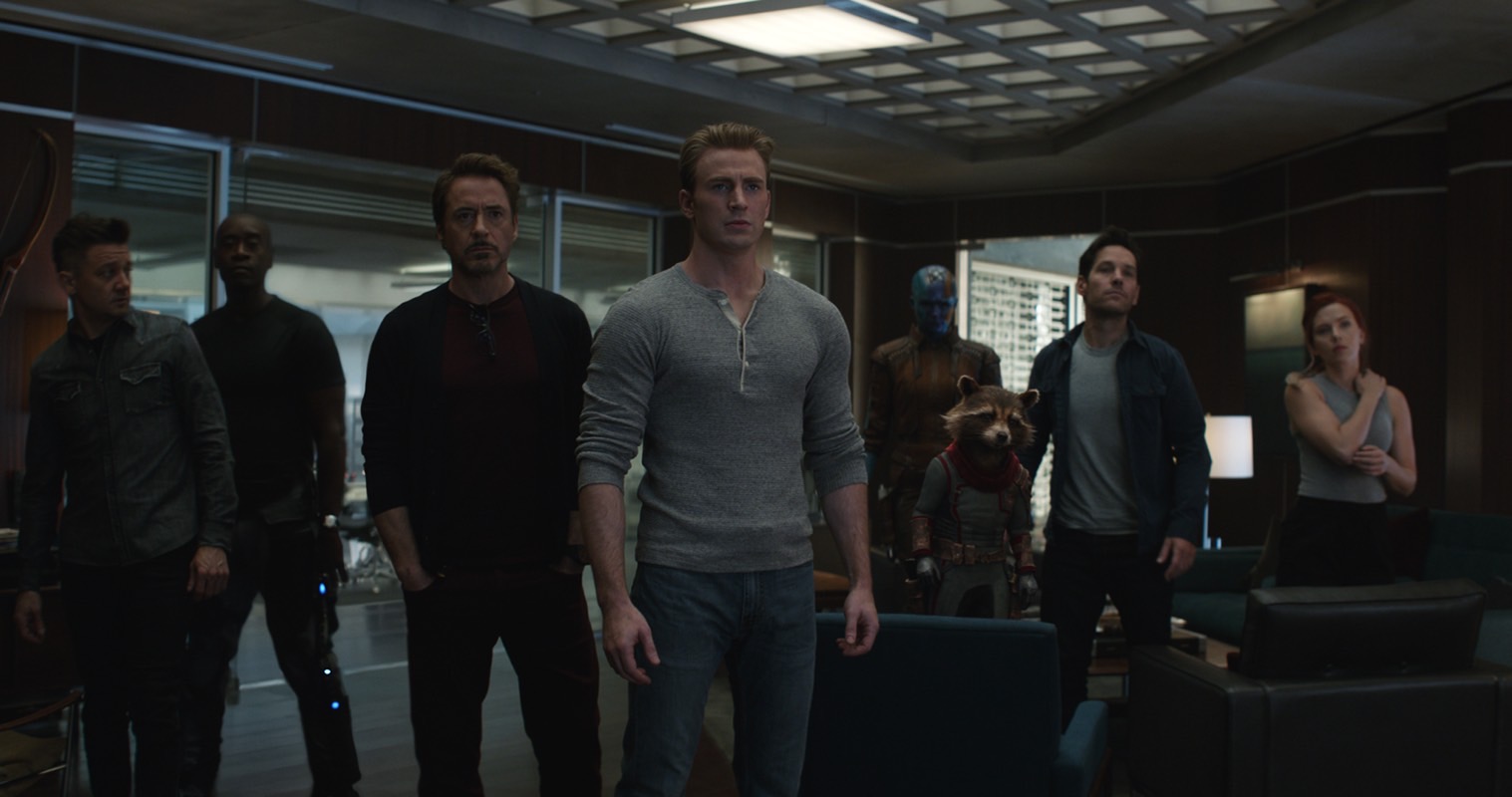 That's why Kevin Feige's spoiler quote above is so exciting. It's not just about Quantumania but also Kang Dynasty and Secret Wars. And it implies that we'll meet additional Kang variants in Phases 5 and 6, including one variant who might join the Avengers. That could be the only way for both parties to beat the evil Kang.
On the same note, there is a Kang Dynasty–Secret Wars leak that claims a precursor of He Who Remains will be a key member of the Avengers team. But that's just an unconfirmed leak.