Kang Dynasty and Secret Wars are the official titles of Avengers 5 and Avengers 6, the MCU movies that will conclude the Multiverse Saga. We already know what to expect from them: an epic confrontation between an army of Kangs and the Avengers. And we have plenty of exciting rumors about how the war between the main evil Kang (Jonathan Majors) and the Earth's Mightiest Heroes will go down.
But word just got out about an exciting development at Marvel. The studio is reportedly having "very, very early talks" about splitting Secret Wars into two parts. That would effectively mean the Multiverse Saga will contain three Avengers movies, including an Avengers 7 movie.
Before we can explain, we'll warn you that big MCU spoilers will follow.
Kang Dynasty, Secret Wars, and… Eternity Wars?
Marvel stunned audiences at Comic-Con 2022 last July when it unveiled Kang Dynasty and Secret Wars as the Avengers movies that would close Phase 6 and the Multiverse Saga. That was after giving us almost the entire Phase 5 roster and announcing a Fantastic Four release date.
Things have changed since then, as Marvel delayed Fantastic Four and Secret Wars. But the point is we didn't see those announcements coming so soon. Or did we? Just before the event, trademarks for various MCU movies leaked. The list included the actual titles of Avengers 5 and Avengers 6.
Interestingly, we also saw another trademark leak at the time for a different Avengers movie. It's called Avengers: Eternity Wars, a film that Marvel has yet to unveil.
The new leak contains no evidence to suggest that Eternity Wars will be the Avengers 7 movie. But the point here is that Marvel might have such a movie on its roadmap. That's what the trademark suggests.
Could this be the second part of Secret Wars? It's way too early to tell.
Recent reports claim that Marvel will use the Infinity War–Endgame recipe for Kang Dynasty–Secret Wars. Specifically, the first movie will give us a first fight between Kang and the Avengers, and the villain will win. Then, in Secret Wars, we'll see the Avengers assemble massive teams of superheroes from the multiverse to defeat Kang.
A leaker even hinted at the time that Kang Dynasty would have the new Avengers as the leads, while Secret Wars will focus on heroes from the multiverse. Otherwise, Secret Wars would be a 4-hour movie.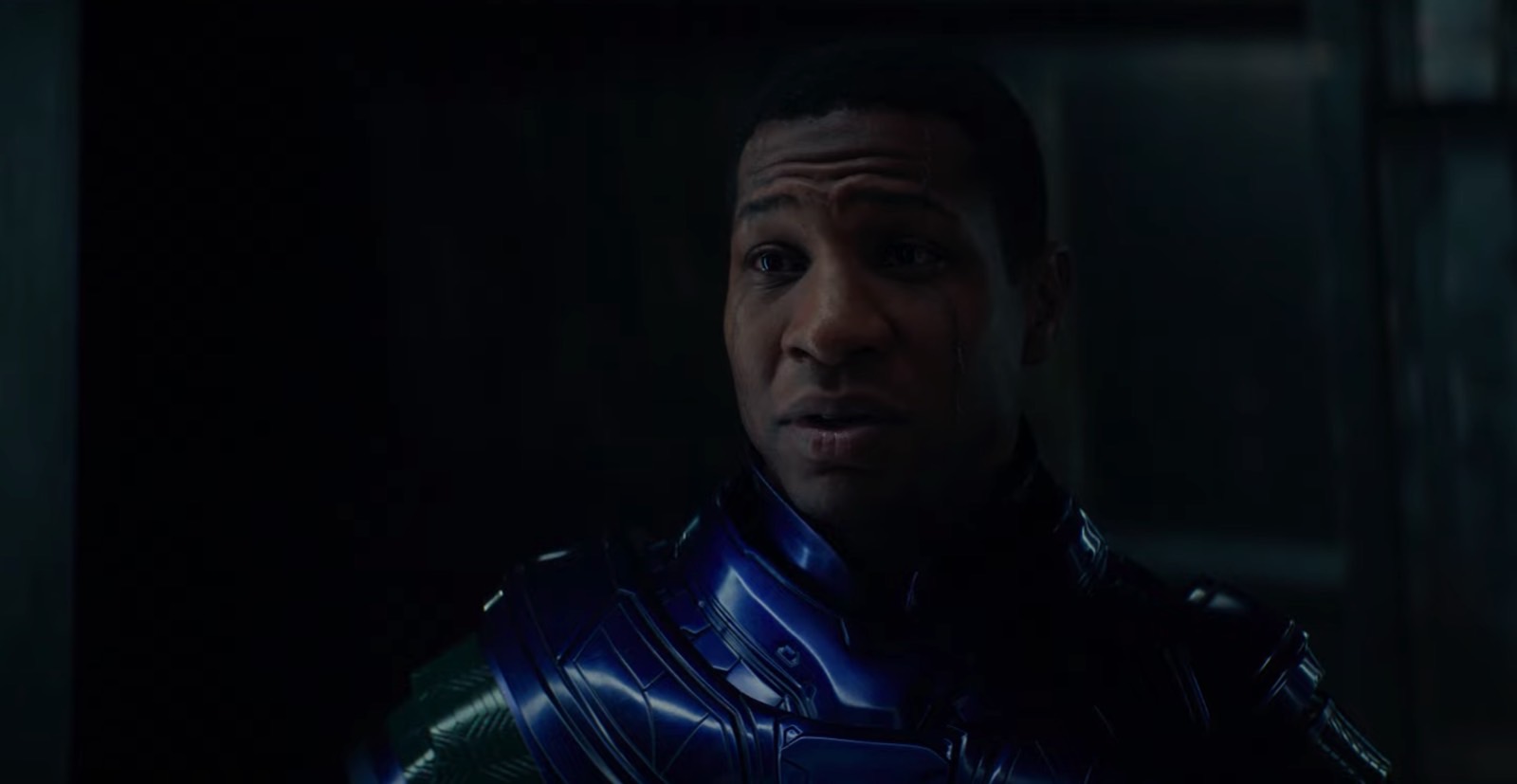 Why Secret Wars might need an Avengers 7 sequel
Fast-forward to early February, and the moderators at the MarvelStudiosSpoilers subreddit have new scoops from their trusted sources. In addition to the Quantumania credits scenes, the report also delivers tidbits about Secret Wars and the end of the Multiverse Saga:
Almost all the movies after Kang Dynasty will be films set within the Battleworld universe.

There are very, very early talks happening about Secret Wars dividing into two parts.

[Doctor Strange 3] is before Secret Wars

Phase 7 might be put into this saga, source is unsure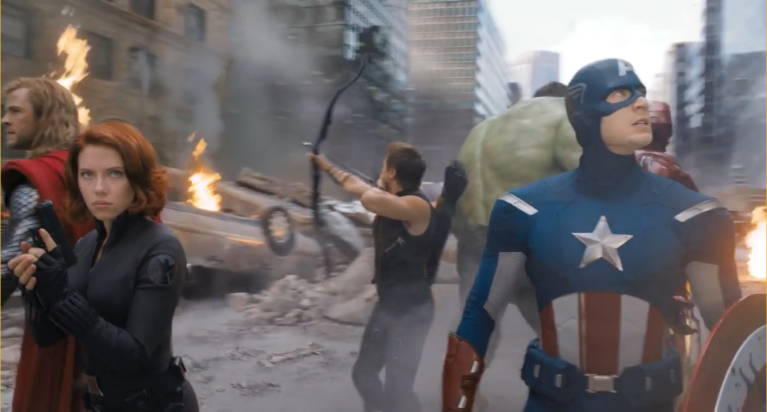 If the information above is accurate, then Secret Wars will have two parts, which seems fitting for this film's ambitions.
Also exciting is the Battleworld universe detail, although we have no idea what movies to expect between Kang Dynasty and Secret Wars. The movies are one year apart on Marvel's current release schedule. However, the studio did not unveil any Phase 6 titles between the two Avengers movies.
Doctor Strange 3 happening before Secret Wars makes sense, especially considering how Multiverse Saga began. Doctor Strange (Benedict Cumberbatch) and Clea (Charlize Theron) will try to fix an incursion event soon.
Could Marvel add MCU Phase 7 to the Multiverse Saga? Well, if the saga concludes with an Avengers 7 movie, we may very well witness that. But there's no way to verify any of this information for the time being.