The current streaming landscape is dominated by a few outsized players — like Netflix, Disney+, and HBO's Max — while their rivals are in a never-ending scramble to present their own compelling programming and do whatever else they can to justify their existence. Most consumers' budgets can only be stretched so far, though, and with so many streaming services to choose from, how do you figure out which one is right for you?
For most people, that seems to be a question of deciding which of the major streaming services are must-haves, and which additional streamer or two would make a nice add-on. In this guide, we're going to make some recommendations along those lines, with the goal of helping you decide which streamer is perfect for you — no matter what kind of streaming content you prefer.
Of the major streaming services, which is right for you?
I cover the streaming space, and I've tried to imagine a range of different scenarios, involving everyone from a sci-fi fan to a devotee of specific brands like Marvel and Pixar, as well as viewers whose main interest is in just having a ton of content, period. Below, you'll find the streaming services that each of those kinds of viewers might be happiest with, including details on pricing and how to sign up.
If you love old-school sitcoms
To kick things off, there are a lot of great reasons to sign up for Peacock as opposed to one of the other major streaming services.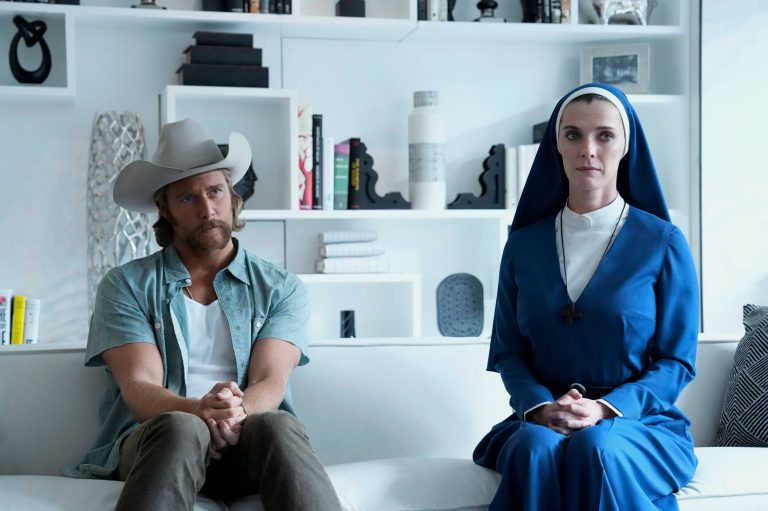 Among other things, Peacock has a library of top-notch imported British dramas, like The Capture and The Undeclared War. There are some nonfiction gems, too, like the docuseries Once Upon a Time in Londongrad that I particularly enjoyed, plus high-profile new original series like Poker Face and the John Wick spinoff The Continental.
Where Peacock especially shines, in my opinion, is in its selection of a particular kind of content that I just don't think we have enough of anymore: Old-school sitcoms, from the mid-2000s heydey of television. I'm talking fan favorites like The Office, 30 Rock, Brooklyn Nine-Nine, and Parks and Recreation. If shows like those are your jam, then, in my opinion, Peacock is definitely the way to go.
Regarding a subscription, there are two options:
Premium, for $5.99/month
or Premium Plus (ad-free), for $11.99/month.
If you're a sci-fi fan
As we noted with Peacock, there are certainly lots of reasons to sign up for this next streaming service (Apple TV+). For many people, Ted Lasso alone makes Apple's streamer worth signing up for. Me, personally, I'm partial to Apple's top-tier dramas like Tehran and Slow Horses — both of which happen to be excellent shows about spies.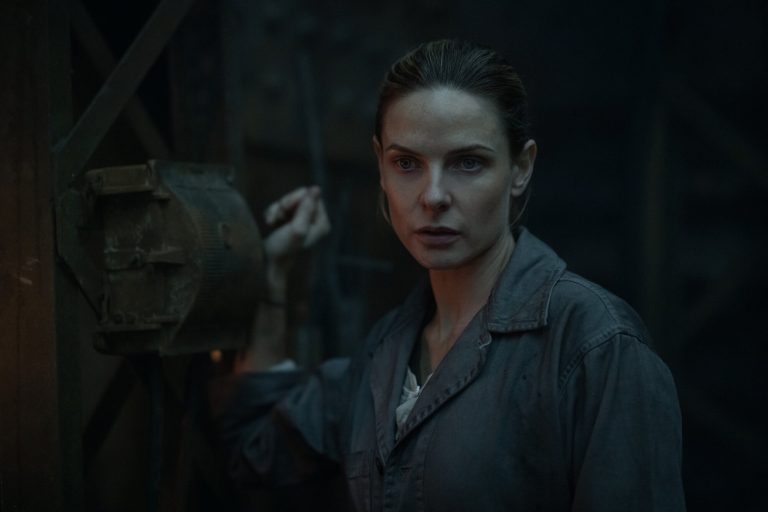 Meanwhile, I don't feel like Apple TV+ gets enough credit for being a home of standout sci-fi dramas, including Foundation, Silo, and Severance. Sci-fi fans, this is the streamer for you.
Currently, an Apple TV+ subscription — which doesn't have any ads — costs $6.99/month after a free 7-day trial.
If you're not picky and want a lot of everything
Moving right along, maybe you're not so picky when it comes to the type of TV you watch, and you mostly just want a lot of everything. Of all the major streaming services, there's obviously only one that best fits that bill — Netflix, the biggest streamer of them all.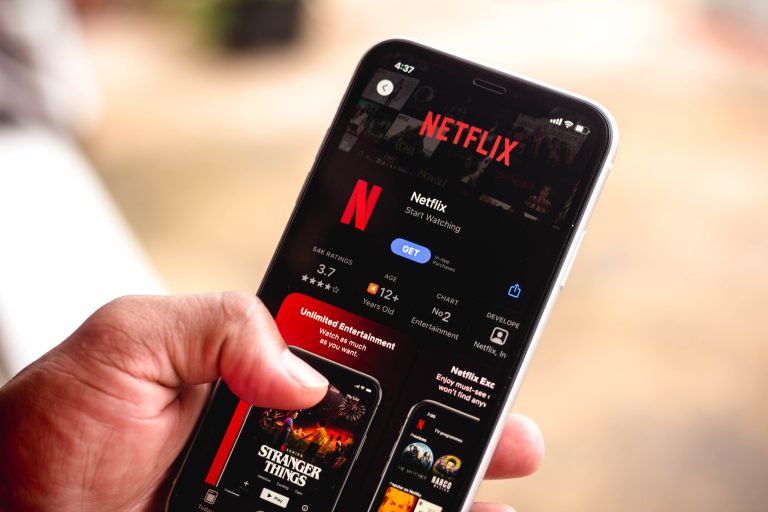 The streaming home of shows like Squid Game and Stranger Things pushes out a staggering amount of new content from one week to the next (not all of it, erm, very good — but remember, we're going for volume here!) And as for subscription options, Netflix's introduction of an ad-supported tier at the end of 2022 means you've got three options:
Standard with ads, for $6.99/month
Standard, for $15.49/month
Premium, for $19.99 (which includes the best video quality and resolution for streams)
As a kind of runner-up here, while Netflix probably best checks the box in terms of volume, I'd also put Amazon's Prime Video into this category as well. A Prime membership includes Thursday Night Football and tons of Amazon Originals, as well as popular movies, and hit TV shows. Amazon Originals included with your subscription include The Lord of the Rings: The Rings of Power, The Boys, and Tom Clancy's Jack Ryan — good stuff, all.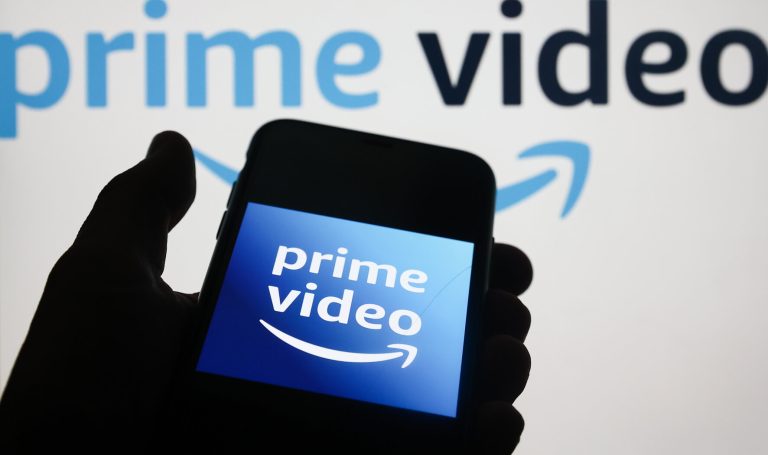 If you're already an Amazon Prime member, Prime Video is included at no extra cost. It's also available on a standalone basis, for $8.99/month.
If you love Marvel/Pixar/Disney
As for this next type of streaming viewer, it's a no-brainer but must be said nonetheless for the sake of completion: If your interest is mostly content from brands like Marvel, Pixar, and Disney, then without question Disney+ is the streamer for you.
Launched back in 2019, Disney+ has a family-friend focus and includes access to a ton of movies and TV shows that cater to audiences of all ages. Its original content includes Marvel series like WandaVision as well as original Star Wars content like The Mandalorian and Andor (which is so, so good and is definitely in my Top 15 shows of all time). Furthermore, Disney+ has a growing focus on music, with documentaries that cover everyone from Taylor Swift and Olivia Rodrigo to U2 and BTS.
As far as Disney+ pricing goes, subscription options include:
with ads, for $7.99/month
without ads, for $10.99/month (increasing to $13.99/month on Oct. 12)
If you love the kind of shows everyone talks about
You know the kind of TV I'm talking about for this next category. Shows that cut through the clutter and become pop culture touchstones. We're not all gathered the same channels on TV for appointment viewing anymore, so shows that tick this box have to be really good — and, lately, it seems like both Max and Hulu have fit this bill.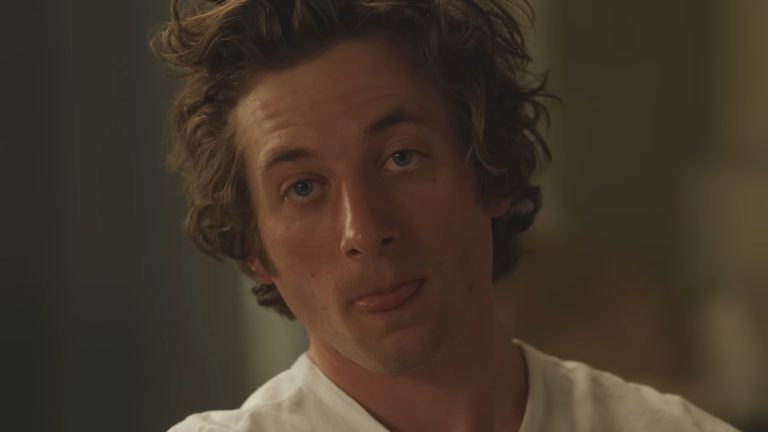 Max, of course, because of its shows this year that have included the likes of Barry, Succession, and The Last of Us, while its must-watch series on the horizon include True Detective: Night Country, The Sympathizer, and a third Game of Thrones series — A Knight of the Seven Kingdoms: The Hedge Knight.
I would also include Hulu on this list, thanks to the likes of buzzy shows like The Bear and Only Murders in the Building. With Hulu, you've got two subscription options — with ads, for $7.99/month, or no ads for $14.99/month (increasing to $17.99/month on Oct. 12).
Meanwhile, you've got three choices of subscription tiers for Max:
With ads, for $9.99/month
Ad-Free, for $15.99/month
and Ultimate Ad-Free for $19.99/month (benefits include streaming on 4 devices simultaneously, and 4K Ultra HD video quality available)
If you're a Taylor Sheridan fan
Last but not least, if you're a Taylor Sheridan fan and love the shows he's penned like Yellowstone as well as the movies he's written like Sicario and Hell or High Water, the streamer you need to sign up for is, of course, Paramount+.
I've joked in the past that it ought to be named, instead, TaylorSheridan+ given how critical he is to the service. There's been data showing that a not insignificant number of people who sign up only watch Sheridan's shows like 1883, Mayor of Kingstown, Tulsa King, and Lioness.
The basic Paramount+ plan costs $5.99/month (or $59.99/year), and you can also buy Paramount+ with Showtime for $11.99/month (or $119.99/year).