SNL cast member Bowen Yang didn't hold back during his appearance on Late Night with Seth Meyers two weeks ago. At one point during his conversation with Meyers, Yang started raving about NBC's Peacock streaming service — and even proclaimed it "the most happening thing in pop culture" right now, before rattling off some of his favorite buzzy new releases and guilty pleasure titles like The Traitors and The Real Housewives of Miami.
Now, granted: Some of you might find that shoutout a little dubious, given that Yang himself is an employee of NBCUniversal. Hyperbole aside, though, he does have a point. Disney Plus just announced its first quarterly subscriber loss, while Netflix shed subscribers for the first time in ages last year. Peacock, meanwhile, has momentum at its back, having doubled its paid subscriber base last year to 20 million, five million of whom signed up during the fourth quarter.
Momentum for Peacock
That momentum is thanks largely to buzzy new shows, like Rian Johnson's Poker Face, as well as a library of top-notch imported British dramas, like The Capture and The Undeclared War. I've also been hooked on Peacock's timely new docuseries Once Upon a Time in Londongrad, which is an investigation into "the uncomfortable relationship between the UK's reliance on Russian money and the missed opportunities to contain Putin."
Importantly, all of this has also contributed to critics reappraising the streaming service that launched a few months into the pandemic year of 2020 (with a confusing tangle of price tiers and a very nascent lineup of original titles, to boot). "Is Peacock Finally Taking Flight?" a new Vanity Fair piece muses, as does a similar one from Vulture that asks: "Could Peacock Maybe, Finally, Be Having a Moment?"
The bull case: Tons of Netflix subscribers pay for at least one or two additional streamers, in an effort to give themselves the broadest library of content to sample from. And Peacock very much has a shot to be that add-on, for a growing number of streaming customers.
In addition to its own originals, Peacock also carries NBC fan favorites like The Office and Parks and Recreation. In a weird one-off quirk of deal-making, it's is also the streaming home for the super-popular Red State cowboy drama Yellowstone (which currently airs on the Paramount Network). "The momentum we're feeling right now is palpable," Peacock president Kelly Campbell told Vanity Fair in recent days.
The less-rosy view: Whereas streamers like Netflix and HBO Max have switched from accepting endless losses to maximizing revenue, Peacock is nevertheless still bleeding money in a major way. Its losses are expected to hit $3 billion this year — which is to say, the streamer is clearly still in investment mode, racing to put itself more firmly in contention with the bigger players. It also remains far behind its major rivals in terms of subscriber numbers.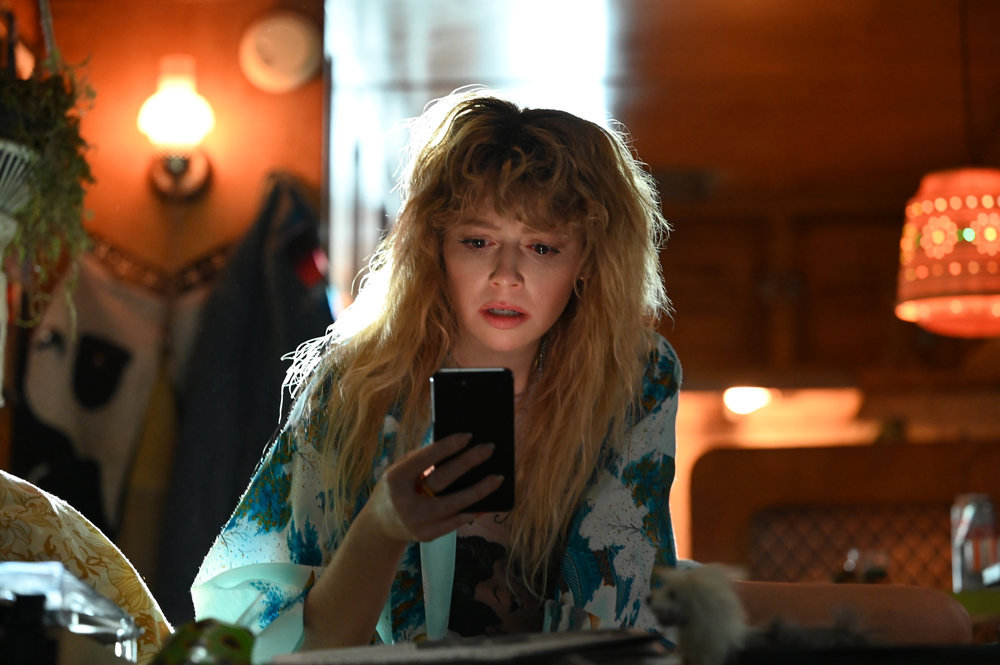 Original series to check out
All that said, there's definitely a lot to like on Peacock, with more added all the time. I'm a big fan of the streamer's shows mentioned above, as well as its deep library of comfort-food TV — like NBC's American Auto, which also streams on Peacock.
It's an Office-style workplace comedy about employees at a fictional, wait for it, American auto giant. The show is from Justin Spitzer, who also created Superstore, and it's still got a perfect 100% critics' score on Rotten Tomatoes.
Other series worth checking out: