Netflix has had an interesting journey. From being universally loved by its users in the earlier days of the streaming services boom to lately hemorrhaging users for a number of reasons, Netflix is trying to find the best way to combat the ever-crowding streaming landscape.
Sure, the service started by offering DVD rentals by mail, but its name ended up being quite serendipitous. Netflix completely reinvented itself as the premier source of streaming movies and TV shows on the internet, and its business began growing like crazy.
Then Netflix completely reinvented itself again as an award-winning studio that has produced some of the best original series and movies in the world. Over the years, it has seen immense growth in prestige awards consideration from Emmys and Academy Awards alike (even if they still can't seem to nab that Best Picture Oscar).
As Netflix continues to grow, more and more content is added to its catalog. That's a great thing for users, of course, but it's also a bit of a double-edged sword at times. Anyone who has ever fired up Netflix without having a specific show or movie in mind will be all too familiar with the downside of Netflix's ever-expanding content catalog: it can be very difficult at times to figure out what to watch.
Thankfully, there are tools designed to help Netflix users with their experiences, especially those who watch on a computer or Chromecast.
Netflix updates for your browser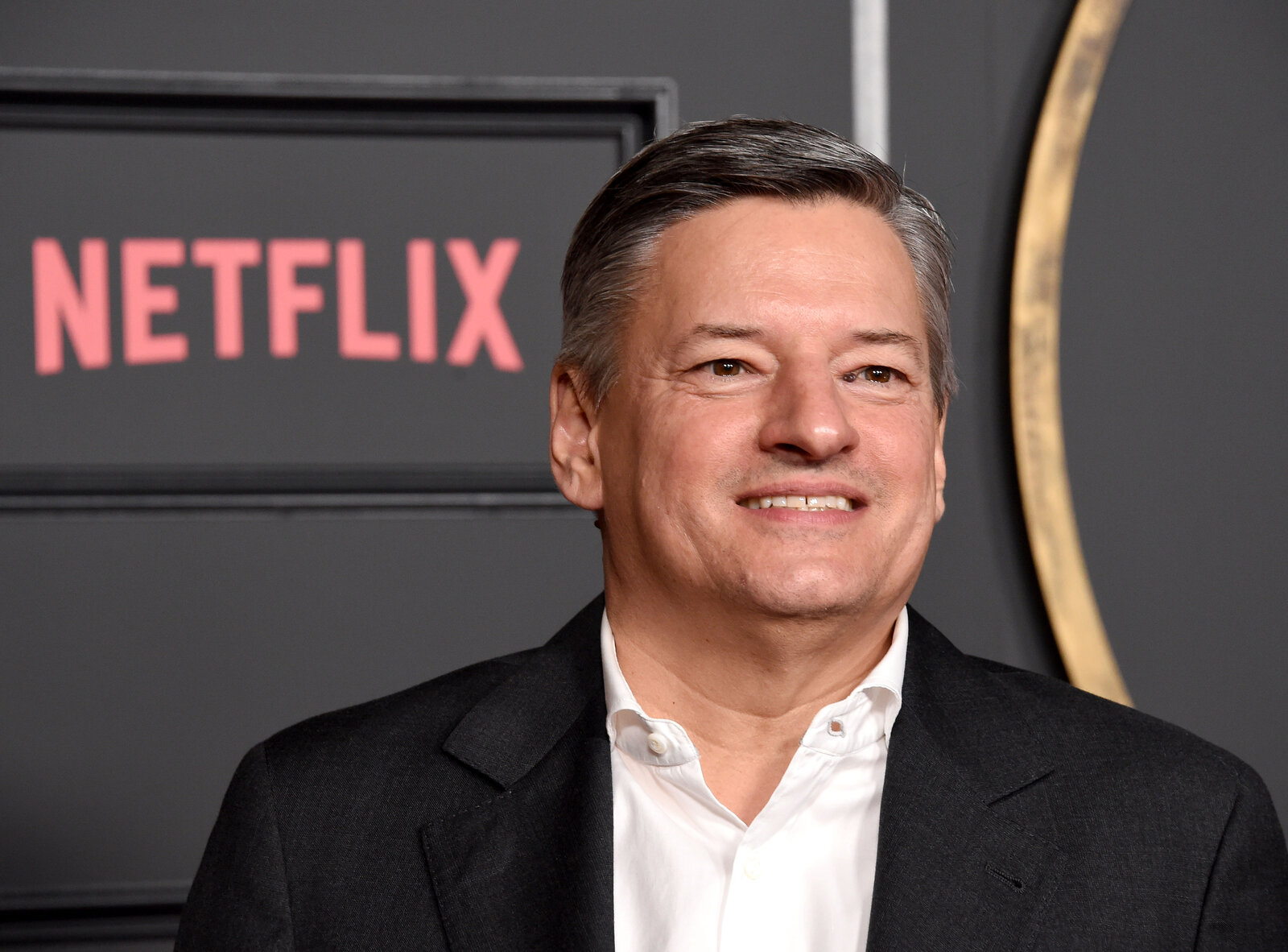 We love Netflix just as much as any other user, but there are some things about the service that can be quite frustrating at times. The auto-play feature is obviously at the top of the list, and every Netflix user out there knows exactly what we're talking about. You browse to a show or movie, open the info page to learn more, and all of a sudden it starts playing on its own in the background. We're actually getting angry just thinking about it. But there is a fix to it that will help.
Browsing Netflix content can be almost as frustrating at times. For whatever reason, Netflix thinks it's a good idea to constantly change the interface every time you log in. Sometimes your queue is at the top, other times your queue isn't even on the page. One day it's easy to continue watching a show where you left off, then the next day you have to scroll for an eternity to find your play history. And Netflix is always switching up the categories it shows on the homepage, which is neat for variety but less so if you like to stick to certain genres.
Here are Chrome browser extensions you can add to make your experience more enjoyable.
Better Browser
You can click around a bit to land on static genres to browse that way, but then you circle back to another problem: there are thousands of shows and movies in each genre, so it can be tough to find one to watch. What you might not know, however, is that Netflix has tons of secret categories that are far more specific and make browsing content much easier. The problem, of course, is that they're secret so no one knows about them.
Finding these hidden categories used to involve searching for special codes and then going to each hidden category page manually. Then, developers thankfully decided to tackle the problem by creating browser extensions that simplify the process. Our favorite so far is Better Browse for Google's Chrome web browser.
Better Browse is a free plugin that displays Netflix's secret categories the way they should be displayed. Just click the "Browse all" link at the top of the Netflix homepage and you'll find them all listed right there. This way, instead of fishing around for 20 minutes on one of the site's broad genre pages, you can narrow down your search by browsing more focused categories like "Foreign Action & Adventure," "Martial Arts Movies," "Anime Horror," "Dark Comedies," "Military Dramas," "Zombie Horror Movies," and more.
Better Browse is a free download that can be found in the Chrome web store.
Teleparty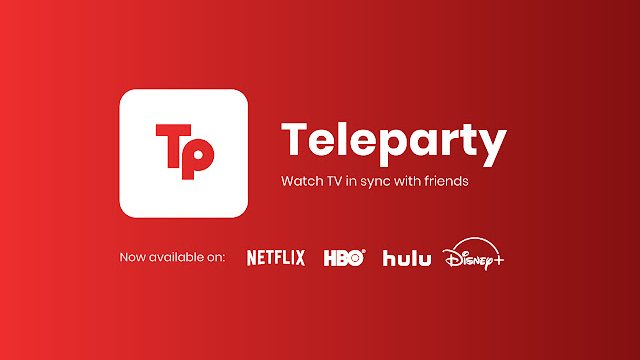 Previously known as Netflix Party, this is a Chrome extension that lets you watch Netflix, Hulu, Disney+, HBO, or Prime Video in sync with your friends. You can create movie nights with your friends from wherever you are. Over 20 million people use this.
All you need to do is click on a video on any of those services and choose the red "Tp" button. That opens up a Teleparty and you can just share the party URL with friends to sync up. It's incredibly easy and fun.
Netflix 1080p
This is all about the viewing experience you prefer. This extension will force 1080p and 5.1 playback for Netflix. It delivers high-quality viewing, as Netflix typically plays back at a maximum of 720p and AAC2.0. It will also use 5.1 audio when available.
This automatically selects the best bitrate available. For older computers, it uses VP9 instead of H.264.
Netflix Extended
Netflix Extended helps Netflix pick up the pace. You can skip intros, recaps, start your next episode, or your next movie in a faster time. This lets you disable or enable the features in a quick and easy fashion. When the current episode ends, this starts the next one right away.
Pressing R on the browse page will start a random show or movie, minus any you have disliked. It stops trailers on the browse page and hides any disliked shows from showing up for you. If the video starts to play out of focus at all, it will automatically stop and restart itself to refocus.
Trim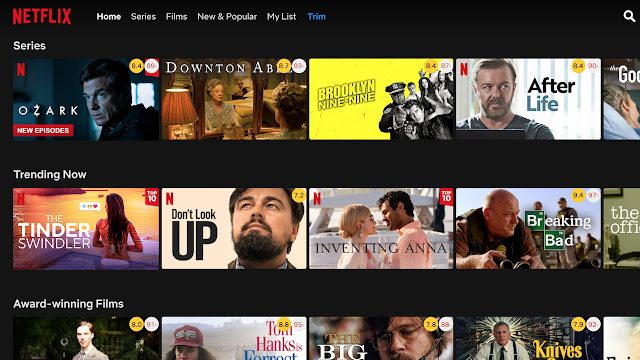 Want the ratings that you trust? Trim delivers IMDb ratings for Netflix, Amazon Prime Video, Disney Plus, HBO Max, Hulu, AppleTV and PeacockTV. Now you can search based off of ratings from IMDb, rather than the star options from Netflix.
This also will help you test whether or not Netflix's algorithm really has your interests down pat. You can sort items by ratings, release year, popularity, or title. It will fade out low-rated options, so you are only watching the best quality choices.
Editor's note: This article originally ran on November 2nd, 2018 and has since been updated.