Avengers 5, aka Avengers: The Kang Dynasty, is the first Avengers movie after Endgame. The movie is set to premiere on May 2nd, 2025, but we have plenty of reasons to believe Marvel will delay the release. The newest one concerns Ant-Man and the Wasp: Quantumania writer Jeff Loveness, who might no longer be attached to write Avengers 5.
After the Quantumania premiere, there was speculation that Marvel might reconsider Loveness's involvement in Kang Dynasty. After all, the Ant-Man 3 story was widely criticized. Several months later, a leaker claims that Marvel might have fired Loveness, although there's no confirmation from either party. Mind you, some Avengers 5 spoilers might follow below.
Marvel is looking to improve the quality of MCU content. That's what several reports said for the better part of the year. Marvel wants to improve the quality of its shows and movies after Phase 4. Marvel's recent delays indicated those reports are accurate. And the Quantumania mess should give Kevin Feige &. Co. even more reasons to want to improve their MCU stories.
As such, the studio is expected to announce other MCU Phase 5 and 6 delays at Comic-Con in mid-July. On top of that, Marvel should reveal additional titles, especially from Phase 6. Last July, Feige only gave us three Phase 6 titles: Fantastic Four, Avengers 5, and Avengers 6.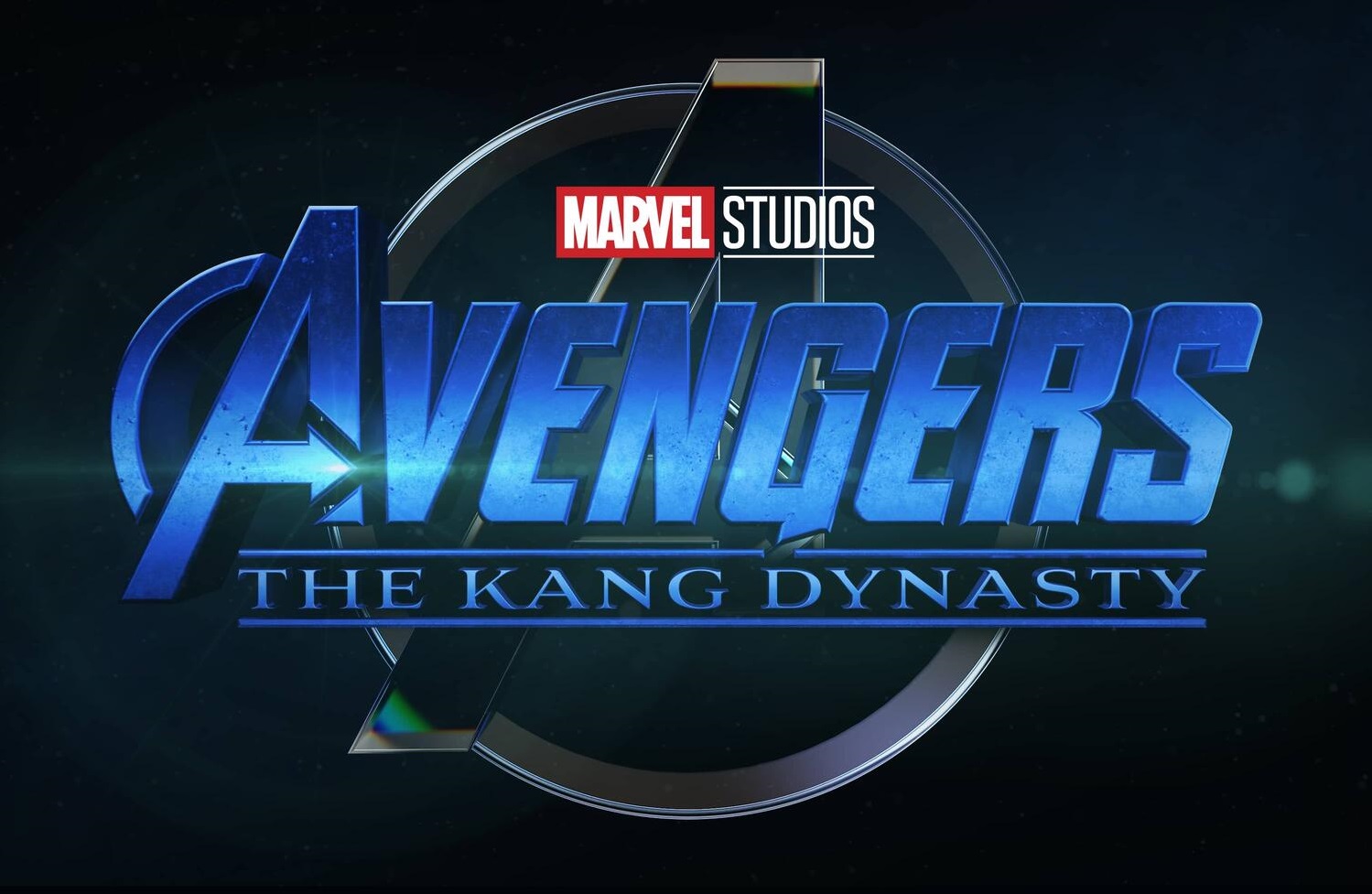 Marvel has a big Kang problem
Any Phase 5 delays will directly impact Kang Dynasty. You can't tell the Avengers 5 story if you haven't lined up all your other MCU stories leading up to that Kang Dynasty adventure.
Even with delays and schedule reshuffles, Marvel could make that early May 2025 release date. But then again, Marvel probably doesn't want to repeat Phase 4 mistakes. Reports did explain why VFX weren't up to par, as teams were under tight deadlines, working on the various Phase 4 projects. And you certainly don't want to ruin Kang Dynasty in any way if you're Marvel.
Then there's the actual Kang problem. Marvel might need to recast the role after the Jonathan Majors scandal. And since Kang is the principal character in Avengers 5, that's another reason to delay the highly anticipated movie.
Also, let's not forget the writers' strike and other potential industry strikes that might follow soon. Even if it wants to stick to its current release schedule, it sure looks like Marvel can't release Kang Dynasty on time.
Who will write Avengers 5?
Jeff Sneider posted on Twitter a rumor a few days ago, saying that Jeff Loveness isn't going to write Avengers 5. It has nothing to do with the strike. The Quantumania writer fell off the Avengers 5 project before the strike, according to Sneider.
This is all just a rumor for the time being. Marvel hasn't announced anything, and with two months to go to Comic-Con, it might not want to do it, especially during the strike. As for Loveness, the writer has been very vocal about his Kang Dynasty plans in the weeks following the Ant-Man and the Wasp: Quantumania release.
Loveness has shared his takes on Avengers 5 in interviews, revealing a few potential Kang Dynasty spoilers. But we haven't seen anything new on the upcoming movie from him since then.
Interestingly, Jeff Loveness has had to deal with accusations that he might have leaked Marvel spoilers under a mysterious Twitter handle:
The writer denied operating the Twitter username associated with Marvel spoilers. That Twitter user defended Loveness after the Quantumania reception, as The Direct explains.
A quick inspection of Loveness' Twitter account shows he hasn't reacted to Sneider's potential Avengers 5 scoop.
With all that in mind, I just don't see Marvel releasing Avengers 5 on May 2nd, 2025, even if Loveness is still attached. Thankfully, Comic-Con 2023 is almost here. And Kevin Feige will certainly update us on the upcoming Avengers movies at the event.