Reports a few days ago said that Marvel would delay the Loki season 2 Disney Plus release to October instead of early September. At the time, those stories said the delay wasn't about recasting Kang despite the massive Jonathan Majors scandal.
A few days ago, Marvel confirmed the October release of Loki season 2. Now, we have the first report saying that reshoots are in order for the show. But it's unclear if the reshoots might have anything to do with recasting the Kang role.
Beware, spoilers might follow below.
Kang is a central character in Loki
As the first season established, Kang is a massive character in this Loki story. We met He Who Remains in season 1. And Ant-Man and the Wasp: Quantumania revealed that we'd see Victor Timely in season 2. Also, Loki 2 plot rumors say multiple Kang variants might appear in the TV show.
But Loki season 2 can work without Kang showing up that much in the story. Even if Loki (Tom Hiddleston) and Mobius (Owen Wilson) are on a quest to find this massive villain. The threat of Kang looming over everything in Loki season 2 could be enough.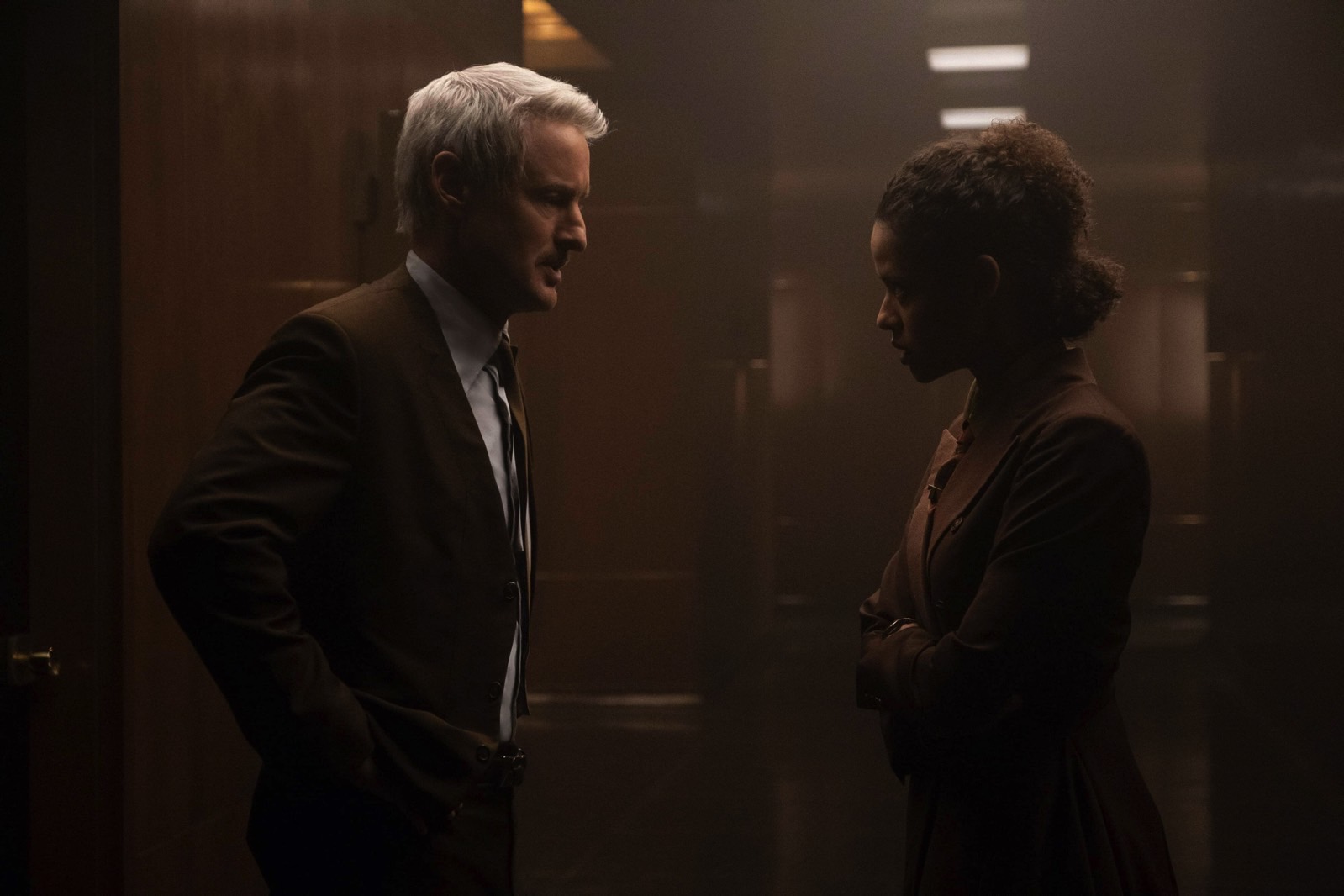 What I'm getting at is that Marvel can remove Jonathan Majors from Loki season 2 if the studio decides to recast Kang. It can remove entire scenes without reshooting. Or, if Kang's appearances aren't as numerous, it can reshoot those scenes with a different actor playing Kang.
While we're speculating, I'll add that Marvel can introduce the new Kang at the end of Loki season 2 via a credits scene without actually eliminating any Jonathan Majors scenes.
Loki season 2 reshoots
Reshoots are common for Marvel projects. Loki season 2 wouldn't be the first to get the treatment, Jonathan Majors issues aside. After all, Marvel is on a quest to improve the MCU after Phase 4 and the somewhat disastrous Ant-Man and the Wasp: Quantumania movie.
With that in mind, I'll point you to the following tweet from Marvel insider Alex Perez from The Cosmic Circus:
Answering a fan about Loki season 2 reshoots, Perez first gave a puzzling answer: "Rest assured, if I speak, I'll be pruned." This implies the information he has is very sensitive as it might have huge implications for Loki 2 and the entire MCU.
Pressed on the matter, the writer said that Marvel has done reshoots for Loki season 2, but he wouldn't say what they were.
That's not enough to prove that Marvel has recast Kang and that a replacement for Jonathan Majors will be introduced in Loki season 2. The reshoots could be about anything. But the possibility of Marvel preparing for a recast can't be ignored. The studio is one of the few that haven't cut ties with the actor after his arrest following an alleged altercation with a woman.
One more thing that hints at a Kang recast
Separately, I'll point out that the Disney Plus synopsis for Quantumania makes no mention of Kang:
Super Hero partners Scott Lang and Hope Van Dyne return to continue their adventures as Ant-Man and the Wasp. Together, with Hope's parents Hank Pym and Janet Van Dyne, and Scott's daughter Cassie, the family finds themselves exploring the Quantum Realm, interacting with strange new creatures and embarking on an adventure that will push them beyond the limits of what they thought was possible.
It might not mean anything, of course. But this is a stark departure from the Ant-Man and the Wasp: Quantumania ads, where Kang got prime placement. In some ways, Kang was Marvel's main focus for the movie.